Shane Kilcher a popular name from Discovery Channel's 'Alaska: The Last Frontier'. Explore his huge family background and strength of the reality show!
Shane Kilcher, a popular name from 'Alaska: The Last Frontier' a reality show on Discovery Channel. This reality star was born on 5 May 1971 which means he is 48 years old presently. Shane earns around $10,000 for each episode of the show.
Raising up with a large family 
Talking about his family background, his maternal grandparents are Arva Carroll and Jay Carroll. He was born to parents Atz Kilcher (father) and Lenedra Carroll (mother) in Idaho. While Shane was born his parents were college studying.
He grew up in an extended family where all of the members are all descendants of Swiss immigrants and Alaskan pioneers, Yule, and Ruth Kilcher. Shane along with his siblings Atz Lee Kilcher and Jewel was raised in Homer.
His sister Jewel is an American singer-songwriter, musician, producer, actress, author, and poet and also the Grammy-nominated singer. Talking about his other brother Atz Lee Kilcher, he is also the eldest child in his family. Nikos Kilcher is also said to be his half-brother.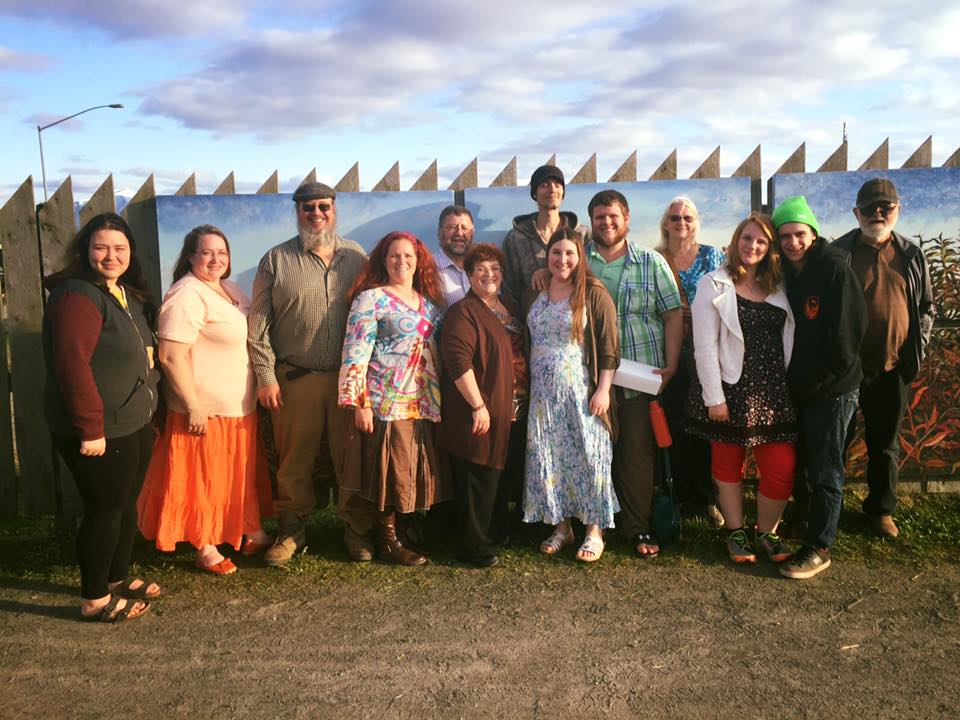 Also read Todd Palin, Sarah Palin's husband files for divorce in Alaska! Know the reason for the divorce!
Personal life with Kelli Ware
Shane Kilcher has a beautiful personal life, he dated Kelli Ware during his high school days. Before getting married in June 1992, they dated each other for 3 years.
He attended Homer high school and Stellar Secondary School. Furthermore, Kelli Ware is basically from Anchorage, Alaska, her studies were financed after the wedding. Shane also graduated in 1998
Kelli received a nursing degree from Maric College, CA during the year 1999. As a nurse, she works at South Peninsula Hospital in Homer, Alaska.
Talking about their children, this couple has four children together. Among them, they have three sons named Keena, Jareth, Reid, and a lovely daughter Jenna.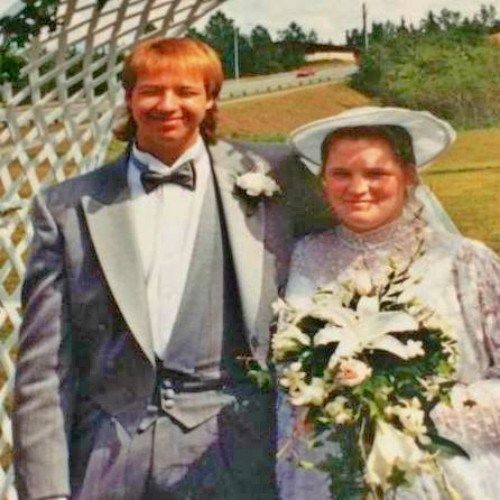 When Shane suffered a severe accident where he falls off the ladder and landed on his back thereby fracturing his L2 vertebra, his wife shared as:
"We're in the hospital in Homer, and Shane fell off a ladder and broke his back. Big, strong Shane. He's the big, strong one. He's supposed to do everything.  How bad is it? How bad is it going to be in the long run? And what's that going to mean? … He's not moving, and if he's not going to be able to get around, then… He's supposed to take care of things. He's doing all the building, so…It's a lot of unknown and a lot of craziness. Still can't help but think of all the bad things that could be, you know?"
Also read Hard-work is all you need to get success!! Tony Beets, veteran gold miner and one of the stars of Discovery Channel's Gold Rush reality series
Fame with 'Alaska: The Last Frontier'
Shane and his family live in Alaska where the film shoot takes place throughout the year. They survive there by farming, hunting, fishing, etc. Furthermore, they live there without any modern heating techniques.
Along the temperature in Alaska is very low, Shane and his family strength themselves in advance for the long winters like storing foods, etc.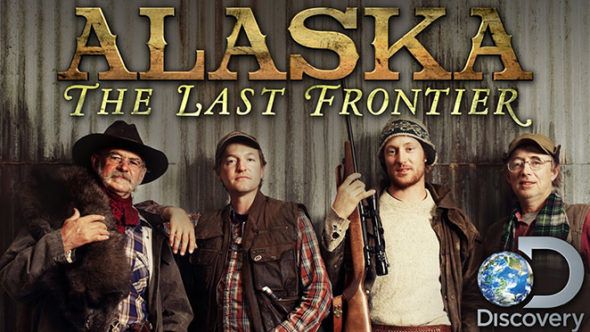 The shoot which takes places is currently on its eight seasons. The show 'Alaska: The Last Frontier' is all about the life of these Alaskans from the wilderness on their own. They own ample land around. It is said one can see no one for miles on end here.
Its crew members live outside of California. The techniques used by them to keep themselves warm in the severe winter of Alaska is the main attraction towards the show. Therefore, overcoming abilities are the charm of the show.
You may like to read Atz Lee Kilcher popular from 'Alaska: The Last Frontier' initially wanted to pursue a career in music, but life's destiny took him back into the wilderness!
Shane Kilcher's severe accident
In 2018, Shane had a severe accident while renovating his home Homer. His wife shared that he fell off a ladder and broke his back, L2 vertebra. She continues:
"How bad is it? How bad is it going to be in the long run? And what's that going to mean? … He's not moving, and if he's not going to be able to get around, then… He's supposed to take care of things. He's doing all the building, so…It's a lot of unknown and a lot of craziness. Still can't help but think of all the bad things that could be, you know?"