Shanina Shaik, Victoria's Secret model: Has she split from her boyfriend, Seyed Payam Mirtorabi?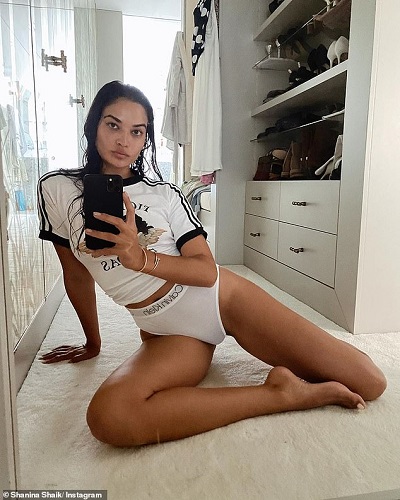 Has Shanina Shaik, Victoria's Secret Angel, and her businessman boyfriend, Seyed Payam Mirtorabi split?
It was around more than six months back when the couple went public with their romance.
But now a cryptic social media post of Shanina seems to point out that they have now split.
---
Rumors of their separation are doing rounds now.
Shanina Shaik and Seyed Payam Mirtorabi-Split?
Victoria's Secret model, Shanina Shaik was dating businessman Seyed Payam Mirtorabi since December 2019. But now the Australian model probably has separated from him.
The Sunday Telegraph published that Shanina has uploaded a rather cryptic Instagram post that seems to convey that she and Seyed have broken up.
The caption of this post read:
'What I have learned this week… nothing ever goes away until it teaches us what we need to know,'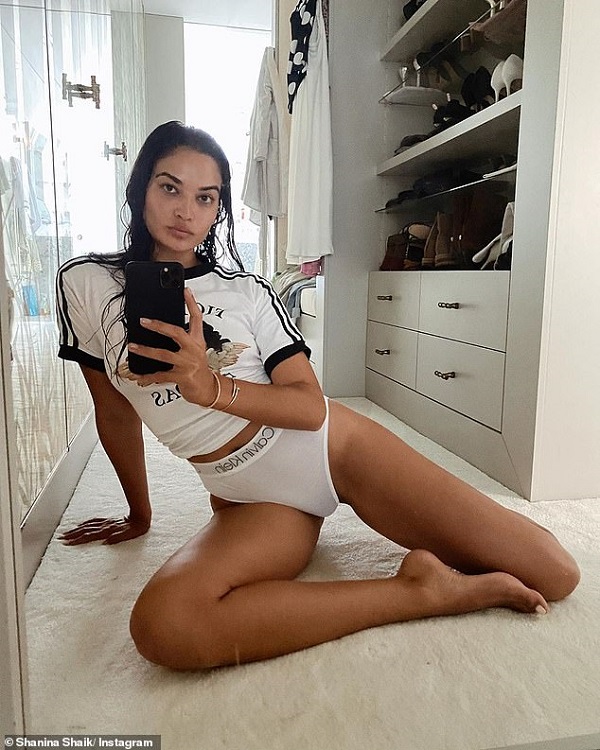 Along with this post, she has uploaded a mirror selfie of herself wearing white Calvin Klein underwear and a white cropped collarless top with black linings.
The couple was last photographed in the South of France at Hotel du Cap Eden sharing a kiss. This was around two weeks back.
Shanina's relationship timeline
Shanina and DJ Ruckus (real name Gregory Andrews) were married on 28 April 2018. Earlier, they got engaged in December 2015 after 8 months of dating. But they split among 25 June 2019, as per the divorce documents.
They had announced on 7 June 2019 that after careful consideration they have opted to part ways amicably. Shanina had put the reason for divorce as 'irreconcilable differences.'
She requested spousal support from the DJ but the terms of the final agreement are private. The divorce was given officially on 23 January 2020.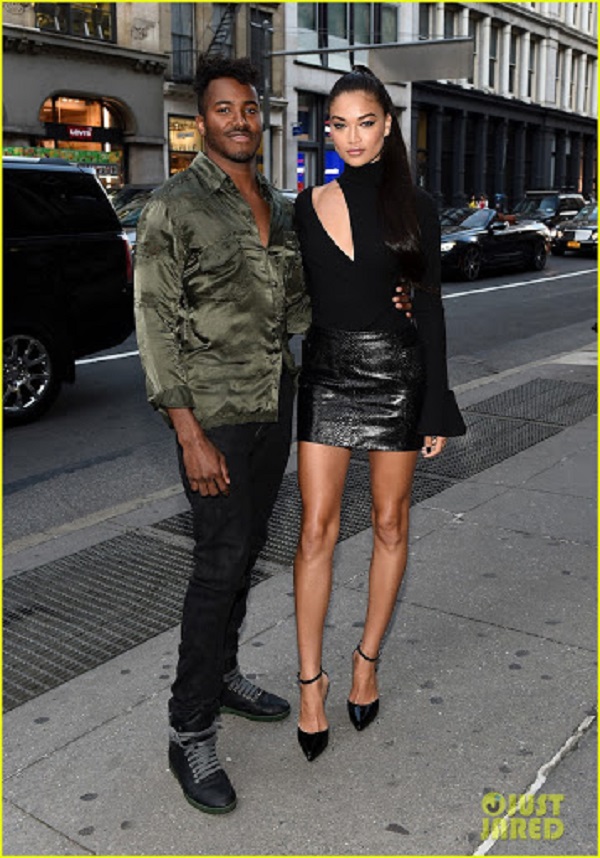 In December 2019, Shanina uploaded on her Instagram a photo of herself with Seyed. But she had hidden Seyed's face behind a large heart emoji.
But in February 2020, it was Seyed's birthday. And Shanina posted several loved-up photos of the two on her social media. She thus confirmed her budding romance with her fans.
But later after this, there are very few photos of the two together on her social media. Was it just a passing romantic fling?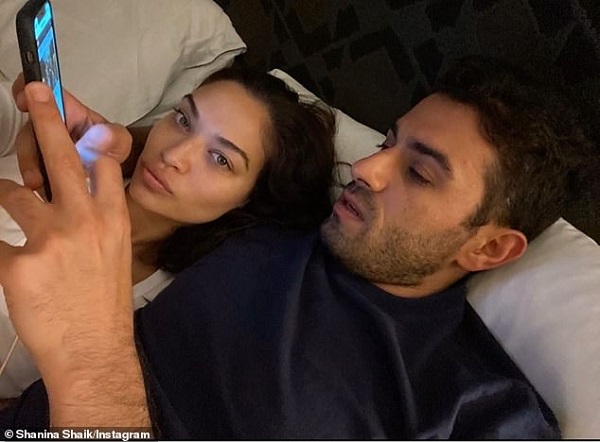 Shanina and her career
Shanina is from Australia and has a mixed ethnicity of Pakistan and Lithuania and Saudi Arabia. She started her career early at age of 8. She first appeared in a TV commercial for Hyundai and Myer. Shanina paused her career for a while when she was doing her high school studies.
Later, when she was 15, she took part in the Girlfriend Model Competition. Subsequently, she participated in the Australian reality TV program called Make Me a Supermodel. She was a runner-up in this competition. Shanina had talked about her family and upbringing:
"I was born and raised Muslim and I lived a very normal lifestyle. My father is very open to my job and understanding and he is grateful for the woman I have become. I'm a very sophisticated and respectful woman. I had a great upbringing and a great lifestyle with my sibling."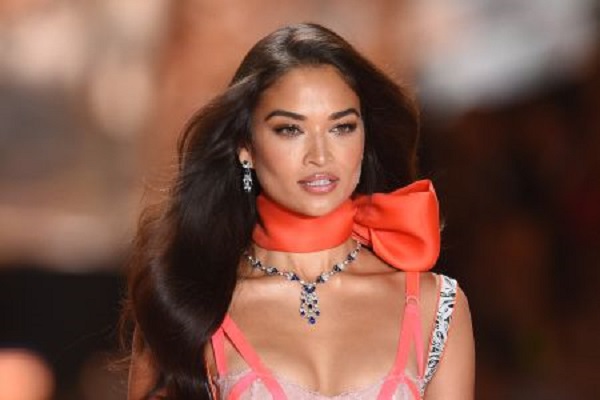 Shanina had walked the runway for Victoria's Secret and debuted on it in 2009. She has done innumerable advertisements and endorsements and also appeared in the catalog of several brands.
Short Bio on Shanina Shaik
Shanina Shaik is an Australian model and actress. More Bio…