Shanna Riley: her relationships, her marriage and children: Know more about her here!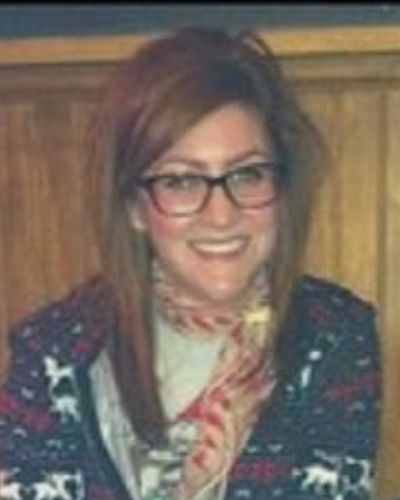 Shanna Riley or Shanna Janette Atwood is the ex-wife of American YouTuber, comedian, and Vlogger, Roman Atwood. She had supposedly cheated on her husband while he was on vacation.
What is Shanna Riley doing these days?
During a party at their place, among the guests was a producer who in his drunken stage had pooped in their driveway. It is alleged that Shanna Riley had later cheated on Roman Atwood with this producer.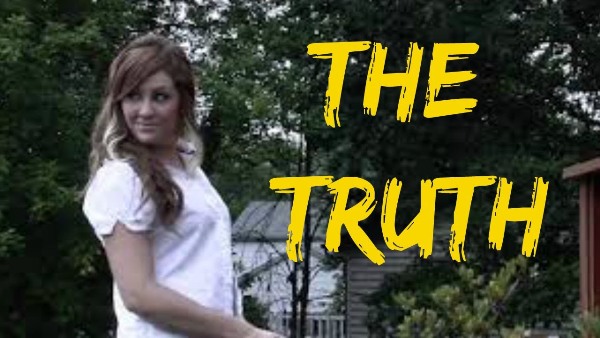 On learning about this incident, Roman Atwood separated from his wife and put in the legal papers for an official divorce.
However, it is not known whether Shanna Riley has gone on to date or marry the person with whom she had cheated on Roman Atwood. It is also not known whether she is single, in a relationship or married now.
Shanna Riley's life with Roman Atwood
After few months of her graduation, Shanna Riley married Roman Atwood on 17th November 2001 in Licking County, Ohio. The couple had a son named Noah Vaughn Atwood on 18th October 2004.
In 2008, after Shanna Riley reportedly cheated on Roman Atwood, the due separated.
The official divorce procedure was initiated and was completed in 2010. They got joint custody of their son Noah Atwood. Shanna Riley could keep Noah with her on weekdays while father Roman Atwood could have him on the weekends.
Even after the separation, there have been a number of bitter fights between Shanna Riley and her ex-husband. Roman Atwood had gone on to the extent of posting on his Twitter account in March 2015 that his ex-wife is a bitch!
You may like to read A Well known YouTuber and Vlogger, Roman Atwood Was Cheated By His Former Wife Shanna Riley…
Fun Fact: My ex wife is a Bitch!

— Roman Atwood (@RomanAtwood) March 25, 2015
Uploaded a video titled, 'My wife cheated on me'
He also uploaded a video named 'My wife cheated on me'. However, he deleted the video later on but these have been copied and reloaded by several other YouTubers. This revival of the bitterness between the two seems to have come from the fact that in 2015, Shanna Riley put in a case in the court against Roman Atwood.
It was about Shanna Riley not wanting her son. Noah Vaughn Atwood to be 'dragged' into Roman's Vlogs and be exploited for making money for Roman. She also got a temporary restraining order against Roman Atwood. There was an ugly court fight over custody of Noah and other issues.
Ultimately on 10th October 2015, Roman Atwood was given the custody of Noah Vaughn Atwood while the mother Shanna Riley was allowed to meet and spend time with son Noah Atwood during Christmas time.
Roman Atwood was also allowed to include Noah Vaughn Atwood in his Vlogs again. It was a setback for Shanna Riley with this court's decision.
Roman Atwood and Brittney Smith
In the meantime, while the divorce proceedings were on, Roman Atwood attended the wedding of his best friend since kindergarten, Chase Gilroy. Roman Atwood was the best man at the wedding. It was here that Roman met his current girlfriend, Brittney Smith.
She is the sister of Chase's wife, Veronica. They were introduced at the wedding and started dating each other soon after it. Roman Atwood has disclosed that he took Brittney Smith out for the first date on his work van. On 23rd October 2011, the couple's first child and Roman's second child, son Kane Alexander Atwood was born.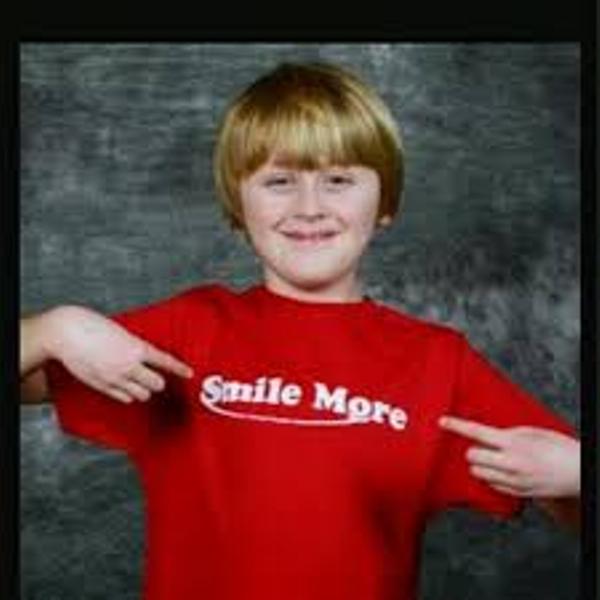 Roman Atwood's family owns the 'Atwood Rope factory'. Roman used to work there before but now has started his own merchandise line called 'Smile More' which sells T-shirts, hoodies, bracelets, and other items. His son, Noah Vaughn Atwood has also advertised these products on his Vlogs.
Happiness with Brittney Smith
Roman Atwood is presently in a happy space with Brittney Smith and they share a very close relationship. His both sons, Noah, and Kane feature in his Vlogs, and Roman Atwood has accepted that Brittney Smith is a very good mother to Noah.
Roman has also said in one video posted on his social media that Brittney is not only a great mother but also a very understanding and loving stepmother.
On 1st November 2016, Roman Atwood has posted a video in which he has shared the news with the world that his wife is pregnant.
Brittney Smith, it seems, did a pregnancy test and found that she is pregnant. Their excitement knew no bounds and they posted this news in the video. Their daughter  Cora Atwood was born on 16 July 2017.
Also, read Roman was created by his ex-wife Shanna Riley, find out his current relationship status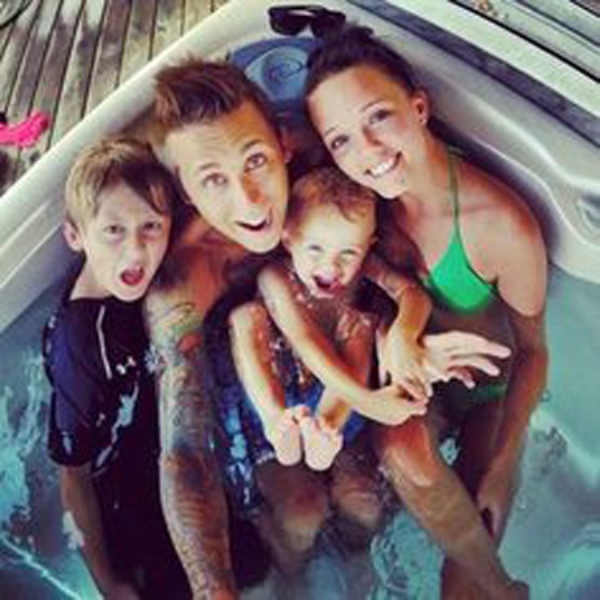 Short Bio on Shanna Riley
Shanna Riley is an American Internet personality. She is also the ex-wife of the famed Internet Personality Roman Atwood and has appeared in some of his works. More Bio…
Short Bio on Roman Atwood
Roman is famous as a vlogger, comedian, prankster, and YouTuber. He is usually seen posting updates about his life on his channel "RomanAtwoodVlogs". Roman is also famous for his public pranks and hidden camera pranks.
His video has more than 1.4 billion views and more than 10million have subscribed to his channel which made the channel on the list of top 100 on YouTube. Roman also received the Diamond Play Buttons on YouTube. See more…