Shannen Doherty Says "My Cancer Came back"; Talks About Her 4th Stage Of Cancer!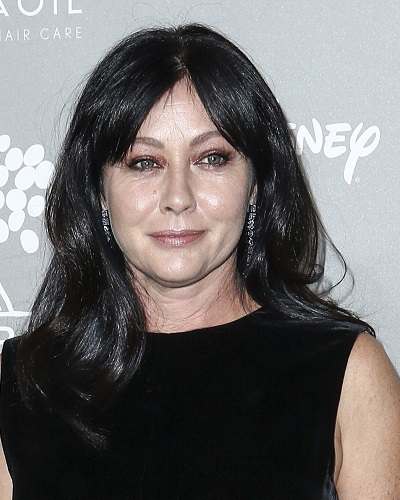 Shannen Doherty says her cancer came back. She dealt with stage four breast cancer. Back in 2015, she was diagnosed with cancer for the first time. However, she recovered two years later with the 'chemo' treatment. She is going through a health battle once again.
Shannen Doherty battling cancer again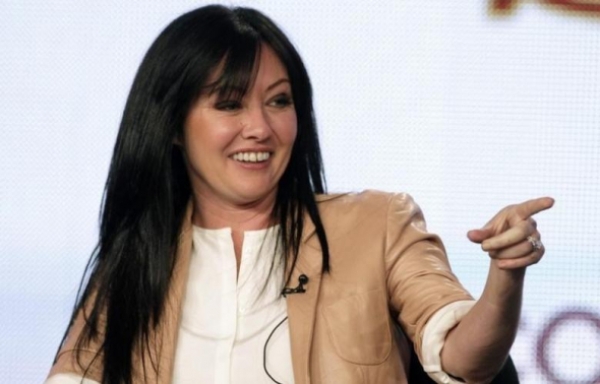 The American actress is dealing with a major health battle. She recently opened up she is fighting the fourth stage of cancer. At the time, she stated:
"It's going to come out in a matter of days or a week that I have stage 4. So my cancer came back and that's why I'm here."
In 2017, she revealed that she is dealing with breast cancer which was initially diagnosed in 2015. The actress posted her picture on the hospital bed with the heartbreaking caption:
"Ct scan to do mapping for radiation plan. This scared me so much. Not sure why. Was supposed to get it with contrast but the minute they started looking at which vein to use I started crying. Full panic attack. Sometimes, you just get sick of being poked. And that's ok. I cried. I felt sorry for myself for a minute.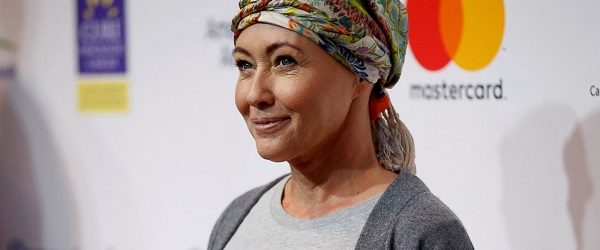 Then stopped and reminded myself of how lucky I am. Thank God my new radiation oncologist decided to try without contrast so I would calm down. So…. one panic attack down and mapping done!! Now to actually start radiation"
The actress is dealing with cancer silently and still managing to work. She was fighting cancer during the mourning of the death of her former "90210" costar Luke Perry in 2019. At the time, she also stated it is weird for her who is dealing with cancer to see go first who was healthy.
The actress revealed she decided to open up about her health as court filings are set to release this week in a legal battle. It is with an insurance company that includes her current health status.
Positive attitude towards life
Though she is dealing with cancer she has a positive attitude towards life. The actress has always openly talked about her illnesses. She feels that by doing so she could make people aware of such diseases.
In 2015, Shannen was diagnosed with breast cancer and had undergone chemotherapy sessions for it.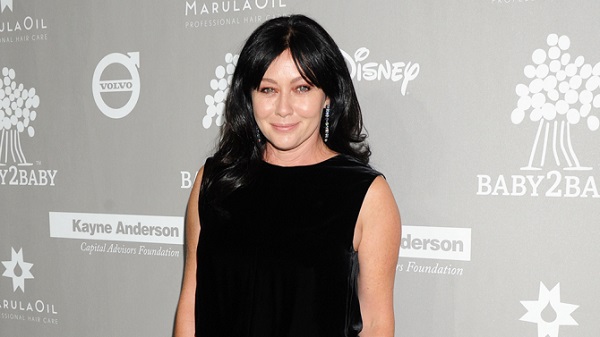 She has experienced the benefits of having such an attitude. It is inspiring to others to maintain it even during the dark hours of life. She says a positive attitude makes her life easier to live during the bad days. Shannen also felt that the hardships she faced have transformed her into a kinder and better person. She has new friends now whom she cherishes.
You may also read- Time When Taylor Swift Was Vocal About The Health Conditions! 
More About Shannen Doherty
Shannen Doherty is an American actress, producer, author, and television director. She is best known for her roles on TV shows which are Brenda Walsh in Beverly Hills, 90210 and the other is Prue Halliwell in Charmed. Shannen Doherty was born in Memphis, Tennessee, USA, on April 12, 1971. Her nationality is American and her ethnicity is mixed See more bio…
You may also read- Meghan King Edmonds Revealed Her Health Condition Amid The Divorce!
Source: CNN, BBC, AP News