Shannen Doherty exudes positiveness as she talks about her battle with stage 4 breast cancer!
Shannen Doherty is an apostle of positiveness.
She has been battling breast cancer now for more than 5 years.
It went into remission in September 2017 only to return again this February 2020.
---
She has always given an honest update on her health condition to her social media fans. Now, in an interview, she speaks about her life with the deadly disease!
Shannen Doherty talks of her breast cancer
Coronavirus has taken the world by storm. But besides this life-threatening infectious disease, there are many sufferers like Shannen Doherty who are suffering in silence from other deadly diseases.
Shannen has been battling advanced breast cancer now for more than 5 years. She updated her fans on her health in September 2017 when she revealed that after treatment, her cancer is in remission.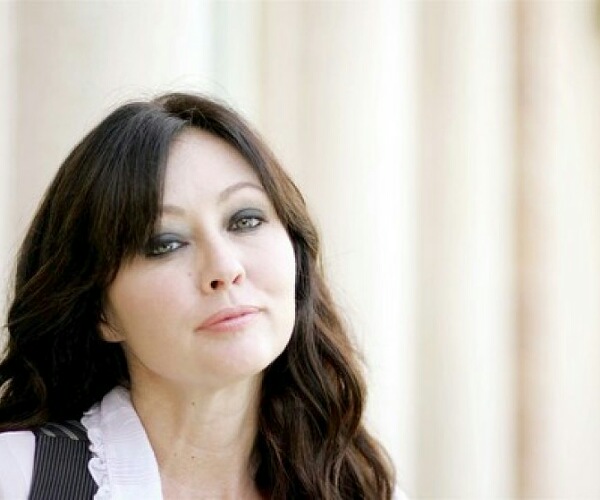 But this February, she revealed that cancer has done a comeback. Behind the overwhelming COVID-19 pandemic, she has been silently suffering and battling it.
And now, Shannen has given an interview to Elle magazine wherein she spoke about her health status now. But despite the poor prognosis, Shannen never forgets to exude a positive attitude and be a source of encouragement for others who have a similar disease.
Shannen and her self-reflection on life
Shannen, 48 told Elle about the time when she came to know that cancer has returned. She said:
"It was no longer, 'I worked out, and I'm a little sore.' It was like, 'God, this hurts!'"
She had severe back pain and had to undergo a PET scan for it. That was the time that she came to know that there has been a return of cancer. Shannen talked about her reflection on life:
"I was like, 'Okay, do I have good karma? Do I have bad karma? Why would I have bad karma?' I started taking stock of my life and the things I'd done, and the things I hadn't done. How I was with people."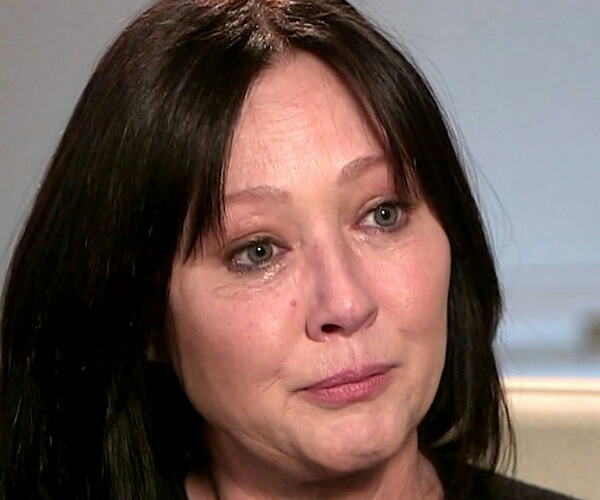 In 2019, Shannen sued State Farms for the damage to her property in the 2019 Los Angeles wildfires. Her diagnosis was mentioned in the court documents.
Shannen and her changed outlook on life
The actress Shannen now values the little things in her life:
"I try to treasure all the small moments that most people don't really see or take for granted. The small things are magnified for me. We have this endless well within us, and it's just about continuing to dig in that well for the strength to face adversity—and so that we can also see all the beauty."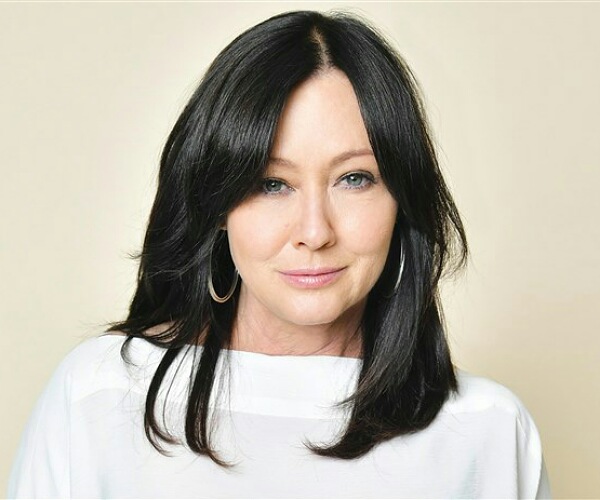 She has accepted her fate and said:
"I haven't sat down to write letters. That's something I need to do. There are things I need to say to my mom. I want my husband to know what he's meant to me,"
She also wants to make video messages for her loved ones after she gathers some courage for it. She said:
"I feel like I'm a very, very healthy human being. It's hard to wrap up your affairs when you feel like you're going to live another 10 or 15 years."
She is her own master still and does not allow anyone to dictate how she should live her life. She has several projects at hand. Shannen added:
"I'm not ready for pasture. I've got a lot of life in me."
For the complete bio of Shannen Doherty, click here