Shannon Beador uses fat-freezing techniques to lose weight! Details of her plastic surgeries unearthed!
The reality TV star Shannon Beador has been uploading pictures after plastic surgery procedures on her body. But not all are happy with her ways of trying to look beautiful.
Shannon Beador – the posts of her skinny body
The Real Housewives of Orange County Shannon Beador is filling her Instagram with pictures showing off her gorgeous body. She has become thinner and claimed that it is due to the Coolsculpting procedure she underwent.
She wrote:
"At Cosmeticare trying Coolsculpting on the back of my arms which is a tough area for us gals over 50! Who wouldn't want excess fat frozen away? Can't wait to see the results,"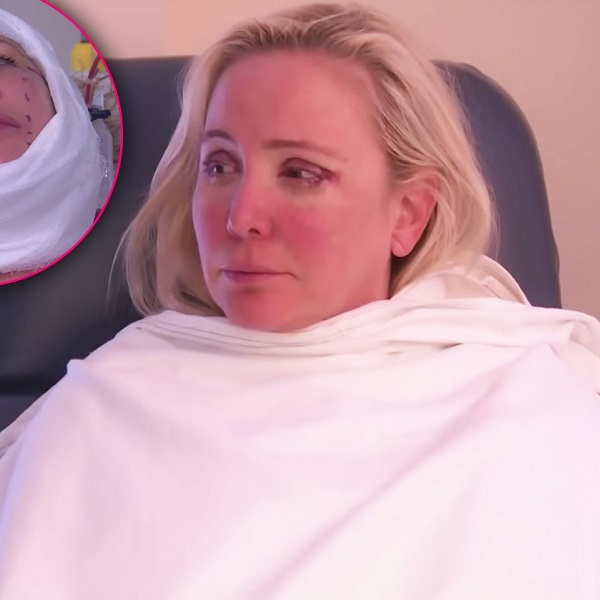 Of her experience, Shannon wrote:
"It's not bad. Just a little cold for a few minutes,"
The comparison of her old pictures with new ones also shows that she has subjected herself to lip filler injections. Many of the people who see the pictures say that she looks gorgeous. Others are not happy with her easy ways to look pretty and thin. They advise her to use the gym instead.
Celebrity personal trainer Charlene Ciardiello and his opinion on Shannon Beador
The celebrity personal trainer Charlene Ciardiello has also seen the Instagram posts of Shannon Beador but he is not happy with it. He feels that Shannon is taking the shortcut to look thin but it is not good.
Charlene told Radaronline.com:
"Although I have not worked with Shannon personally, she weighs about 115 pounds right now."
He added:
"She should be lifting weights at the gym instead of trying to freeze off her fat!"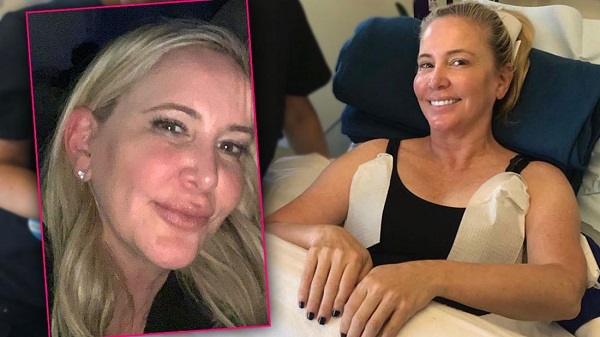 Charlene is the founder of Shut Up and Move program for fitness further said:
"Shannon should be in the gym lifting weights with Tamra Judge or on the street with her trainer, instead of sitting in a chair trying to freeze off her fat."
Charlene also feels that Shannon has already surpassed the goal of thinness for her and she should stop fat-freezing.
He said:
"Shannon surpassed her goal weight and she needs to stop and be happy because she has the body that she wanted," 
Charlene feels that Shannon should be satisfied now and stop the artificial means of weight reduction. He is thinking of the long run and also the effect of her posts on her fans Charlene said:
"She should focus on healthy workouts instead of showing her fans the easy way out, which is not as effective in the long run,"
You may like to read RHOC star Shannon Beador spotted dating a mystery man!
Shannon Beador and the lip fillers
Shannon Beador showed off her lips in a recent post. It is bulkier and a triple board certified plastic surgeon of New York City, Adam Schaffner feels the results are good.
He said:
"Her lips appear to be more voluminous and shapely."

"This could possibly be due to injection with filler such as Juvederm, Volbella, or Restylane,"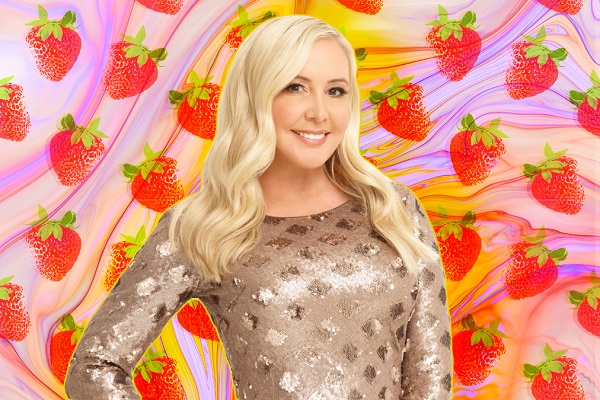 He added:
"In my opinion, Shannon looks great. Also, differences in appearance may be due to differences in lighting, camera angles and/or makeup."
Also read David Beador proposed to girlfriend Lesley just nine months after his divorce from Shannon Beador!
Shannon Beador and her silicone body
Shannon Beador is a single mother. She has split from husband David Beador and has three children; Sophie, 17 and twins Stella and Adeline, 14. After this separation, she lost 30 pounds.
After her weight loss, she had some excess skin and for it, Shannon underwent another surgery called a nip-tuck last December.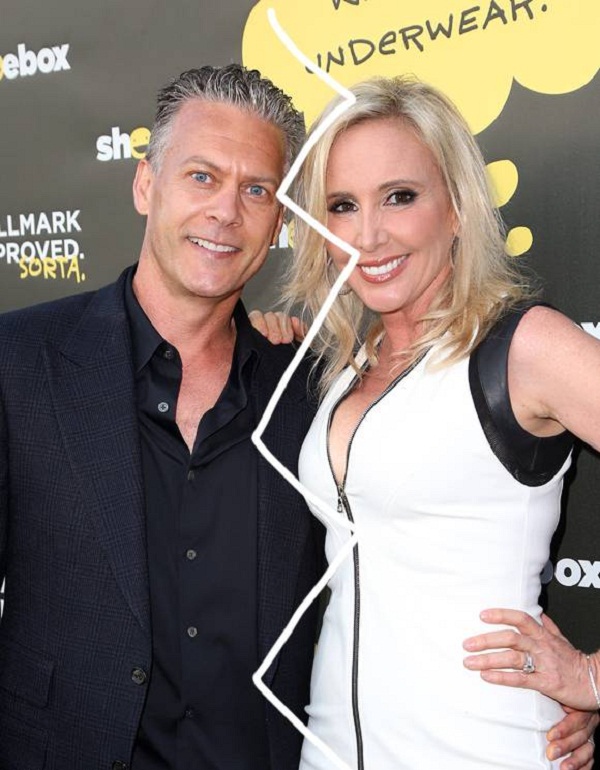 Prior to that, Shannon, 55 also had an eyelid cosmetic surgery and many other such surgeries for cosmetic reasons.
Source: radaronline.com