"Fat Actors Don't Get as Many Opportunities" Stranger Things' Shannon Purser on Body Shaming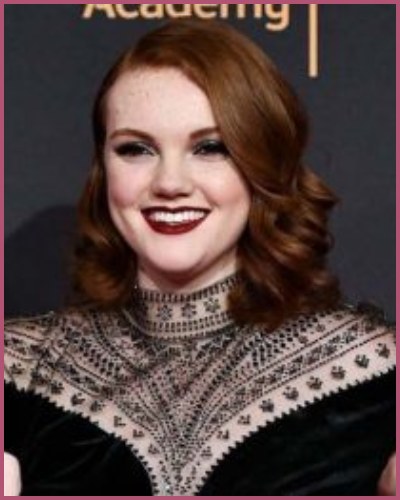 Shannon Purser who played  Ethel Muggs is not accepting body-shaming anymore.
The fierce actress who played the outspoken character Barbara in Stranger Things is indeed the same in real life.
Make an idea of how her instances on body shaming issues came from her recent tweets.
---
Is Hollywood really shaming the actors based on their bodies? Read tweets from Stranger Things cast Shannon Purser.
Say no to Body Shaming! Many Hollywood celebrities like Camila Mendes, Lili Reinhart, and Gigi Hadid have recently spoken out about ongoing body shaming issues as well.
Shannon Purser does not like it at all, No body-shaming Hollywood!
Riverdale cast Shannon Purser took to Twitter recently to ask people not to make comments about her body on June 20, 2022.
"Please do not ever make comments about my weight or tell me that I look good or bad because of it. I look good now. I am happy and I don't need you to approve my body. Thanks ✌"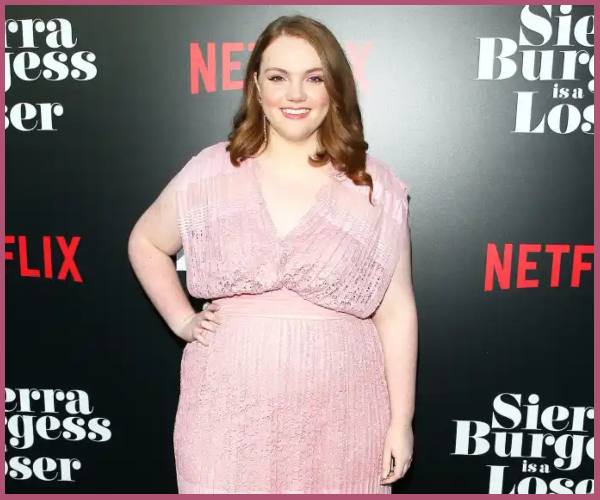 Another tweet from actress Shannon Purser who played Barbara Holland on Stranger Things. Shannon Purser to those unheard and bullied just because you have curvy and big bodies say,
"That being said, if you ever wanna have a discussion about body positivity- I'm all ears! I just prefer not to hear comments about my body, even if they're well-intentioned." 
Shannon Purser tells her own story of body shamming and being overweight
In case you are in for upward mobility and playing iconic characters you will face body shaming as the tweet of Shannon Purser reads,
they're not hiring fat actors for iconic fat characters because they want a big name star. there are almost no fat big name stars because fat actors aren't allowed upward mobility. we aren't allowed upward mobility because the industry sees us as two-dimensional set pieces.
From her personal experience of being overweight and chubby as a child to be uncomfortable expressing,
"LASTLY, my war with my body started at age 11 and soon all I wanted was to be thin. I've struggled with that insecurity almost every day since. I still have bad days, but I'm much better now. I hope one day we'll learn to be kind to our bodies and teach our kids to do the same."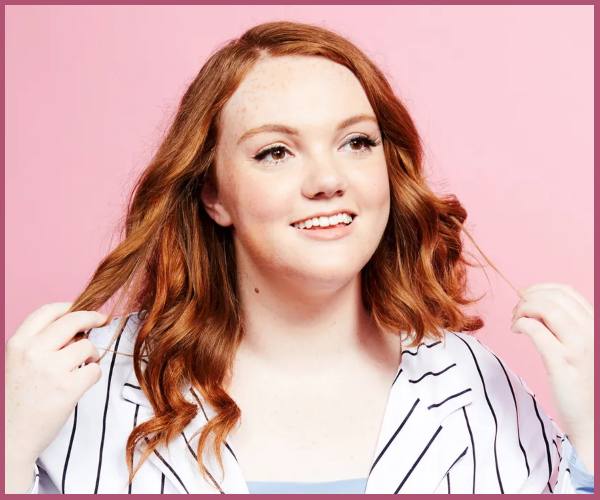 Also, Read David Eason's body-shaming comments on Kailyn Lowry! Are David and his ex-wife Janelle Evans back together?
How can body-shaming impact people's lives?
Body shaming of any kind can be hurtful though it seems harmless. Actually, the ones who face it really lose the faith in themselves, without the bad commentators even knowing.
Comments about someone's body basis on how they look are unacceptable same is the viewpoint of Shannon Purser.
You never owe any explanation to those who cannot stop making insights on how you look but is it true that fat actors do not get as many opportunities.
Yes, indeed beauty is a statutory concept and a fit body is something given to zero figures and there is pressure to look fit in Hollywood.
Who is Shannon Purser?
Shannon Purser, 24 is the American actress who featured in the Netflix series Stranger Things(2016-2017) as the outspoken and intelligent character Barbara Holland.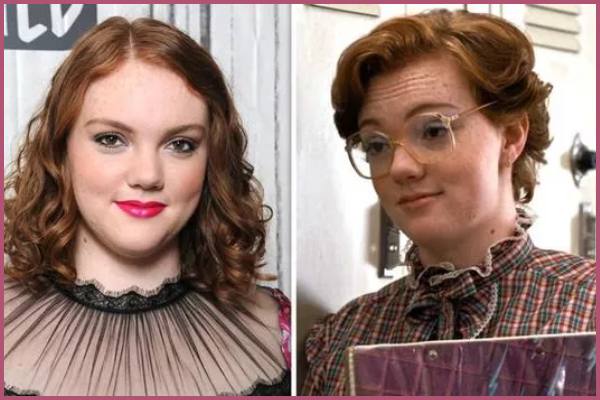 Shannon Purser has been a film critic since the age of 14. Likewise, she was the nominee for the Primetime Emmy Award for Outstanding Guest Actress in a Drama Series (Stranger Things).
Moreover, she is the regular-occurring cast of Ethel Muggs in the CW teen drama series Riverdale (2017- present). Read more bio…
Also, Read A well-known actress Shannon admits that she is bisexual. Hear about her lifestyle