Sharing good memories!! Angie Mentink and Jarret Mentink's marriage still going strong even after decade of their marriage and blessed with two children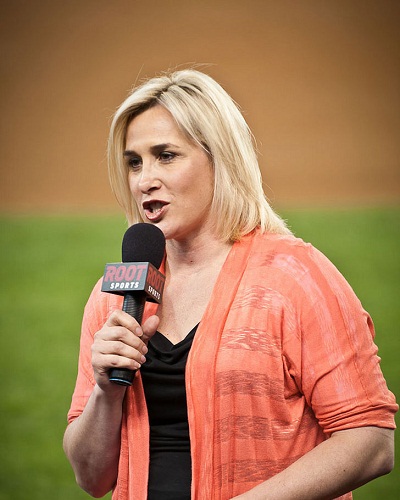 It's almost a decade of marriage and still, the same freshness and charm are found in their marriage.
 Angie Mentink and Jarret Mentink have a beautiful married life and the couple is blessed with two sons.
---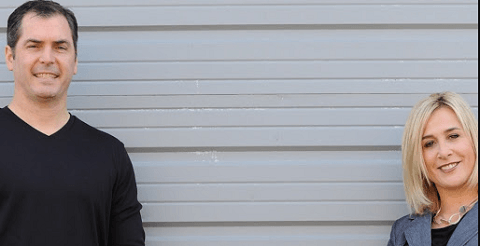 Jarrett plays a perfect husband's role
Seattle Pacific University Jarrett Mentink was a former Assistant Basketball Coach. But, currently, he is a professor and children's book writer. He is the husband of Angie Mentink.
Angie is a famous Emmy Award-winning reporter and anchor. Some credit for Sucess in Angie's life also goes to her husband Jarret. Jarrett did play his role as a husband very well.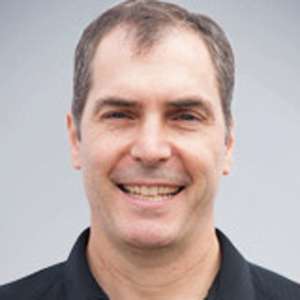 Happily living with their two sons
Spending almost a decade of their life, Angie Mentink, and Jarret Mentink has a happy married life. These two sons are another great blessing for them.
No news about their disputes and separation can be heard in the news. It seems this family is adorned with all they need.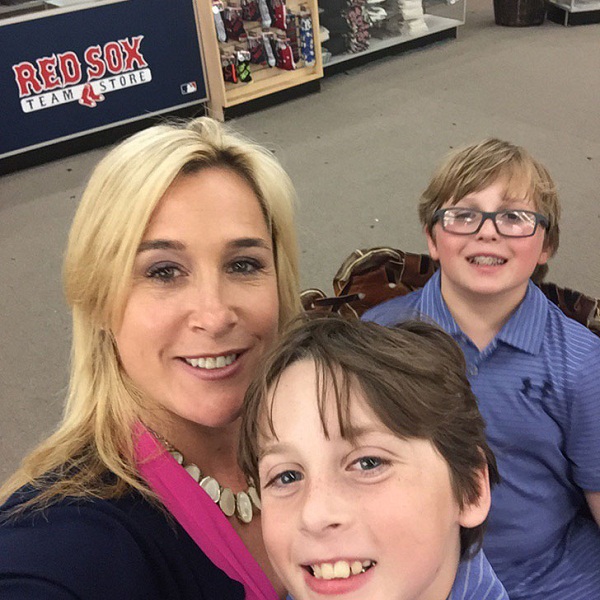 Secret of Angie's success 
Angie has got everything one wants from their husband. Today's success of the couple is the outcome of their love and understanding.
Being a supportive, caring and loyal life partner for Angie, the credit for Angie's career success incredible enthusiasm, and gorgeous looks goes to Jarret. As a father Jarret also takes good care of his children too.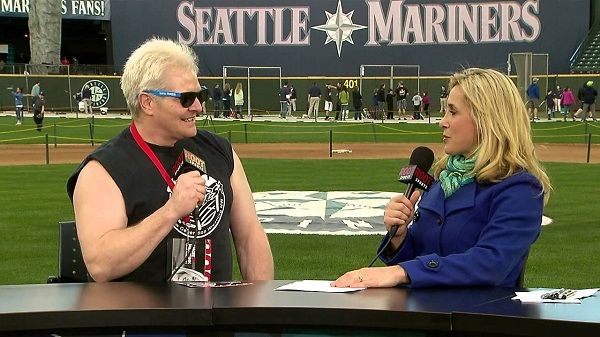 Moreover, Angie Mentink and Jarret Mentink have many same interests. Despite their professional life, they tend to spend more quality time with each other and their children as well.
You may also like to read American TV host Angie Mentink gears to battle breast cancer! Her family, husband Jarrett, friends, and fans provide all the required support!
Beginning of Angie's career
Angie began her career as a sportsperson. During her teenage, she played professional baseball in Colorado Silver Bullets. Furthermore, the Root Sports anchor was also a 3 -time college All-American softball player.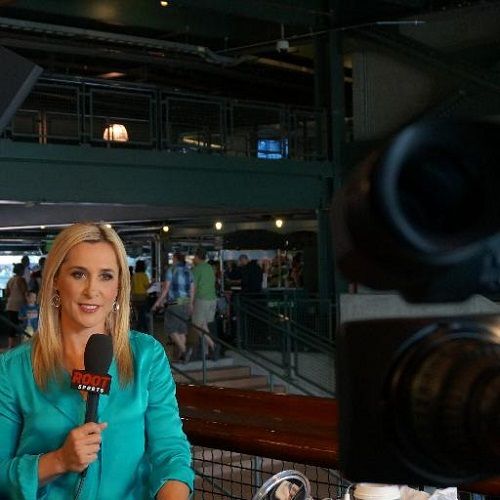 Angie was forward in sports, later she began to concentrate on anchoring. Initially, Angie joined Root Sports Northwest in 1997.
In addition, she has also reported as a Seattle Seahawks for Root Sports Northwest and the Detroit Tigers for FSN Detroit.
A short bio on 

Jarrett Mentink and Angie Mentink:
Jarrett Mentink is an American professor at Seattle Pacific University. Currently, he holds the position of Assistant Professor of Physical Education at the University. Moreover, he is the husband of the veteran sports anchor, Angie Mentink. more bio…
Angie Mentink is an American anchor. Currently, she is the host of Root Sports Northwest as well as the co-anchor of Mariners Live. Apart from her journalism career, she was also a three-time college All-America softball player at the University of Washington. more bio…