Few Facts You Did Not Know About Sharon Choi, Bong Joon Ho's Interpreter!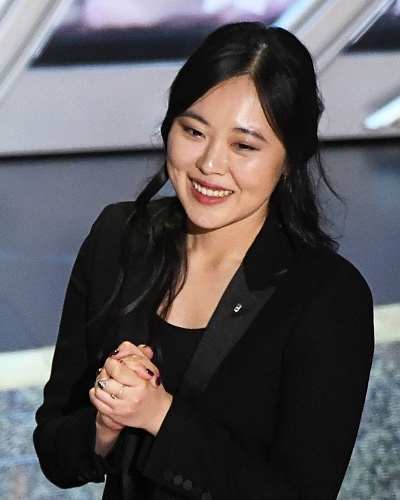 Sharon Choi is all over the internet recently and has also appeared on the big red carpet Oscars. People widely know her as Bong Joon Ho's Interpreter. However, her appearance and personality have won millions of hearts in recent days. Bong is the filmmaker of the film Parasite which was the winner of four titles on Oscars.
Choi was with Bong while he was receiving the awards for Best Picture, Director, International Film Feature, and Original Screenplay. She also appeared on several events and the talk shows with the filmmaker. Besides working as an interpreter, here are few facts of the 25-years old.
1. Sharon Choi worked as a translator in the past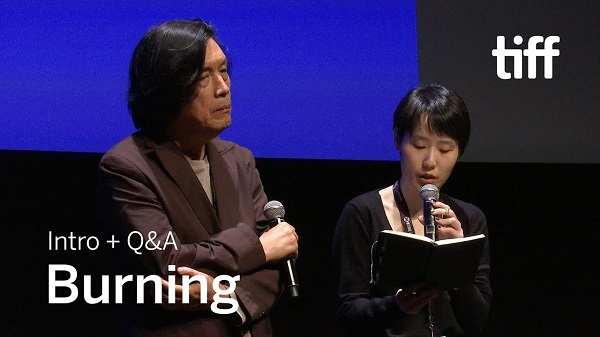 This is not the first time that Choi has worked as a translator. Before meeting the Oscar-winning 'Parasite' maker bong, she worked with Lee Chang-Dong. At the time of "Burning", Choi worked as a translator for a week on the press tour.
2. Choi loves working behind the camera
Choi has a passion to work behind the camera. She has the ambition to work on a feature film. Back on February 9, 2020, Steve Pond made a tweet saying she has a will to work on her own feature film. The tweet read:
"Bong Joon Ho's translator, Sharon Choi, is a director. When awards season ends (i.e., tomorrow), she says she wants to start making a movie … about awards season."
You may also read- Tony Ketterman, Lauren Pope's boyfriend: his career and relationships!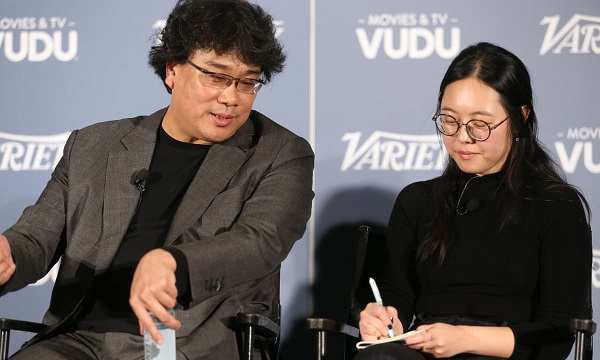 3. Sharon Choi studied Film
The famous Interpreter is a filmmaker and she studied film at university.  Moreover, 'Parasite' filmmaker mentioned in the interview that Choi ids an amazing filmmaker. Furthermore, he also stated that he is very curious to know about her script as she is actually writing some feature-length script.
After the Oscar season, she is returning to her life and will continue her aspiring filmmaking career. During the press backstage at the Oscars, Choi stated that she is currently writing a screenplay herself for a new movie.
4. Choi's confidence gained her fame
Bong's Interpreter, Choi made her own fanbase with the confidence she showed on the stage. Her consistent confidence is something people like about her. In the 2019-2020 awards season, Choi shared the stage with legends like Martin Scorsese and Tom Hanks. She shared the stage and worked to bring Bong's words to life clearly and expediently. Choi grabbed all the attention with the cool and confident personality she showed on the stage. Bong also praised her saying she is perfect and also added they all depend on her. Choi went to the stages of Oscar, Cannes, and several other talks show with confidence. People are praising her for her confidence all over social media including Twitter.
You may also read- Meet Music Producer Josh Latin; His Personal Life, Career, Relationship!