Sharon Horgan talks of the time when she was filming TV comedy Divorce in Brooklyn and suffered anxiety and mental problems!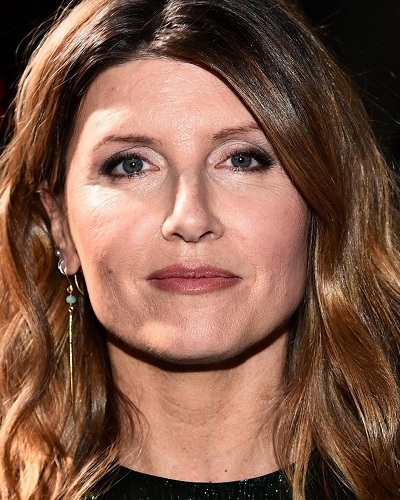 For many, filming a movie sounds fun and easy. But this is not so.
The creative team and stars all have to toil for making the project a reality.
Not to mention the emotional problems some may go through while acting or directing a role.
---
Irish actress Sharon Horgan narrated a similar experience she had when she was filming the TV comedy Divorce. She had anxiety and completed lost her mind, she says.
Sharon Horgan and her TV comedy Divorce
Irish actress, Sharon Horgan, 51 was the executive director and creator of the TV comedy on the HBO channel, Divorce.
The series premiered in 2016 and has in the lead roles Sarah Jessica Parker with Thomas Haden Church. They are a middle-aged couple who are in the midst of divorcing.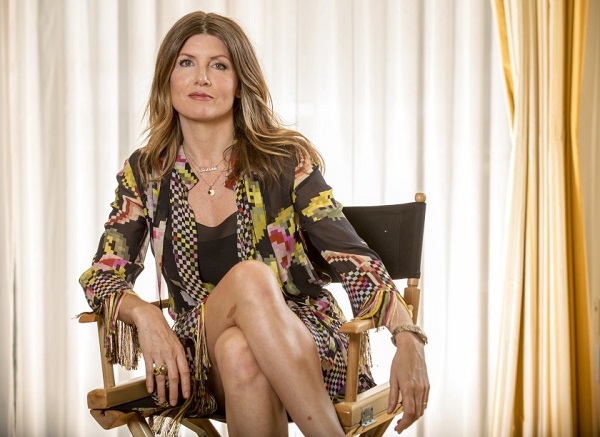 Sharon was recently on Desert Island Discs. She was forced to be away from her then-husband Jeremy Rainbird and her two daughters. She was shooting in Brooklyn, New York, the USA. This took a toll on her mental health.
Sharon narrates her mental ordeal
Talking about how the being away from her family upset her deeply, Sharon said:
"I lost my mind completely and I got OCD from it. I developed anxiety."
Elaborating on her feelings, she said:
"I would lie in bed at night and I would feel my heart going and I would think: 'Oh, I am about to have a heart attack'.

"It was only afterwards that I realized it was anxiety."
And she continued:
"I didn't not see my kids for five months. Every couple of weeks I would go back or they would come over. But it was still ridiculously long and painful."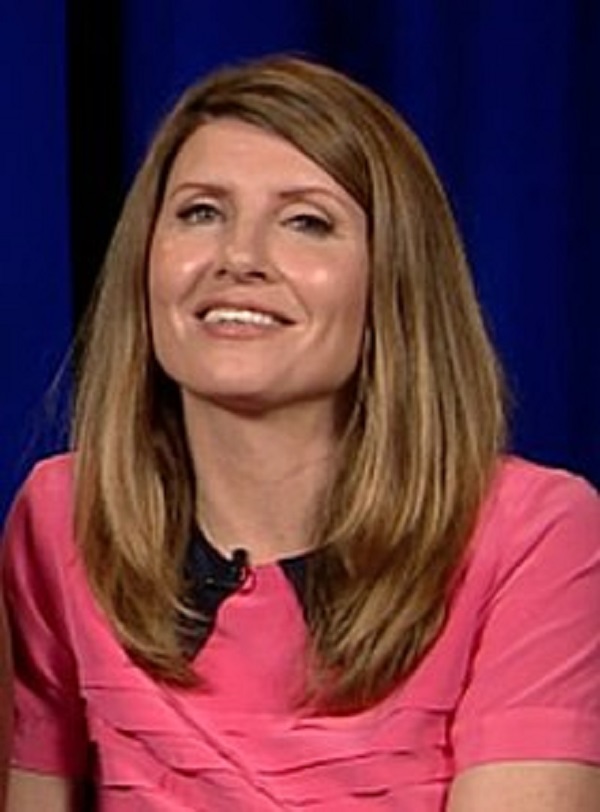 Ultimately, Sharon could meet her family in Austin Texas during Christmas. But at that time, she had broken her ankle when she attempted to jump on a trampoline.
The actress recalled:
"It was terrible,"
And it was worse after that:
"I went back on set and I was an even more annoying presence because I would be walking up to people on crutches giving them notes.

"It was awful but it was a choice we made as a family and lots of good things came out of it.

"It certainly messed me up for a while and I wouldn't want to do it again."
Sharon and her relationship
The gorgeous actress began dating businessman Jeremy Rainbird and on 16 October 2005, they wed at Chelsea Register Office, London.
They had two daughters and were residing in Victoria Park Hackney in London. But their marriage collapsed and the pair divorced in 2019. She is now linked to Canadian writer, Tommy Peacock.
The couple is co-parenting their children. But Sharon told host Lauren Laverne that she was worried about her goodness as a mother:
"I was fun mum for years.

"I entirely thought that was my role but that changes when you co-parent.

"Everything changes and you take on a lot more roles and I am much more practical than I was, and I think that is a positive thing.

"It had some dips in the middle where I thought, 'Oh, that thing I thought I was, which was a good mother, I am not entirely sure about'.

"When you bring anything like that into your kid's life it's tricky, when you turn the roles upside down, but it balances out and everything eased back."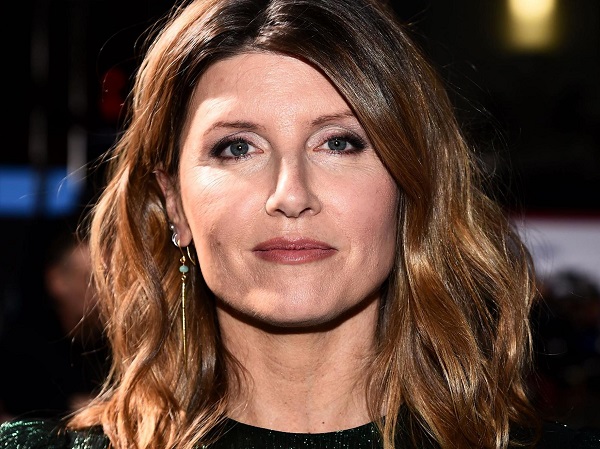 Read the full bio of Sharon Horgan here