What does Sharon Osbourne think about Duane Chapman's girlfriend and engagement!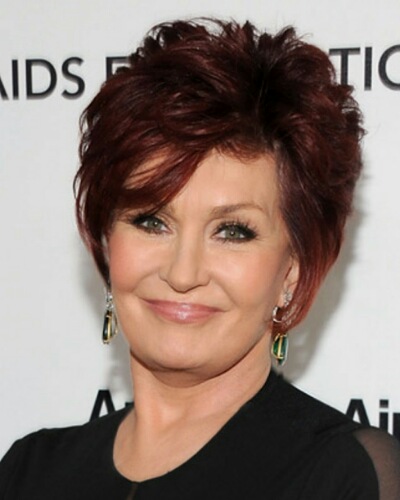 Duane Chapman's wife, Beth Chapman died in June 2019 due to throat and lung cancer. And now just six months after her death, Duane has got close to the late Beth's friend, Moon Angell, and even proposed to her.
His family and people are shocked at this quick alliance and engagement. His daughters have verbalized their anger at this new romantic association in the life of their father.
And now, Sharon Osbourne has given her opinion about Duane Chapman and his new relationship!
Sharon Osbourne expresses about Duane Chapman's new relationship
There has been news and reports that Duane Dog the Bounty Hunter proposed to his new girlfriend Moon Angell on the upcoming episode of The Dr. Oz Show.
This February on The Dr. Oz Show: Big stories — bigger guests@DogBountyHunter@JessicaSimpson

And will @markwahlberg and I settle our rivalry? Tune in. pic.twitter.com/NBgrzjw1ih

— Dr. Mehmet Oz (@DrOz) January 28, 2020
Moon was a close friend of the late Beth. She was her bridesmaid at her wedding to Duane and served as an assistant to her. Additionally, she had dated one of Duane's sons!
Sharon Osbourne has now given her opinion on this new relationship in the life of Duane. She has tried to reason out the brief period within which Duane has sought another lady in his life. Sharon said on the show The Talk:
"Men, I feel, emotionally aren't as strong as us. A lot of men need that woman by their side all the time,"
Sharon Osbourne talks about herself
The TV host Sharon went on to share her views on what she would do if her husband Ozzy Osbourne, unfortunately, passed away before her. She said that she will never marry again:
"I know that if anything, god forbid, ever happened to my husband, I wouldn't want to get married again—ever, ever, ever,"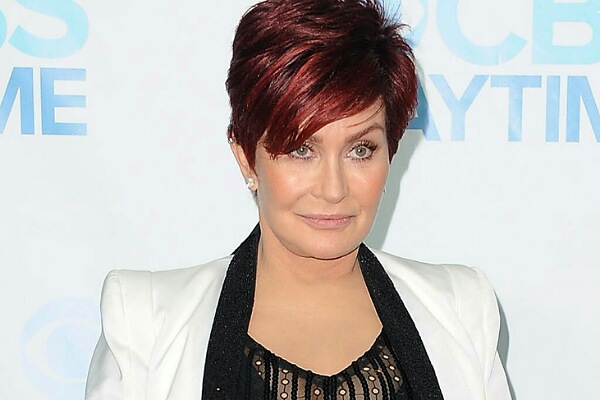 She feels that there is no true love between Duane and Moon and it is only the necessity that has driven the two close to each other. They have their motives for it and Duane has moved ahead so fast after his wife's death is due to it.
Viewers and their comments on Sharon's statements
I can't really speak for anyone else but I would not want to be in another relationship. My husband is my best friend, the love of my life and I don't really need anyone else after that. To each his own.

— Nene T (@SWsweet78) January 31, 2020
The viewers of the show tweeted what they felt about Duane's proposal to Moon and Sharon's comments on it. Some of them felt that what Sharon said was right.
Some also felt that everyone differs on how they feel about dating again after the death of a spouse. One wrote:
"I agree with what Sheryl and Sharon said. My Scott passed away suddenly six years ago. I never want to get married again. He would want me to be happy but I just can't go there."
Another tweeted:
"It's a personal decision. Everyone is different."
As regards the time interval, a follower answered:
"The heart wants what it wants. Appropriate is subjective, I say six months, if no small kids. Two years with kids."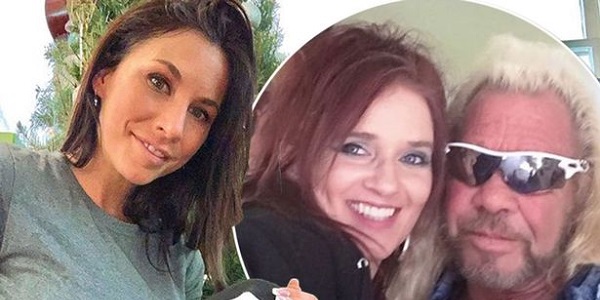 Another stated:
"It is different for everyone! Some ASAP and some never!"
Others felt that his dating is not wrong but that he is dating his son's ex is inappropriate:
"In Dog's case it's sad that he is with his son's ex. That seems more wrong to me than any sort of timeline."
Another tweeted:
"Thanksgiving is going to be awkward in THAT family!!"
Short bio on Sharon Osbourne
London-born Sharon Osbourne was born on October 9, 1952. She has British citizenship. Multi-talented Sharon is a TV host, a music manager, and a businesswoman. Additionally, she is also a promoter, media personality, and author. Presently, she is a prominent personality in Hollywood as the judge of "The X Factor", and "America's Got Talent".
Furthermore, she is the wife of the heavy metal singer, Ozzy Osbourne. More info…
Source: Yahoo