Sharon Osbourne shares a unique and sweet way of greeting instead of the traditional handshake!
Coronavirus infection spreads by hand contacts and droplets. Hence, it has made people rethink about the high risk of transmission associated with the traditional handshake. They are trying to find alternatives to this handshake as a form of greeting. Various methods are suggested and could be used as a supplement to the conventional handshake. Ozzy Osbourne's wife Sharon Osbourne also tweeted a unique method which is very sweet and cute. Read on to know on it!
Sharon Osbourne and her new alternative to traditional handshake
The traditional handshake is practiced worldwide to greet people and welcome them. It is a polite way and considered good manners. But with the realization that the deadly coronavirus and other germs can easily spread through such a contact of handshake, people are getting cautious especially because there is no cure for the virus. It is life-threatening and is spreading widely and fast.
Hence people are innovating new ways which could replace the traditional handshake. Sharon Osbourne, wife of famous musician of Black Sabbath Ozzy Osbourne tweeted a unique and sweet alternative to this form of greeting. She uploaded a video of her and the TV show's hosts, Eve and Carrie Ann Inaba demonstrating how to do it.
#InsteadOfHandshakes ❤️ pic.twitter.com/W0pL05vhMK

— The Talk (@TheTalkCBS) March 21, 2020
They used their two hands to make a heart sign to replace the handshake as a form of greeting. This was shared on the official and verified Twitter account of the daytime TV show The Talk. The caption read:
"Instead Of Handshakes ❤️"
The reactions to the social media post
The fans and followers of the show were highly happy with this new form of handshake. One fan wrote:
"Love you Mrs. O. Sending love to you and your family. You're my role model Sharon Osbourne."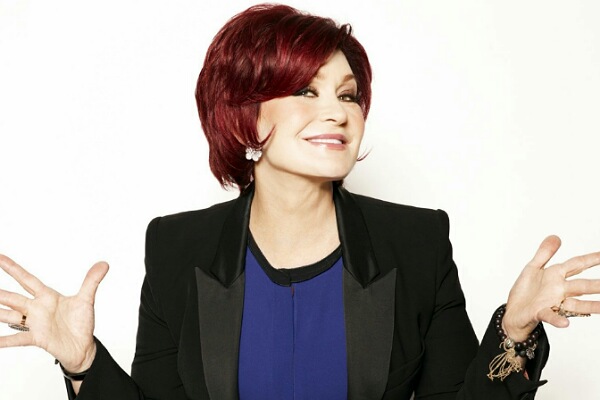 And another fan whose Twitter account name was Alaskarn777 commented:
"You go ladies!!!!"
This seems to be a good method since there is no contact whatsoever between the greeter and tye one greeted. Also the one who greets does not touch anywhere on his face. Additionally, he does only a minimal contact between his or her two hands and the subtle gesture reaches the receiver well.
Sharon, 67 is a TV personality and had her family show called The Osbournes which was a success. She also hosted her own chat shows and appeared on X factor. She is one of the 5 co-hosts of the show The Talk.
The handshake's other alternatives
There are other alternatives suggested to the conventional form of greeting. These could be the elbow bump wherein the two persons hit their respective elbows lightly to each other. The second could be the foot tap. In this, the two greeting people tap their foot lightly to the foot of the other person.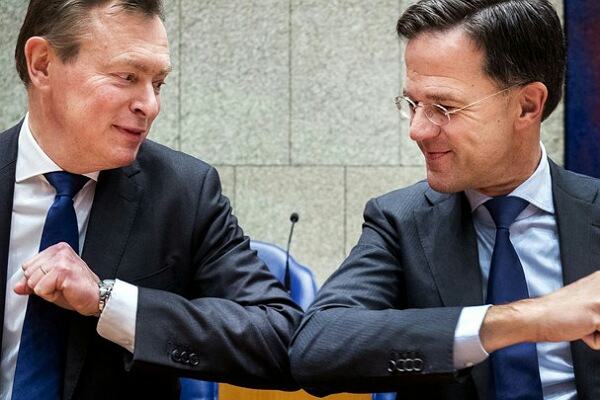 In head nod, the pair of greeters could just nod their heads when they approach each other. Besides, another form of greeting is a plain bow. This bow could be at various angles and this angle would be directly proportional to the amount of respect the two share for each other!!! Alternatively, the two people can greet each other by a simple wave.
One can also just use the verbal words to wish each other. This can be sans the associated gestures. The words used would depend on the language of the country such as a Hi, a Hello, a Cao, and so forth. If the two greeters have a close friendly or romantic relationship, they can give a flying kiss to each other. This also makes sense and expresses love for each other.
Short bio on Sharon Osbourne
Sharon Osbourne is a TV host, a music manager, and a businesswoman. Additionally, she is also a promoter, media personality, plus author.
Presently, she is a prominent personality in Hollywood as the judge of the "The X Factor", and "America's Got Talent". More info… 
Source: Metal Head Zone