Sharon Osbourne and her husband Ozzy Osbourne became victims of credit card fraud recently!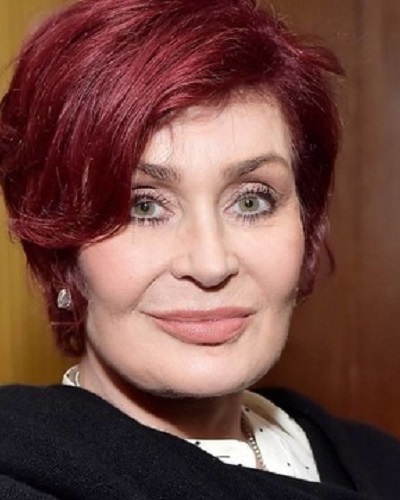 TV host Sharon Osbourne, 68 and her singer husband Ozzy Osbourne became victims of credit card fraud, she revealed. She realized it when she went to buy a birthday gift for her daughter and there was no money on the card.
Sharon Osbourne reveals the credit card fraud
On her talk show, TV host Sharon Osbourne revealed that she was a victim of credit card fraud. Her husband Ozzy Osbourne also faced a similar problem with his credit card. She and her co-hosts on the show were discussing the burglary on the sets of the late-night show of Conan O'Brien. At that time, Sharon revealed the credit card cheating. Sharon said:
"That's so wrong. You know what, he's trying to give everyone some entertainment to make people feel as normal as possible. A little fun at the end of every day. It's wrong."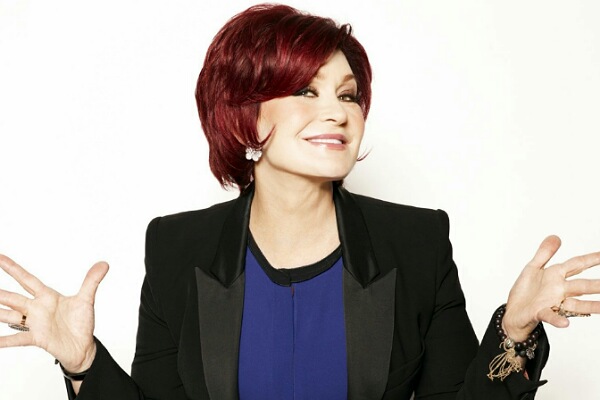 She then added further:
"But I'll tell you what else is wrong,"
And then Sharon went on to narrate her own bad experience about finding out that her credit card and that of her husband were maxed out.
Sharon narrates the theft
The TV personality Sharon explained:
"It's my Kelly's birthday today, I went out last night to pick up her gift. I give my credit card and they come back and say, 'Do you have another credit card? It didn't go through.' I say, 'Just try it again'… still didn't go through."
Further, she recalled:
"I hand them Ozzy's. Then, they come back and go, 'Do you have another one? It didn't go through.'"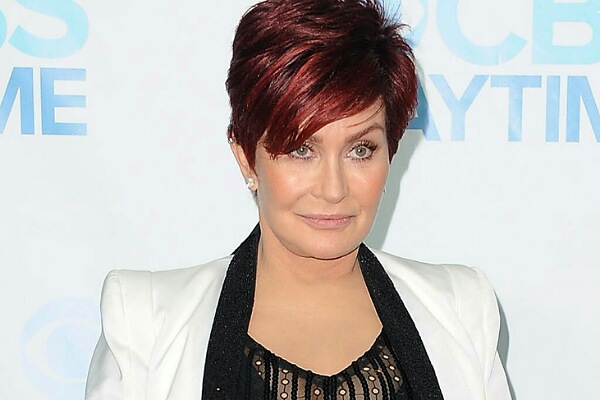 The mother-of-three went on to narrate:
"Someone rang up charges and maxed out Ozzy's card and my card. I called through to the credit card company and they go, 'No, no, no, you're maxed out, so is Ozzy.' I'm like, 'I don't go to that store, or to that store.'"
Her co-host Eve intervened and asked:
"So wait, it was fraud?"
And Sharon said:
"Yeah."
Did Sharon get the money back?
The American-British TV personality revealed that she has made a case against the unknown culprit and the police are investigating. But she has yet not recovered the money back. The couple is still working with the credit card company on the fraudulent charges.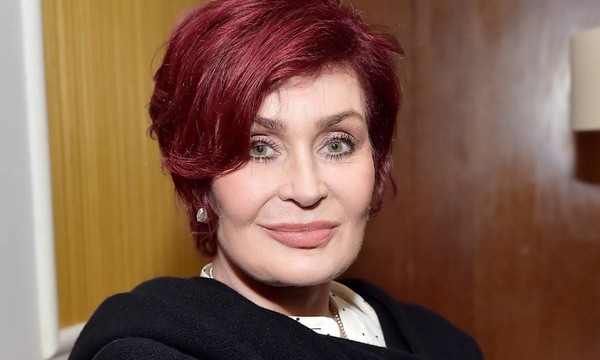 Despite all that, ultimately Sharon did manage to get the birthday gift for her daughter Kelly who turned 36 recently this year. Sharon and Ozzy met when she was 18. She was working for her father Don Arden who was managing the work of Black Sabbath at that time. In 1979, Ozzy separated from the group and Sharon started taking care of his work as a solo artist.
The two also started dating and wed in 1982 on 4 July in Maui, Hawaii. The couple has three children: Kelly, Aimee, and Jack. Their marriage had a lot of ups and downs. There was substance and alcohol abuse and also domestic violence. Things only improved after he went to rehab in 1989.
Also, read the full bio of Sharon Osbourne here