Sharon Osbourne Wants Prince Harry Back in the Royal Family!
Sharon Osbourne was elated to see Prince Harry's reunion with his brother, the Prince of Wales.
The Prince is back in the UK to mourn the death of his grandmother, Queen Elizabeth II.
The reality TV star hopes that the brothers repair their relationship.
---
Sharon Osbourne believes Prince Harry should get back to the Royal family
Sharon Osbourne, like million others, was happy to see Prince Harry and Prince William come together after the death of their beloved granny, The Queen.
In an interview  on Thursday, Osbourne said:
"To see them walking side by side, it just brings back [memories]. I look at Harry and think, 'This is where you belong. The people really want you to come home, this is where you belong, being our prince,'"
When asked if she thinks the brothers will ever be able to reconcile, she said:
"I hope so."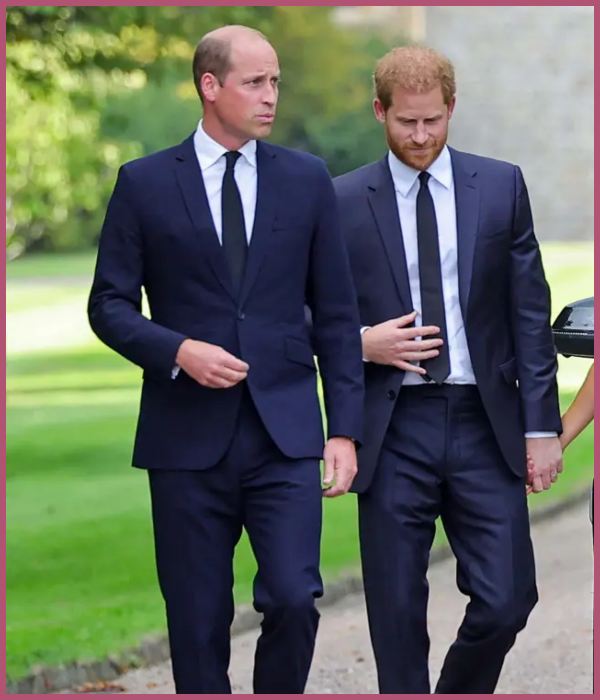 The Prince and Princess of Wales, Prince Harry, and Meghan Markle reunited last week to view the floral tributes for the Queen at Windsor Castle.
Ever since the 5th in line to the throne decided to step down from his royal duties in 2020, the rift between the brothers became more visible.
But the royals walked side by side as they followed the Queen's casket during a memorial service on Wednesday.
Some sources also claimed that the King's two sons dined together after the service at Buckingham Palace on Tuesday night.
Also, Read Sharon Osbourne Feels Sorry for Prince Harry after Platinum Jubilee!
Sharon wants Harry's children to grow up with their extended family
Sharon has also previously spoken about feeling sad for Harry.
After Harry and his wife met with boos while attending the Queen's Platinum Jubilee Celebrations. She said:
"I do feel sorry for [Prince Harry] because I think that there must be a huge part of him that regrets [his decision],"
The British TV personality expressed her sadness toward Harry thinking that his kids won't grow up with their cousins, aunts, uncles, and grandparents like William's kids.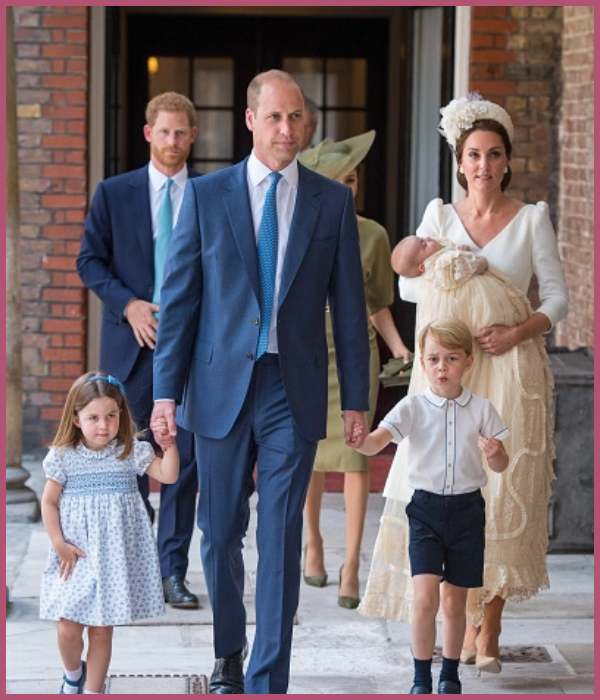 Harry and his wife now have a home in Montecito, California with their two little ones, Archie,3, and Lilibet, 1.
Meanwhile, the future King and Queen live in the UK with their three children, George, 9, Charlotte, 7, and Louis, 4.
Sharon has always criticized the Royal Family in the past and was happy when Piers Morgan was fired from Good Morning Britain in 2021 for constantly criticizing Markle.
Also, Read Upset with his son Spencer Morgan's remark about his portrait, Piers Morgan threatens him of taking away his inheritance!