Sharon Osbourne breaks down into tears as she narrates her mental health ordeal!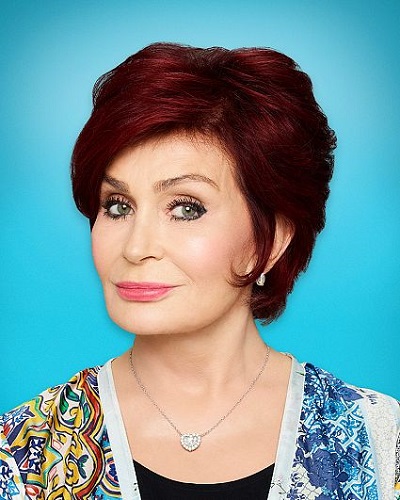 English media personality Sharon Osbourne has been struggling with mental health issues for the past 23 years and is on anti-depressants.
She opened up about all her mental health battles on Loose Women including talking about her suicidal thoughts.
---
Sharon Osbourne and her candid interview On Loose Women
The music manager had appeared on the recent episode of Loose Women and frankly talked about her mental health struggles. Sharon, 66 broke down into tears as she narrated her problems.
Sharon is on anti-depressants for more than two decades now and admitted that she cannot live without them. She is now dependent on them and needs them for her well-being. She has been dealing with depression for 23 years now.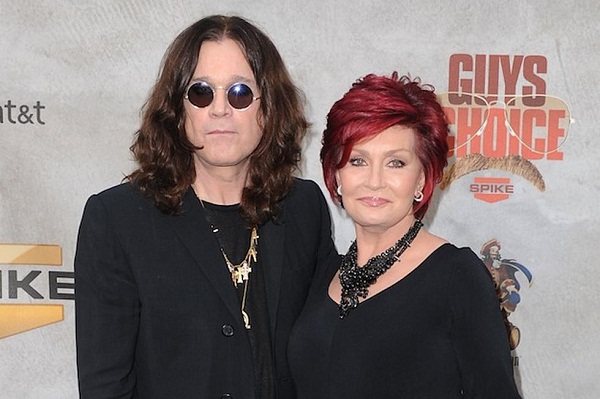 Sharon said:
"I've been on anti-depressants for 23 years and different medications for my old head.

'It's like – I can't live without medication because I become – I won't get out of bed, I won't talk to anyone. I can stay in bed for three days, don't wash, don't do anything. It's like stop the world, I want to get off.

'I was joking about this but I shouldn't – talking about my depression. And it's like, you know saying, "Oh, the first time I tried to kill myself was okay, the second, all right, the third time, bye!"
Sharon Osbourne talks of her suicide bid
Sharon also spoke at length about the suicide attempt that she had three years ago. She had tried suicide but her husband Ozzy Osbourne came to know if it. He immediately rushed her to the hospital and doctors managed to save her life.
At that time, her three children were terribly upset with her and were also frightened.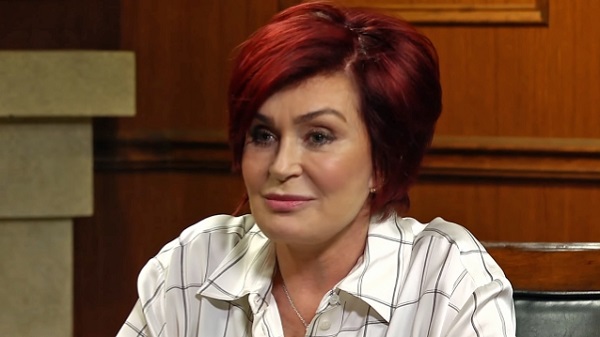 Sharon said:
"Three years ago, I had a very bad time in my life and I just thought I'm going to bail, I can't take it anymore. I just can't take the pressure. It's not just me, many people feel this way."

'My husband found me and took me to the hospital … yes, they [the kids] were terribly cross and heartbroken and frightened and everything that goes with it.

'When I was in treatment, there was two girls whose mother had committed suicide – two separate girls – and the damage that was left for them. I would never do it again.'
Talking about her life now, she said:
"But it's like, I'm still here. I still do what I do and you struggle. I wish everybody could think flowers and daisies and princesses, but you can't.'
She broke into tears on the show as she described her ordeal.
Sharon Osbourne talks of her husband's injury and pain
Sharon also spoke about her husband Ozzy's injury. Earlier this year, Ozzy had tripped off a carpet and struck his head against a bedside table.
She said:
'He has had a really tough year. It started off with flu, which went to bronchitis, which went to pneumonia. He was hospitalized, came out and he was well on the road to recovery.

'Ozzy gets up in the middle of the night to go to the loo, on the way back, he tripped on the carpet under our bed and fell against the corner of the night table, which is made of mirror.

'He hit it at such a speed. [He was] taken to hospital. A few years ago he was in a motorbike accident and had metal bones out in his body. The accident moved all the metal rods and the bones that they were screwed into all splintered.

'Then he has trouble with his neck and they had to do two operations on him. He is recovery now, thank God, but every day he has to work with the physiotherapist. [He was in] terrible pain and his pain is [because] he is not good at being at home.

'He wants to be back on the road, back with his band, so he is pining. Really the challenge is not his injuries, it's his state of mind and keeping it positive.'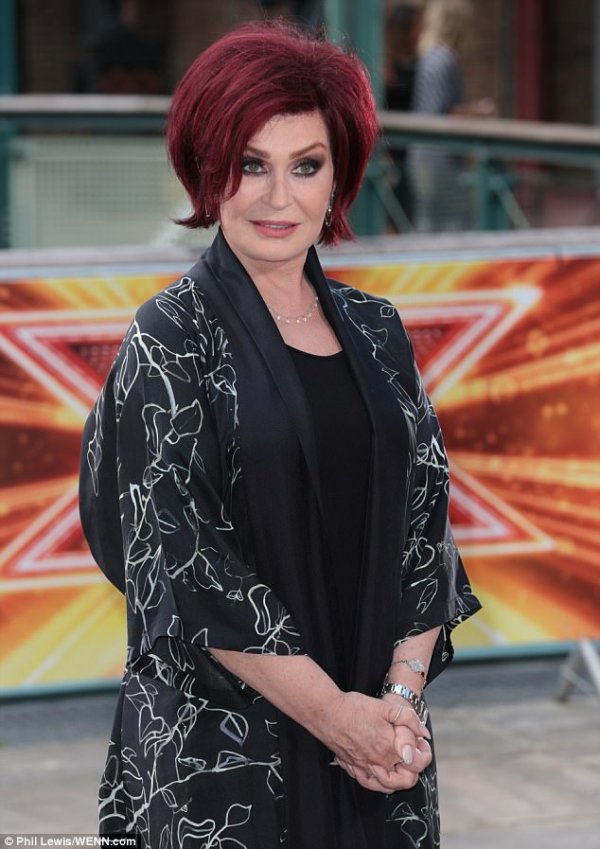 She disclosed that he is off painkillers and only using CBD oil for his pain. She has three children namely Jack, 33, Kelly, 34, and Aimee, 35 with him.
Short Bio on Sharon Osbourne
London-born Sharon Osbourne was born on October 9, 1952. She has British citizenship. Multi-talented Sharon is a TV host, a music manager, and a businesswoman. Additionally, she is also a promoter, media personality, and author. Presently, she is a prominent personality in Hollywood as the judge of "The X Factor", and "America's Got Talent".
Furthermore, she is the wife of the heavy metal singer, Ozzy Osbourne. More Bio…
Source: Daily Mail