Sharon Stone, 62 is done with dating and is happy! She believes that men need to grow up!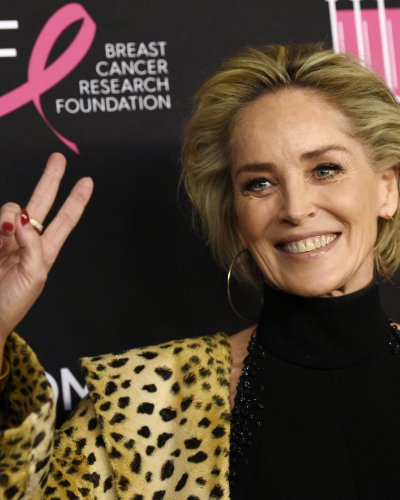 In December 2019, the famed actress Sharon Stone had tried dating. But now she has revealed that she is completely done with dating. She is happy in her current space in life and enjoys it. She also stressed:
"I don't feel like men are at the same place women are right now."
Sharon Stone and end of her dating
The famous actress Sharon Stone had tried her luck with online dating back in December 2019. She registered her name on the dating app Bumble. But it was suspended because the owners of the app thought that it was a fake account. Sharon is now 62. But she now has said that she is done with dating. She no more wants to be in the dating pool. Sharon stated that she is happy with her life now and enjoys it alone.
Sharon had come on the show The Drew Barrymore Show. She revealed that she is happily single and spends her time now with herself and her kids. Further elaborating on it, Sharon said that she does not feel that the present-day men and women are at the same level of emotional maturity. The ageless beauty said:
"I'm done dating. I've had it with dating. Because I just find people to be insincere and not worth my time. I enjoy my alone time and my time with my kids and friends more."
More on what Sharon said about her dating!
Sharon spoke a lot about the present scenario of dating. She said:
"I just feel like I don't need another kid, I don't want any insincerity and bologna and game planning. I don't know how to say this in a way that is politically correct. I don't feel like men are at the same place women are right now. I have really good men friends, but I just feel when it comes to emotional maturity in relationships that men and women are seemingly in different spots."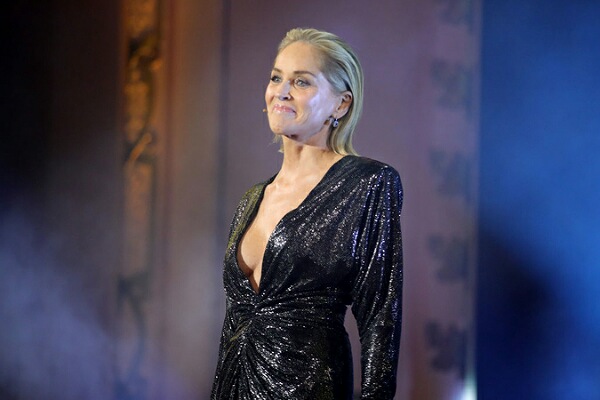 The actress feels that men need to grow up. If so, then she will reconsider her decision. Sharon also said that she has been doing her bit to change this. She added that she has been trying to teach her sons to be better men. The gorgeous beauty said that she has told her sons that whatever they see out there in the world about masculinity and patriarchy is not right. She wants to raise emotionally mature sons that one finds missing in the dating pool now, she said.
Sharon and her relationships
Sharon had two marriages until now. The name of her first husband was Michael Greenburg and he was a producer. Later on, she dated and wed journalist Phil Bronstein. This marriage also collapsed. The couple divorced in 2004. And in 2014, she stated that she is available for dating. She had said that she likes men who are tall. At the end of 2019, she tried to date online on Bumble but unfortunately, her account was blocked.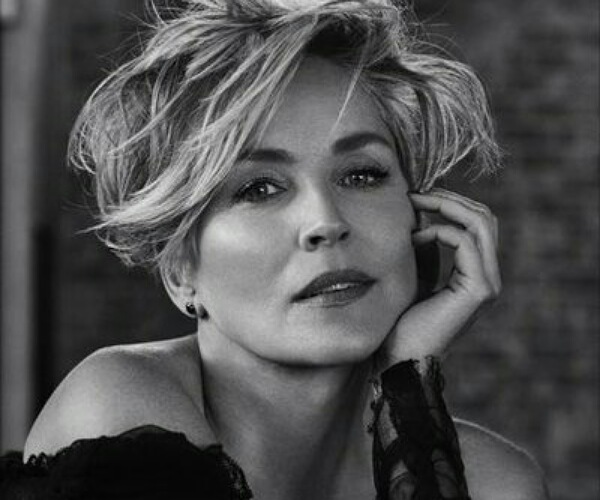 She had pleaded:
"Don't shut me out of the hive."
And Bumble had responded that they do want her on the hive.
Also, read the complete bio of Sharon Stone here