Ageless beauty Sharon Stone talks about her body confidence!
The ageless beauty Sharon Stone is 62 years old now but still remains an epitome of beauty. She is gorgeous even at this age. She spoke recently about how she had once cried seeing her aging body and how she gained her body confidence back again.
Sharon Stone and her age
The pretty actress, Sharon Stone is 62. She gained popularity after she portrayed the character of Catherine Tramell in Basic Instinct. She was considered a sex symbol and was named the sexiest woman in this world by several glossy magazines.
The actress told Vogue Germany that she was surprised how people could a serial killer so sexy. In fact, she was shocked that people and magazines put her on top of the list of sexiest woman ever. Because she said she herself never felt so.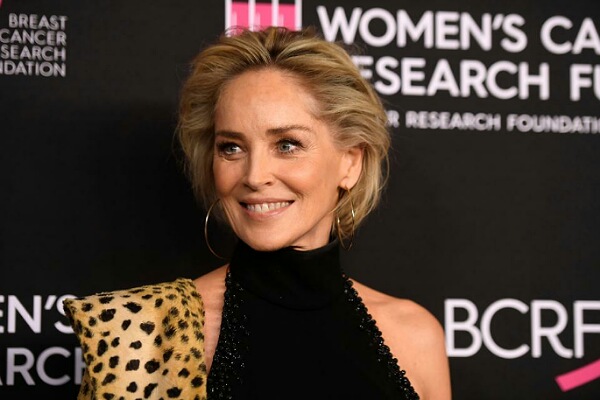 Sharon talks of her body confidence
Initially, the ageless beauty Sharon was a bit jittery when she realized that she was aging. Talking about those days, Sharon said:
"There was a point in my forties when I went into the bathroom with a bottle of wine, locked the door, and said: I won't get out until I can fully accept my body."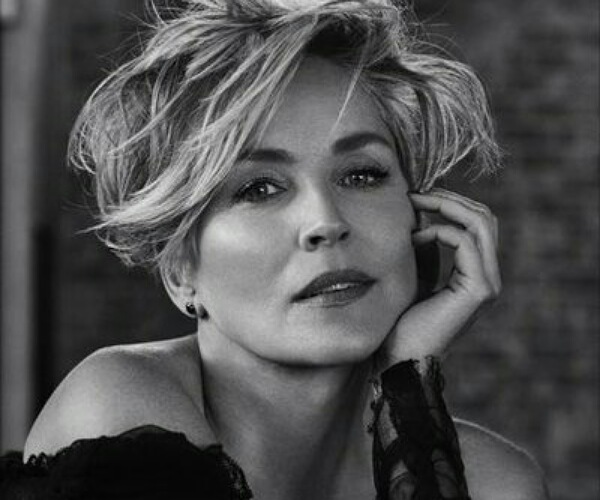 She was determined to not let her age come in the way of her happiness. Gradually, she got the much-needed confidence of her body and began accepting it as it is. And she has never regretted that decision. That acceptance has given her happiness and joy.
Sharon and her stroke and secret tips
The actress also shared with her viewers and readers about the stroke she suffered. It was a massive stroke and the internal brain bleed had continued for 4 days. She spoke at length about it as well since she wants her fans to know about the early signs of a stroke and seek help immediately. Because this helps better the prognosis in the case.
Sharon revealed that she is penning a memoir in which she wants to talk about her health, illness, stroke, divorce, and her secrets on aging gracefully and well. She said:
"I started to cry at the sight of my slightly ageing body and face in the magnifying mirror. But you are not completely powerless and can slow down the process enormously if you pull yourself together, eat disciplined and exercise a lot."

"I feel most alive when I dance. Not just a little bit now and then. No, I dance my soul at least three or four nights a week! This keeps you in shape and awake and ignites life energy. 

"I also got my sleep rhythm in order by not pulling the curtains anymore and therefore waking up at eight instead of twelve at noon."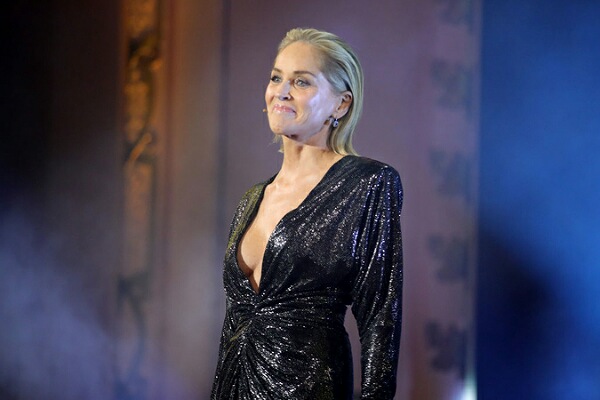 She gave up alcohol for 3 months in between and also practices body building and martial arts especially Taekwondo. She added:
"On round birthdays, I also face new fitness challenges. You see, I can still use my toes to touch my head here in the chair, even without warming up. I owe that to extreme stretch meditation workouts. Otherwise I couldn't get through these shoots. "

"I think it is essential for each of us, whether famous or not, young or old, to think about what it means to you in life. Think it through to the end and include the result in your meditation to make your deep wish come true."
Short bio on Sharon Stone
Sharon Stone is an American actress, former fashion model, and producer. She was regarded as a sex symbol after her appearance as Catherine Tramell in the erotic thriller 'Basic Instinct'. Furthermore, Stone has appeared in several other movies and television series including Martin Scorsese's 'Casino', 'The Mighty', and 'The Muse' among others. More info… 
Source: Yahoo News