Sharon Stone Mourns the Death of Her Brother Patrick Stone Who Died after Tragically Losing His 11-Month-Old!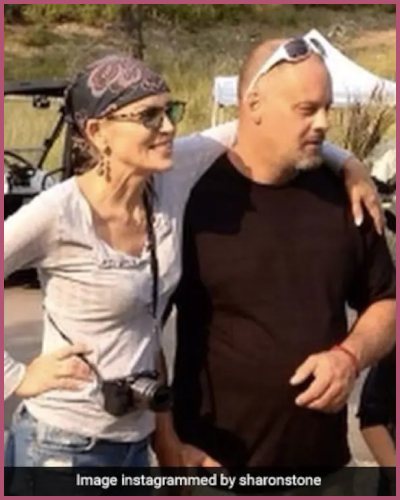 Sharon Stone lost her brother Patrick Stone due to cardiac arrest.
Patrick lost his infant child due to a health complication in August 2021.
Patrick's wife announced the death of her husband to their friends and family members.
---
Sharon Stone's brother Patrick Stone dies at 57
Patrick Stone, the only brother of Sharon Stone passed away on Sunday in Pennsylvania. He was 57.
It is confirmed that Patrick suffered a cardiac arrest all of a sudden due to heart disease. We are still not sure whether he was hospitalized at the time of his death.
Patrick's widow, Tasha Stone, was the first to announce his demise. She wrote to her friends,
"My heart feels like it's been ripped out of my chest. Patrick went to be with our sweet River … I don't know what else to say, he was my world."
River was Patrick and Tasha's 11-month-old son who died due to an organ failure in August 2021.
Tasha wrote on her social media account,
"I'm not sure what life is supposed to look like without my husband by my side and quite honestly I don't want to, but I will of course,"

"I just hope that you always stay by my side watching over Hunter, Kaylee and I."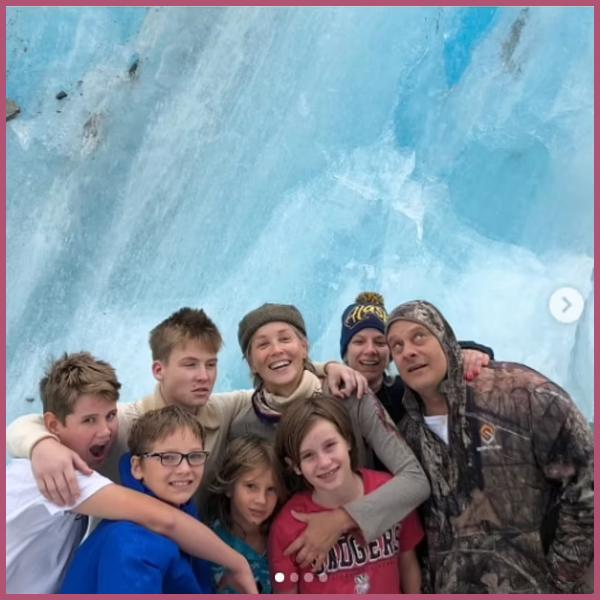 Stone also took to her Instagram to share an emotional clip to thank everyone who's shown their support to her family during this extremely difficult time for her family.
The 64-year-old actress said,
'Hello everybody, this message is to confirm that, yes, we did lose my brother, Patrick Joseph Stone, to a heart attack yesterday,'

'Yes, he is the man who was the father to River who we lost last year at 11-months-old,'

He is survived by his wife Tasha and his son Hunter and his daughter Cailee.'
She referred to her deceased nephew who died in 2021 due to organ failure.
Also, Read Susan Lucci Does Not Want to Date Anyone after her Husband Helmut Huber's Death!
Many celebrities showed their support for Sharon during the tragic time
The Oscar-nominated actress also thanked everyone for their great support of the Stone family. She concluded,
'Like any family, we thank you for your love and support in this time of immeasurable grief and we appreciate all of your condolences,'

'Yes we've had a tremendous amount of loss in these last couple of years, as so many of you also have.'
A teary-eyed Stone concluded the video by saying,
'I thank you very much for the love and support that you're showing us and we just ask you to continue to be kind. Thank you.'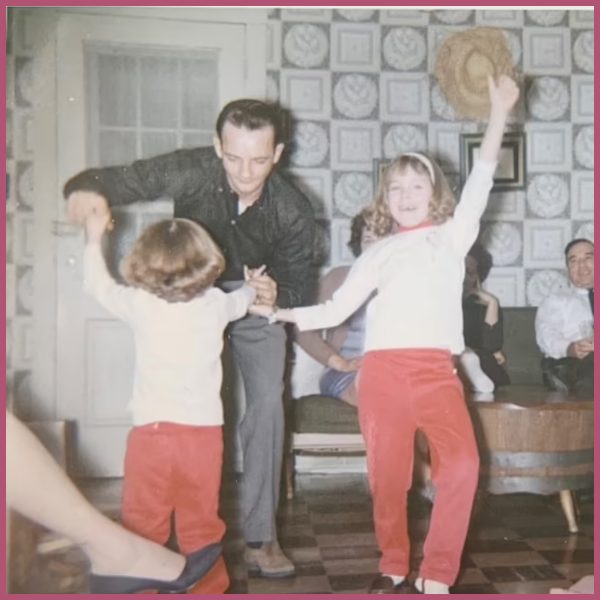 In 2021, Sharon announced her nephew River's news of total organ failure, a week before he passed away.
The actress posted a photo of the baby lying in a hospital bed, hooked to a machine, and wrote,
"My nephew and godson River Stone was found in his crib w total organ failure today," 

"Please pray for him. We need a miracle," 
Fans and close fans of the Silver actress posted sympathetic messages. Actor Jeremy Renner, who himself is recovering from a terrible snowplow accident, also showed his support to the grieving actress.
Jaimie Alexander and RHOBH star Lisa Rinna, and actress Kate Beckinsale also expressed their deepest condolences to the entire family.
The last time the Hollywood actress was seen was on Saturday as she left the Beverly Hills restaurant E Baldi with a friend.
Also, Read RIP Brandon Smiley! Rickey Smiley is mourning on son's untimely death