Sharon Stone suffers many personal tragedies during the coronavirus pandemic!
Coronavirus pandemic has killed many people. And for Sharon Stone the year 2020 was a ghastly year. She lost her grand-mother and godmother to the deadly virus. And now her sister Kelly Stone is admitted and not in a good condition. Her sister's husband is also suffering and down with COVID-19!
Sharon Stone talks about her personal losses
The American actress Sharon Stone, 62 is in a bad phase of her life. The year 2020 has been extremely mean for her. She lost her grand-mother and godmother due to the COVID-19. And now her sister Kelly stone who also has lupus is in hospital with coronavirus infection. Additionally, she is not doing well. Sharon's brother-in-law has also tested positive for the virus and in hospital.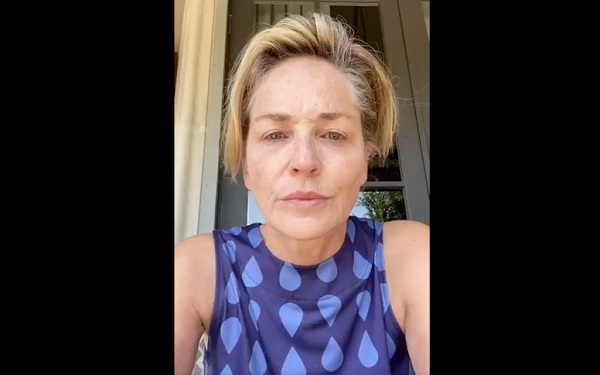 Sharon put a series of emotional social media posts related and talking about her personal losses. She is naturally utterly devastated with these deaths and health issues of her family members. On Sunday, she uploaded a photo on her Instagram of her sister in the hospital room. She described that her sister has a defective immune system due to lupus disease. And she wrote:
"One of you Non-Mask wearers did this."
Kelly Stone and her COVID-19
Kelly is aware that her immune system is deranged and hence was extra-cautious during this pandemic. She and her husband, Bruce were in self-isolation in Montana since 13 March 2020. She did not venture out except to go to the pharmacy. Kelly wrote on her Instagram:
"We thought covid wouldn't and couldn't find us. No shopping, no parties, barely saw a human. Now fighting for a breath."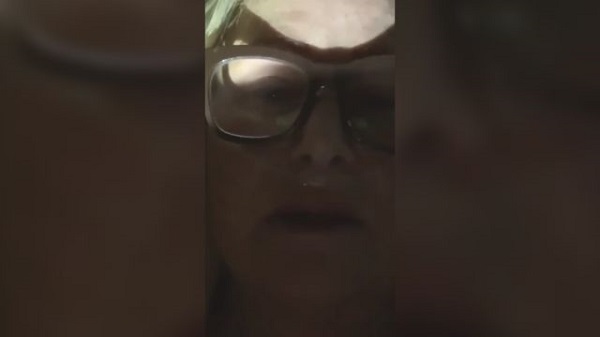 Sharon re-posted her sister's ailing message. And at the same time, Sharon spoke about politics and its association with greed in the USA. She is deeply frustrated with the goings-on in the USA in the name of politics. Everyone is playing their own music and the end result is a cacophony. She is not happy also with the response to the pandemic at federal level and also in the state of Montana.
Sharon and her anger on the US politics
The last few months have seen how a bad politician can create havoc in the lives of people worldwide. Sharon reiterated that and said that people should not vote for Donald Trump. She said:
"Please, whatever you do, don't vote for a killer."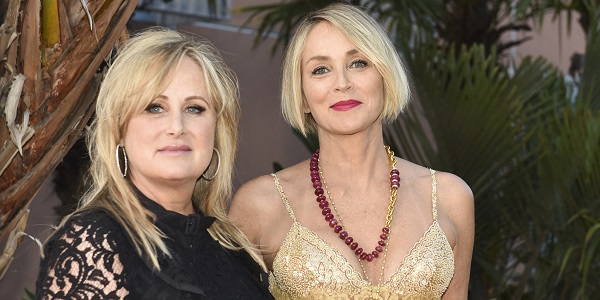 She wanted people to vote for Joe Biden so that he wins and saves the country. Sharon added that it was a matter of politics and greed vs compassionate integrity. She talked also about the amount of covid-19 testing in Montana and said:
"When they say there are tests for everyone, they are lying. When they say there are tests even for the nurses in the hospitals, they are lying. People are dying and fighting for their lives because there's nothing but lies, and because the people at the governor's houses, and the people at the health departments, are simply so overwhelmed that they're not answering the phones, they're hanging up, and not returning calls. This is the state we're in. The only thing that's gonna change this is if you vote, and if you vote for Biden, and vote for Kamala Harris."
ALSO, READ THE FULL BIO OF SHARON STONE HERE