Sharon Stone talks of her time after her 2001 stroke! "People treated me in a way that was brutally unkind", she said
The demand for Hollywood actresses decreases as they age. And if they suffer some health problems, they are soon forgotten. This was also the case of Hollywood actress Sharon Stone who had suffered a stroke in 2001. She recently opened up about how Hollywood was brutally unkind to her after her stroke. She was forgotten like Lady Diana, she said.
Sharon Stone and her 2001 stroke
Hollywood actress and producer, Sharon Stone suffered a stroke in 2001. It was due to a subarachnoid hemorrhage.
Her treating doctors found that she had vertebral artery dissection leading to a stroke rather than the common cerebral artery aneurysmal rupture. She was nine days in the hospital. She took two years off to recuperate.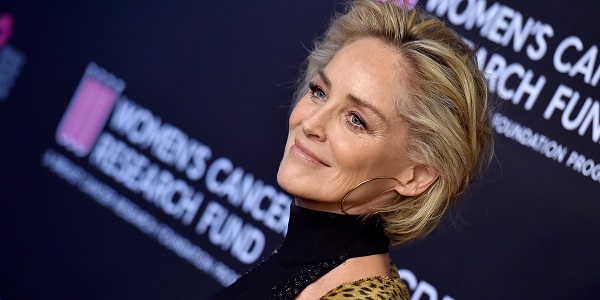 But she took many years to recover completely. She faced great difficulties and it was hard for her to prevent her professional and personal life from crumbling down.
Sharon Stone and her recent revelation
Sharon, 61 opened up recently about all the problems she had after she was diagnosed with a stroke. She narrated her ordeal:
"People treated me in a way that was brutally unkind,"
She was talking at the Women's Brain Health Initiative event which she hosted in Hollywood on Wednesday night. She disclosed to Variety that she also had financial burdens:
"[From] trying to keep custody of my son to just functioning – to be able to work at all … I had to remortgage my house. I lost everything I had. And I lost my place in the business. I was like the hottest movie star, you know?"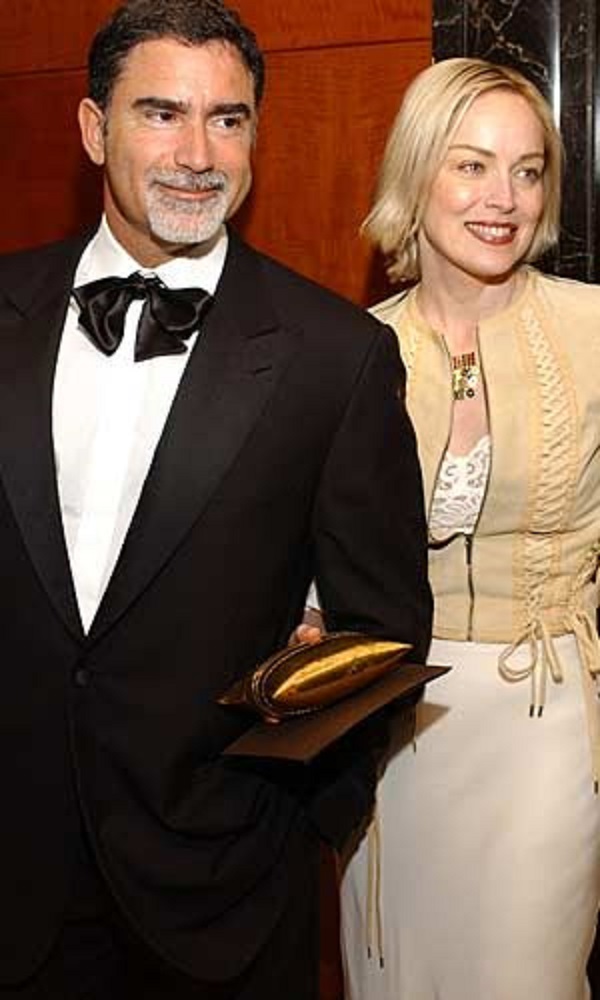 Sharon at that time had separated from her second husband, Phil Bronstein and they were locked in a custody battle for their adopted son, Roan. The son was ultimately handed over to Phil and Sharon had only visitation rights. Comparing herself to Lady Diana, Sharon said:
"It was like Miss Princess Diana and I were so famous — and she died and I had a stroke. And we were forgotten."
She is grateful to Bernard Arnault, the head of the luxury brand group LVMH for believing in her and giving a Dior contract in 2005.
Sharon Stone and her advice to women
Sharon wants to use her fame and influence to bring about a change in society. She wants women to recognize the early signs of a stroke. She advised that they should seek immediate medical consultation when they have a bad headache. Sharon divulged:
"I didn't get to the hospital until day three or four of my stroke. Most people die. I had a 1 percent chance of living by the time I got surgery — and they wouldn't know for a month if I would live."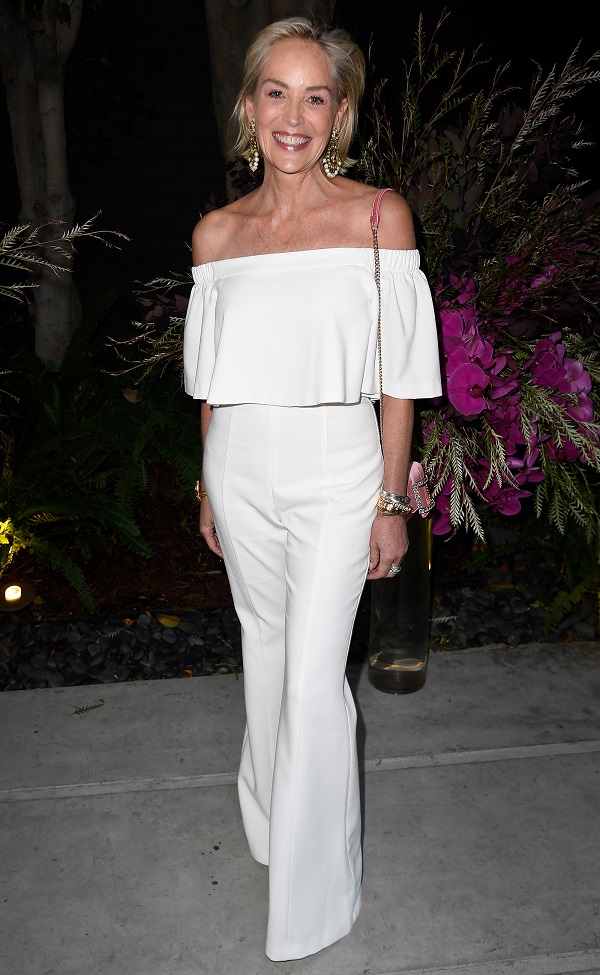 She cautioned:
"… From other women in my own business to the female judge who handled my custody case, I don't think anyone grasps how dangerous a stroke is for women and what it takes to recover – it took me about seven years."
Short Bio on Sharon Stone
Sharon Stone is an American actress, former fashion model, and producer. She was regarded as a sex symbol after her appearance as Catherine Tramell in the erotic thriller 'Basic Instinct'. Furthermore, Stone has appeared in several other movies and television series including Martin Scorsese's 'Casino', 'The Mighty', and 'The Muse' among others. More Bio…
Source: Today, The Guardian