'Too Hot to Handle' couple Sharron Townsend and Rhonda Paul relationship timeline!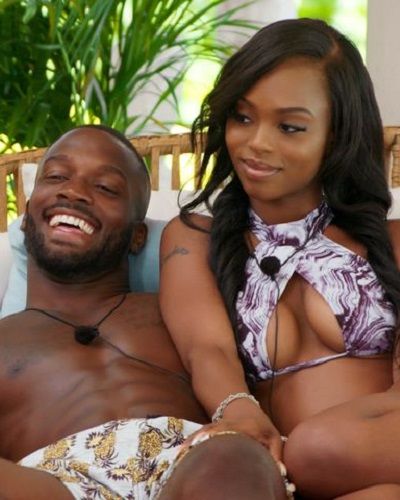 Many couples form in reality TV series and only a few of them work out.
Sharron Townsend and Rhonda Paul are one of the Too Hot to Handle couples whose relationship did not work out and they parted ways.
---
It is a reality television dating game show which premiered on 17th April 2020. Find out the relationship timeline of Sharron and Rhonda.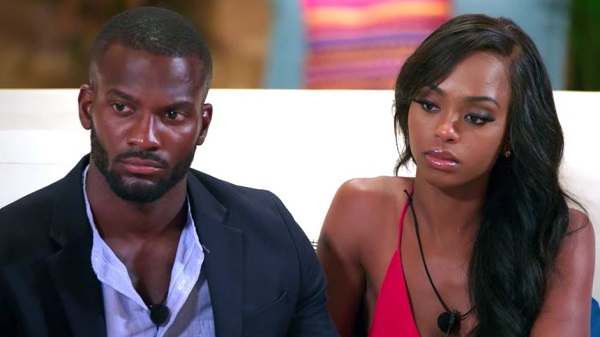 Sharron Townsend and Rhonda Paul meeting
Sharron and Rhonda met each other in early 2019. Townsend is a New Jersey-based self-professed "ladies man" whereas Rhonda is a Georgia peach. They met at the dating show Too Hot to Handle.
First approach
Rhonda found herself attracted to both David Birtwistle and Sharron. But Sharron was the one who approached her when she was taking sunbathing. They had a nice talk and cuddled on the same lounge chair.
Sharron took a back step
After Rhonda opened up about her past heartbreak Sharron decided to take a step back from their budding relationship.
He chose to distance himself from Rhonda so he wouldn't develop feelings that he wasn't ready for at the time.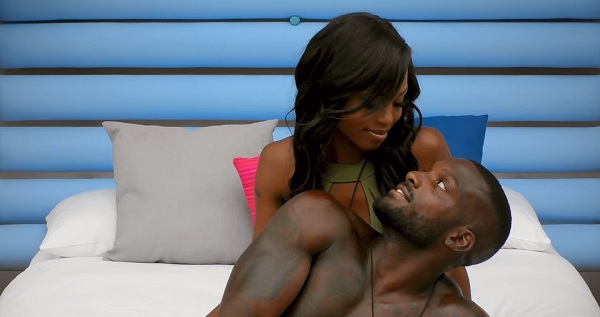 Rhonda paired with David
After Sharron took a step back, Rhonda decided to know other guys so she paired up with David for the next workshop. David was into Rhonda he began crying as he thought of all of Rhonda's best qualities.
But their new connection made Sharron upset. David was a good friend of Sharron so he stepped back from Rhonda so Sharron and Rhonda could get together.
Also read 'Love Is Blind' couple Giannina Gibelli and Damian Powers relationship timeline!
New Vows
After getting back again, Townsend decided to let his guard down and communicate better, earning the couple a night alone in the private suite. The couple talked about each other. Rhonda even opened up about her son Amare.
Yacht date
Sharron and Rhonda went on a yacht date. Sharron proposed to Rhonda and asked her to be his girlfriend. At the time, Paul introduced her son to Townsend.
Long Distance
Sharron and Rhonda were unable to stay together. They were in a long-distance relationship for a while. But it did not work out for them. So, they separated from each other.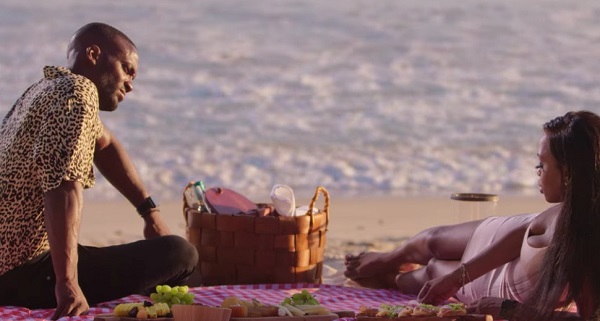 Friendship
Even though the couples are separated and are not involved romantically, they have a good bond. Paul revealed,
"Unfortunately, we are not [together]. We are the best of friends; we still do talk, as far as helping each other out, talking to each other, and things like that."
She added,
"With everything that's going on now, we actually haven't even had the time to meet since the show… It's been very difficult with that space between us… so we kind of just agreed to be friends for now."
But they have not given hope yet. They still talk to each other and have maintained a healthy friendship with each other.
Also read Relationship Timeline Of YouTube Couple Maddie Joy And Elijah Wireman; Get To Know More About Them!
Source: Harpersbazaar, Cheatsheet, Elle