What Is Sharron Townsend Doing After 'Too Hot To Handle'; His Relationship Status With Rhonda Paul!
Sharron Townsend is widely famous for appearing on a Netflix series 'Too Hot To Handle'. After wrapping from the show, his audience has not heard much from him. Here is a quick update on the reality star and his current relationship status with Rhonda Paul.
What is Sharron Townsend doing?
After wrapping "Too Hot To Handle", you probably may be wondering what he is up to. The reality star is a personal trainer and professional kids wrestling coach. The model turned actor won the crown of Mr. Pennsylvania back in 2018. After appearing on the show he not only won the price of $75,000 but also became the internet personality.
He also found love on the show, Rhonda Paul. Currently, he is working on his personal online brand. Moreover, he is also working on his motivational book which you will find in stores in the future.
The reality star will be talking about his struggles and the challenges he went through while building his career.
You may also read- 'Too Hot to Handle' Harry Jowsey and Francesca Farago got engaged during lockdown!
 His Journey on Too Hot To Handle
The reality star won several hearts after appearing on the reality show 'Too Hot To Handle'. A year back, he got the opportunity to get in the show with the help of a casting agency. While he was on the show, Sharron was very candid about his life before he came to the show.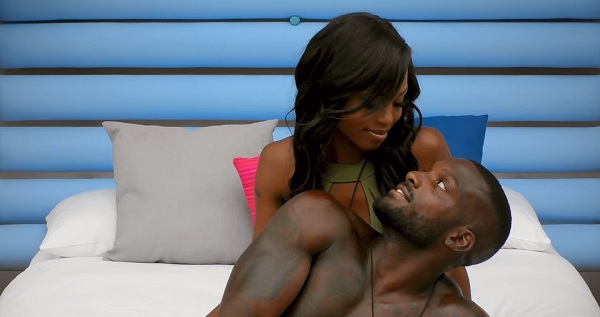 He also talked about how her single mother raised her with her six brothers. The reality star also got a chance to find love in Rhonda Paul. Before meeting Paul on the show, he was single after breaking up with his longtime girlfriend. Many audiences noticed how flawlessly he picked up women.
Moreover, while on the show, he was the first one to make his way to retreat. He slowly built a good connection with the fellow star Rhonda.
Are Sharron and Rhonda still dating?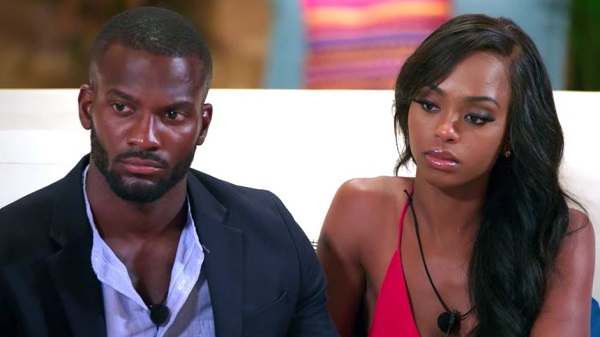 Sharron and Rhonda had a strong bond on the show which eventually led them to date. As per the report, Sharron is currently single. The former couple could not make it for a long time after the show wrapped up. Back when they were on the show, Rhonda made her first move.
Unlike many couples on the show, they managed to keep themselves drama-free. The audiences appreciated their pure love on the show. Both Sharron and Rhonda respected each other's feelings and understood their significant other. Sharron announced the couple is not together anymore.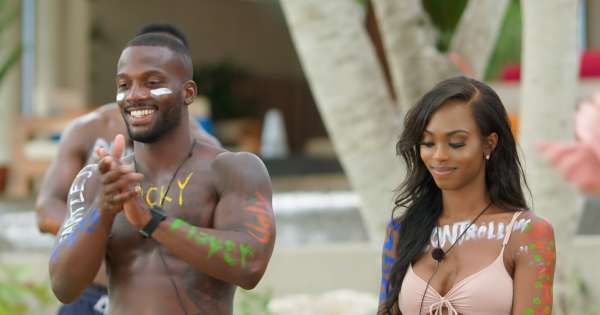 However, there was not any bad air between them and they are still good friends. Furthermore, he also mentioned as they were on a long-distance they could not see each other after the show. Therefore, both of them decided to be friends for now and not date.
While talking with the Oprah Mag, he stated:
"My mom was sick. I ended up closing off again. Not intentionally, but I found myself distancing from her."
As they did not end up on the bad note and are still in touch, you may see them rebound in the future.
You may also read- Booboo Stewart is secretly dating his girlfriend. Once had an affair with Meghan Trainor!