Shaughna Phillips and Pete Wicks to host the advice hotline for people with dating dilemmas!
Love Island star Shaughna Phillips tried to get her Mr. Right on the show. But she, unfortunately, could not find him there. But she has a lot of experience in the dating process and its problems. Hence, she has decided to launch a new dating advice hotline for people who fall into dilemmas related to it. If so, they could call this hotline number and geta assistance. And she is not alone in this. TOWIE star Pete Wicks is her co-host!
Shaughna Phillips and Pete Wicks to host a new hotline on dating
The reality TV star Shaughna Phillips failed to get her right partner on the ITV show. But she has gained a lot of experience in this dating business. Hence, she is now keen to assist others in case they have some queries or problems related to dating someone. She is assisted in this work by Pete Wicks who was on TOWIE. The two are launching the dating advice hotline on 25 September on Whatsapp between 3 pm to 6 pm. It is a joint venture with Mike's Hard Seltzer drink company.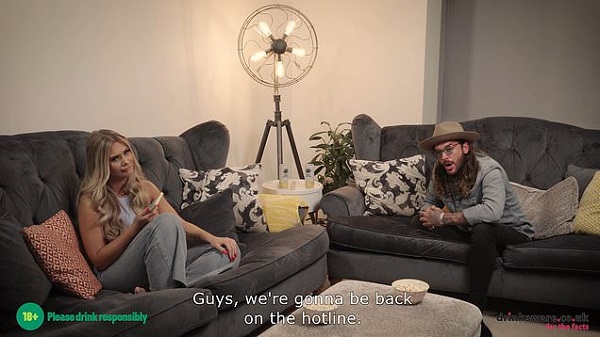 More about Shaughna's new hotline for dating problems
This hotline is part of Mike's Hard Seltzer maker's latest ad campaign. They want people to not overthink and just gobble down the drink and enjoy its punches. They have completed a baseline study on it and found that 68% of young people in the UK overthink many issues of life including on love and dating.
Shaughna, 25 will play the Agony Aunt and help people come out of their dating issues. Shaughna said:
"We've all been tempted to overthink our love lives once in a while, and sometimes it takes a helping hand from someone else for us to stop doing that and go with our gut."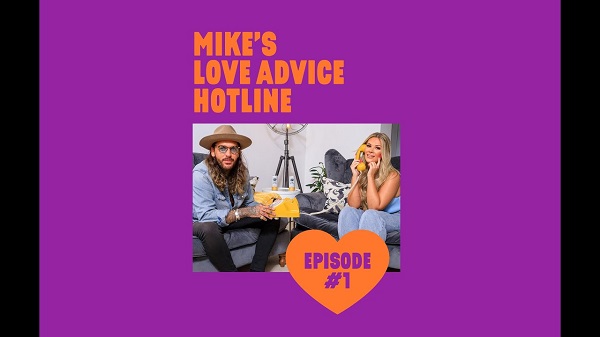 She added:
"This Friday, if you think you're in a sticky situation with a date or have a question you need to be answered, drop us a message on mike's Love Advice Hotline.

"Don't hold back, Pete and I can handle it, and we'll do our best to sort it for you."
Pete Wicks and his advice
Pete also said:
"I have always said I am great at giving dating advice, I'm just not so good at following it!"
Pete was dating Megan McKenna but the sailing was not smooth. Ultimately, they split for good in October 2017.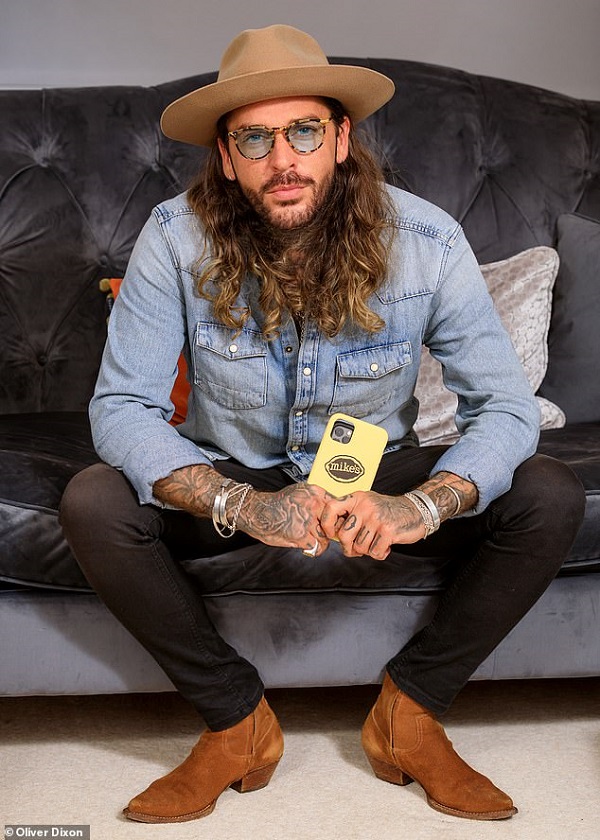 On the other hand, Shaughna was interested in Luke M on the show. But he dumped her on day 33 and opted instead for Demi. The couple, Luke and Demi dated for some time after the show ended. But their relationship had its ups and downs. And finally, they broke up. After his split from Demi, Luke began a relationship with the fellow cast member on Love Island, Lucie Donlan.
Shaughna was insecure about her lower limbs. Later, she was diagnosed with lipoedema. And recently, she shared that she has undergone liposuction to remove the excess fat tissues.