Shaun T opens up about his painful past, shares hope for the sexually abused victims and hopes for beautiful future with his twins. "My kids are going to have a blank canvas. I'm going to be there to support them"
The Beachbody trainer Shaun T's "T" stands for transformation and it is a well-known fact that being a gay, he is married to his husband Scoot Bloker. Shaun opened up about his sexual preference back in 2012 and has been clear about having no problem with his preference.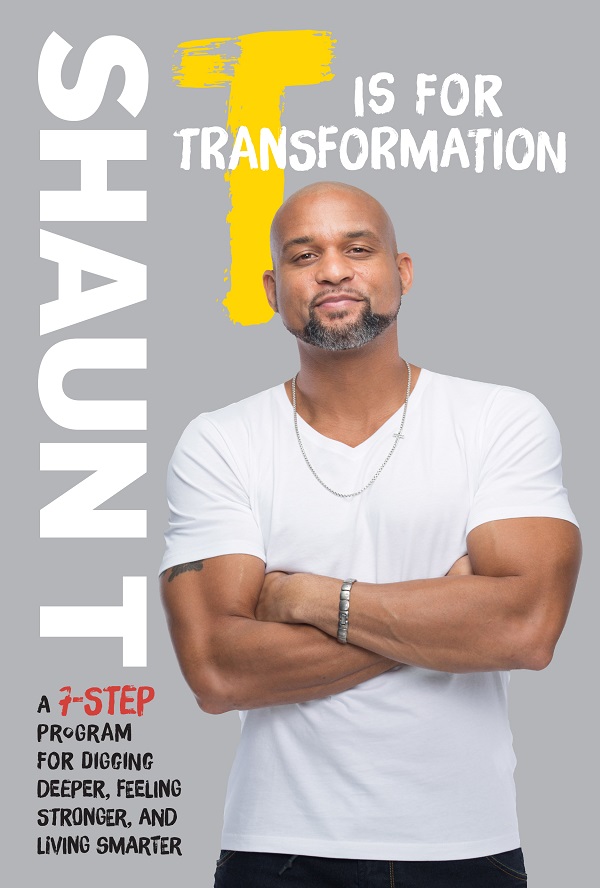 "I opened up so you should too, it feels great"
However, Shaun revealed to the world through his memoir "T is for Transformation" that he was himself abused sexually and is in support of the abused victims.
He shared that talking about the abuse in public brings a sense of relief. Due to the criticizing society, people are afraid to reveal about how they were mistreated.
But, days are changing and so are people's thought. They are being more understanding towards the victims resulting in victims to open up.
So Shaun said that he is glad about people talking their problems. He said that when they talk about their problem, it brings them a sense of relief. Of course, keeping the sadness and sufferings inside yourself is the worst as it becomes more painful.
He says:
"The more you keep it hidden inside and the more you keep it hidden in your closet the less power you have. So it's about taking your power back. Unleash your power."
About his own pain that he had suffered at the early age of eight to twelve he said that he could only reflect that image after therapy but is actually glad that he was strong back then to still be alive as a healthy man.
"What gave me the strength to share my story is when I actually overcame that abuse and I went to therapy, and then I looked back at that 8-year-old boy, and I was like, he's actually the strongest person I know. So I went back and I visited little Shauny. And I said thank you. Thank you for being strong to get me where I am today."
So for the victims hiding their pain 'there still is lots of happiness to experience and open up' is all we can say for now.
Dad-to-be of twins
After a few emotional reflection, Shaun also talked about his new journey towards being a father. The couple, Shaun and Scott are expecting twins through a surrogate. Being deprived of parent's love, Shaun said that he was only able to feel the love of parenthood after meeting his partner.
"I actually didn't know what it was like, the experience to have a father until I saw Scott and his dad and how his dad treated me."
So, obviously, he has already promised his babies to be the best father in the world and give them every bit of love that he can.
"So instead of looking at what I didn't have before, now I see what a father is and what it can be like. And I can put my life experiences into the experiences that I've gotten as an adult."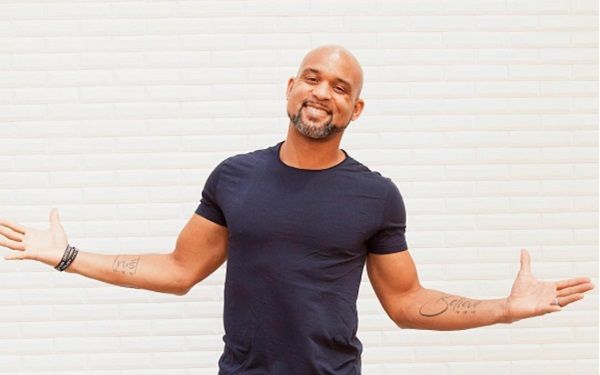 He is getting all ready for his babies to come out and experience the world. Due to the lack of their experience, he said that they have hired a house manager who help them in making the nursery and even the songs to be played for their sleep.
"She's literally at our house right now," he says. "The nursery is already done, the bathroom is already stocked with the onesies and the bibs and the towels. I even got the playlist that they're going to fall asleep to at night."

"We've gotten so many gifts that what used to be my gym is now packed to the brim with baby stuff."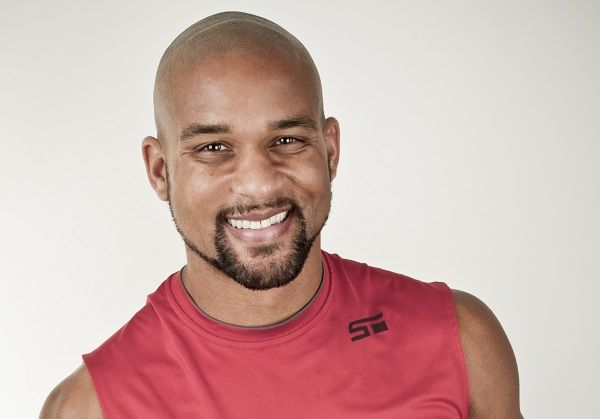 We can really hear the excitement through that sentence. Actually, nervousness along with the excitement. Among these mixed emotions is also worry that they might have over prepared but still, after the babies will be out they will soon be able to father their child. And the best wishes from our side may help too, right?
Short Bio on Shaun T
Shaun T is a motivational speaker, fitness motivator, businessman, television personality and choreographer who hails from America. He is best-known and recognized for his home fitness programs for adults and children such as T25, Insanity and Hip-Hop Abs. More Bio…