Who is Shaunie O'Neal's wife Keion Henderson?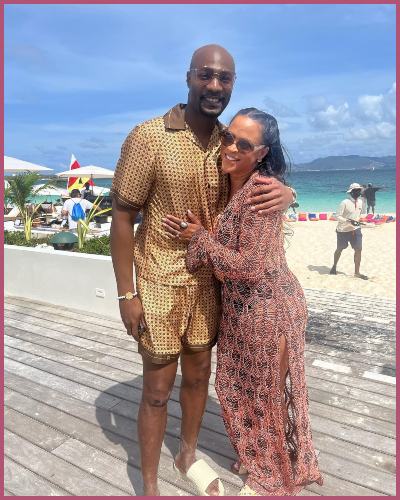 Shaunie O'Neal is recently married to Pastor Keion Henderson on Saturday, May 28
Keion Henderson is the founder, CEO, and Senior Pastor of The Lighthouse Church & Ministries
Henderson is already married and shared a daughter from his previous relationship
---
Shaunie O'Neal recently married Pastor Keion Henderson on Saturday, May 28.
The two walked down the aisle in an intimate ceremony on a tropical island. Their wedding took place at the Aurora Anguilla Resort and Golf Club. Similarly, they walk down the aisle on the golf course's 10th hole.
As soon as the Basketball Wives star announced her marriage fans are curious to know more about her partner Keion Henderson. Who is he? What does he do for a living? What is the net worth of Shaunie O'Neal's spouse?
Age & Background
Keion Henderson was born on July 6, 1981, in Gary, Indiana, United States. He will be 41 as of 2022. His mother's name is Gwen Scott whereas his father's identity is unknown.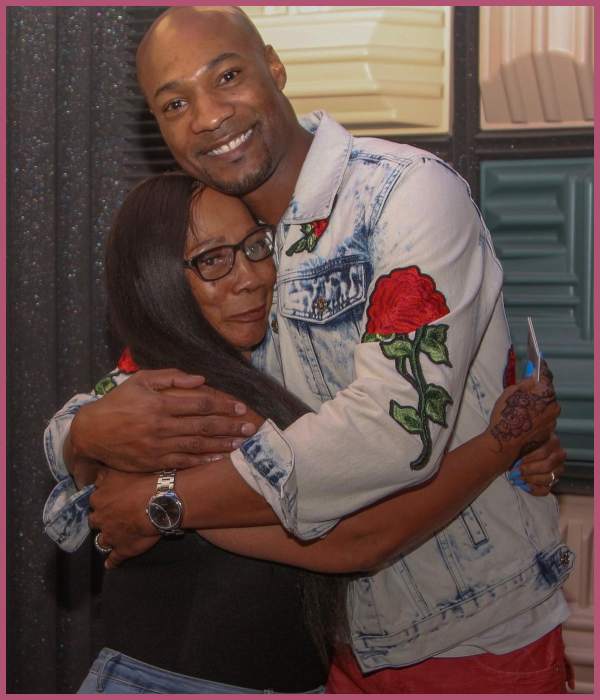 Further, he has siblings named Jarvis Wright, Portia Chandler, Keionna McKee Singleton, Ebony Dennard Methodius-Ngwodo, and Danyelle Brumley.
Keion is an ardent follower of Jesus Christ since a young age. Similarly, he has had a great interest in listening to sermons since childhood.
Also read "Wedding Bells! Shaunie O'Neal and Keion Henderson are officially married"
He also joined the Tree of Life Missionary Baptist Church in Gary, Indians for some time. In 2009, he moved to Houston with his family.
Academic Qualification
Talking about his academic qualification, he went to Central High School in East Chicago from where he graduated in the year 1999.
After that, he enrolled at the Indiana University-Purdue University at Fort Wayne. He obtained his bachelor's degree in the field of Interpersonal Communication in 2004.
Similarly, Henderson earned his master's degree in Theology from Faith Evangelical College & Seminary.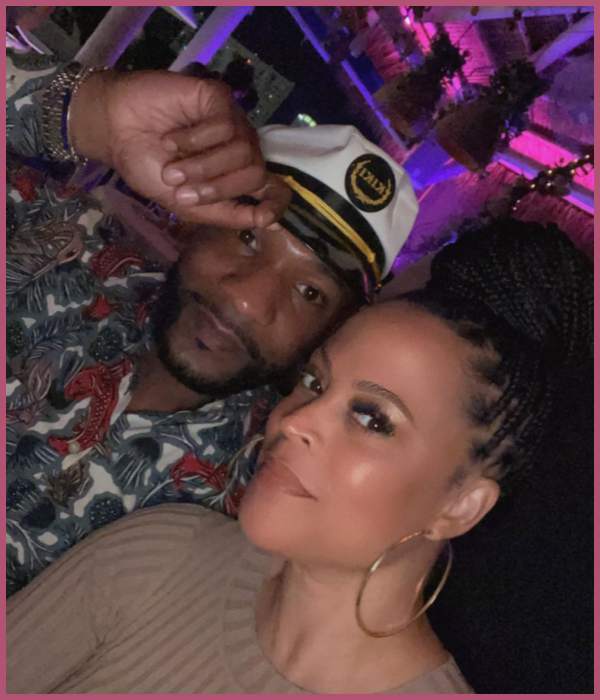 What is the Net Worth of Keion Henderson?
Keion Henderson is a pastor. He presently served as Senior Pastor of The Lighthouse Church & Ministries. A church located in Houston, Texas
He has been serving in a ministry for more than 20 years. Besides, he is an entrepreneur. He is the CEO of a company specializing in tax solutions. Henderson is estimated to have around $7 million as of 2022.
Also read "Shaunie O'Neal is engaged to Pastor Keion Henderson after two years of relationship!"
He is also an author. Keion is the writer of 'The Shift: Courageously Moving from Season to Season'. Apart from these, he also hosts events and podcasts.
When did Shaunie and Keion start dating?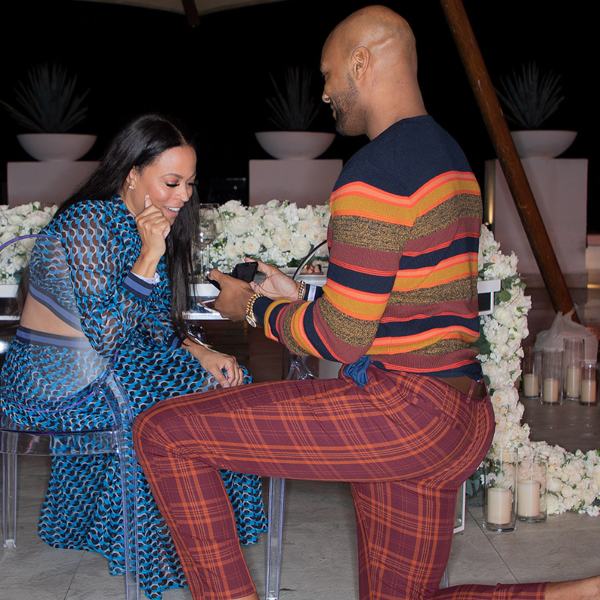 Shaunie first confirmed the relationship in July 2021 in a birthday post dedicated to the Keion. The VH personality gushed about her beau,
"You've become my safe place where I can authentically grow without judgment. You are my soundboard, you've taught me so much thus far, and you love me and my children unconditionally. During a time where I had given up on finding a soulmate, God sent you."
The pastor was previously married to Felicia Henderson from 2015 to 2016. He also shared a daughter from his previous relationship, Katelyn, born on 18 July 2012.
Further, he has two step-daughters named Tynisha Marcel and Candis Clements from Felecia's previous relationships.
Also read "Who is Memet Walker? All about his engagement to Mary Katbow"