Shawn Booth mourns his split with ex-girlfriend Kaitlyn Bristowe on the podcast 'Almost Famous: In Depth'
Personal trainer Shawn Booth got emotional and shed tears when he appeared on the podcast 'Almost famous: In Depth'. He was talking about his ex-fiancee Kaitlyn Bristowe with whom he split after three years of togetherness.
Shawn Booth and his interview on the podcast
On 26 January 2019, Sunday, Shawn Booth had appeared on the podcast Almost Famous: In Depth with Ben Higgins and Ashley Iaconetti. Shawn, 31 spoke also about his ex-fiancee Kaitlyn Bristowe and his breakup with her. Shawn has still been unable to come out of the mourning phase and he revealed that he had tried his level best to make their relationship work but in vain. He said:
"I'm going through the mourning process now, whereas she could have been earlier,"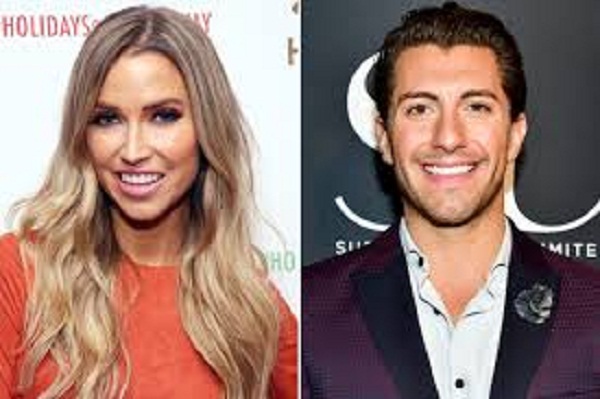 Kaitlyn had moved on and has now a new boyfriend. Shawn continued:
"So, I guess people mourn things differently and I would definitely say that announcing the breakup was extremely tough and then seeing her move on was extremely tough. And I'm kind of just mourning all of it right now."
The relationship of Shawn Booth and Kaitlyn Bristowe
Shawn and Kaitlyn began dating more than three years ago. They formed a cute couple and their fans also liked them. They had got engaged on the show The Bachelorette in the finale of the season in the year 2015. But in November 2018, the couple released a joint statement and announced that they are going their separate ways. The statement read:
"After three incredible years, we have decided to go our separate ways. This difficult decision comes after thoughtful, respectful consideration,"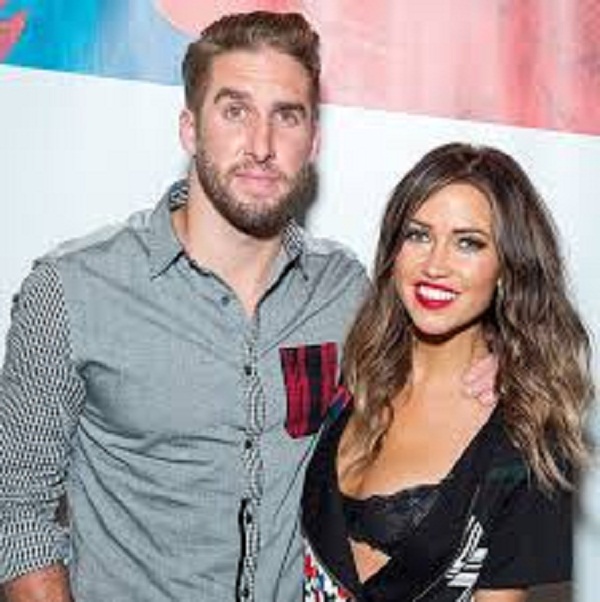 The statement continued:
"Even though we are parting as a couple, we're very much committed to remaining friends. We have both evolved as people, which is taking us in different directions, but with the hope that we will continue to support each other in new ways. Due to the nature of how we met, our relationship has always been very public, and we have enjoyed sharing it with all of you, but we ask that you respect our decision and our privacy at this time."
This statement was exclusively released to US Weekly.
Kaitlyn since has moved on and had declared that Bachelor Nation's Jason Tartick is her boyfriend. She did restart a relationship rather soon; in a month's time after her split with Shawn.
Shawn Booth is  trying to figure out what went wrong
Shawn Booth when on the podcast made his feelings public honestly. He said that he is trying to figure out and understand what went wrong between the two. He did try to make their relationship work. Shawn revealed:
"I'm just trying to figure it all out and sit with my emotions and figure out what I'm feeling,"

"You know? I think the old Shawn would have ignored everything … But now as I get a little bit older, I'm trying to figure out what hurts, why it hurts and kind of work through it. So the past few months, I've been working hard at it and looking at it from all different angles. So yeah, it's tough."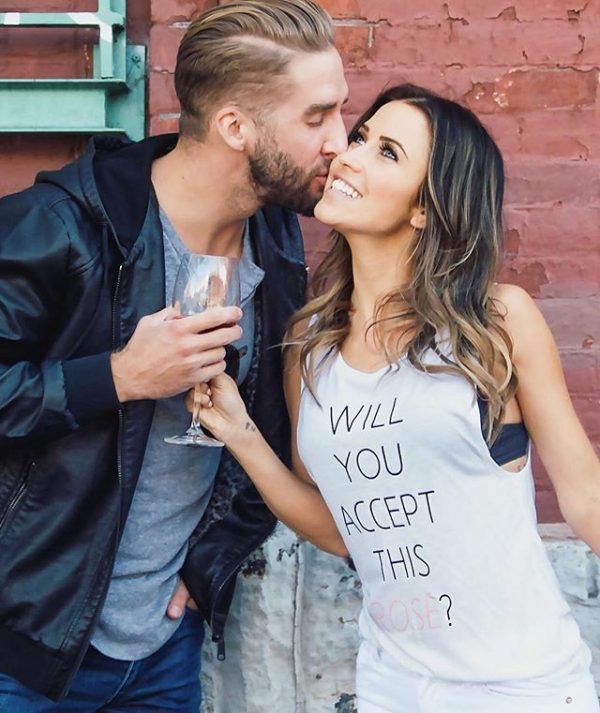 Shawn further said:
"[I'm] trying to understand things right now. I guess this goes with her new relationship too. It just kind of makes me question everything that we've had," 

"So I think that's one of the major questions that runs through my mind — just trying to understand that, which I think is tough to understand."
Hope that he is able to heal his wounds quickly and move on like Kaitlyn.
Short Bio on Shawn Booth
Shawn Booth is an American actor. Currently, he was a contestant on season 11 of 'The Bachelorette'. Currently, he is engaged to Kaitlyn Bristowe. More Bio…
Source: usmagazine