Shawn Johnson pregnancy and Covid-19 test comes positive!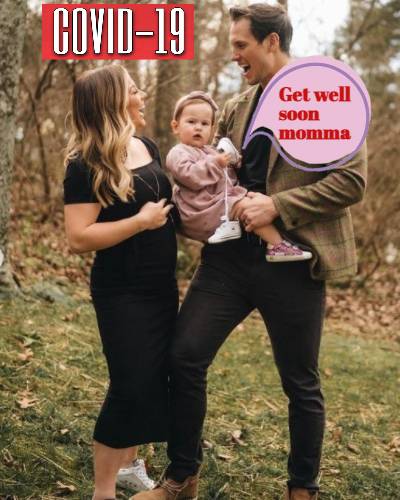 Shawn Johnson who recently announced her pregnancy on 14th January 2021 has some bad news. Shawn has tested positive for the Coronavirus. On 31st January 2021, she shared the news on her Instagram story writing,
"Got my results back today and they came back positive for Covid. Not going to lie… I'm nervous knowing I'm positive. It's been a long two weeks of RSV (respiratory syncytial virus) with Drew and now this… my body is exhausted."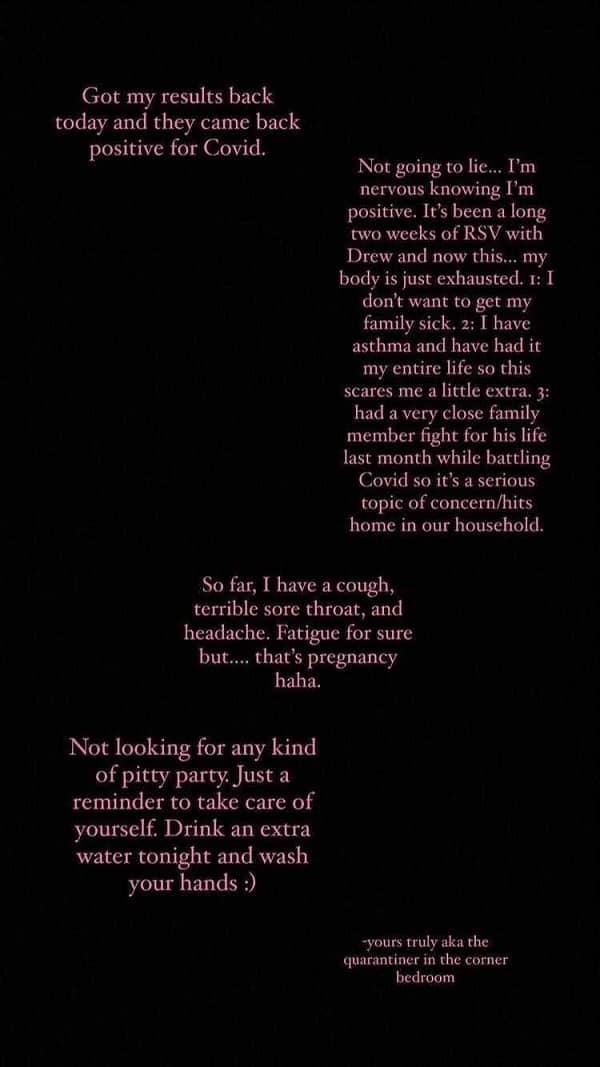 Also read 'Hiiii! Big sister reporting for duty!': Shawn Johnson is pregnant with baby no. 2 almost 14 months after having baby Drew!
Johnson made a list of the reasons why she is worried about the covid-19 diagnosis. The first thing on the list was that she does not want to make her family since.
Secondly, she has asthma and had it her entire life which is quite a scary thing. The third thing which worries her is that one of her close family members fought with Covid-19 last month. She added,
"So far, I have a cough, terrible sore throat and headache. Fatigue for sure but… that's pregnancy haha. Not looking for any kind of pitty [sic] party. Just a reminder to take care of yourself. Drink an extra water tonight and wash your hands."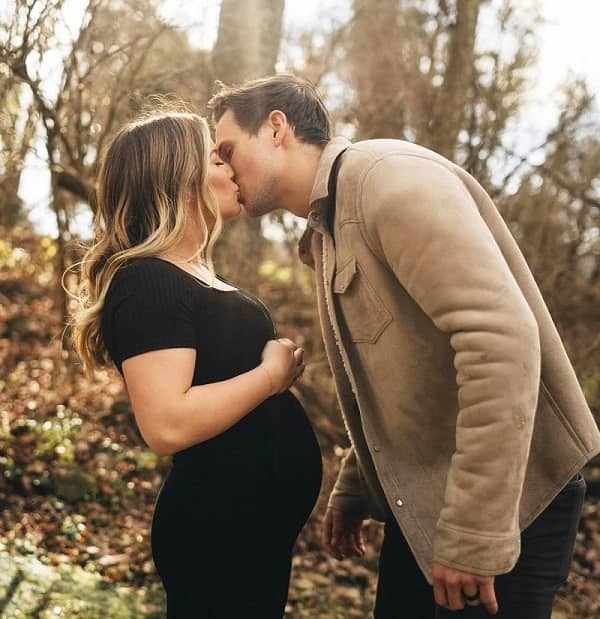 Her husband had tested positive for the Covid-19 earlier this month. He had isolated himself for 10 days.
Short bio on Shawn Johnson
Shawn Johnson is a former American gymnast. She held the title of the US all-around championship by winning it once as a junior and twice as a senior gymnast.
She was the winner of a dance reality show Dancing with the Stars S8. Read more bio…