Is Shawn Mendes in a relationship? Is he dating Andrea Russett?
Canadian singer-songwriter Shawn Mendes had recently stated before Valentine's Day that he has no plans set for the day.
Shawn Mendes and his denial of dating anyone
Shawn Mendes had categorically said that he is not dating anyone. This was before Valentine's Day when he had told Variety:
"I'm not currently dating anyone, but it's not because I don't have time — I don't know if I'd be dating anyone if I was home in Pickering, either. It hasn't stumbled across me, and I'm not chasing it,"
He had continued:
"Of course, seeing all those other artists and people in relationships, you think, 'Maybe it would be nice; who would be great for me?' And that's when you realize: 'This is wrong. Let it be. I'm not supposed to be with anyone right now.'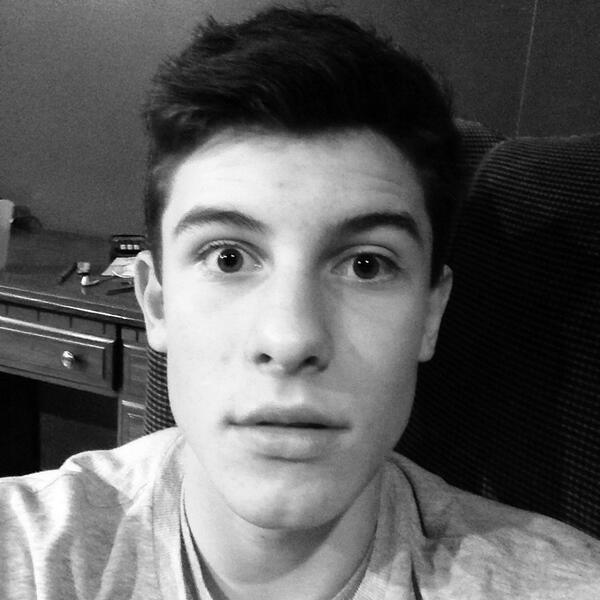 Shawn Mendes and his change of mind
After he admitted that it will be no special Valentine's Day this year, he seems to have some change of plans. He was seen flirting online with Andrea Russett.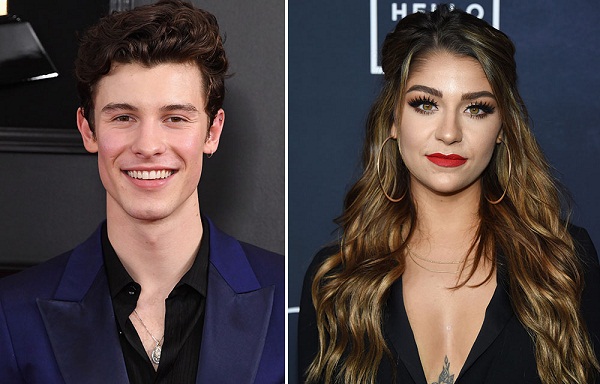 Shawn Mendes and Andrea Russett and their online flirting
Shawn had asked Andrea Russett in 2013 whether she will be his Valentine and she had not responded. Fast forward in 2019 and her answer was yes.
ok fine! 😘 https://t.co/DOP1lI7iu7

— Andrea Russett (@AndreaRussett) February 14, 2019
Shawn asked Andrea on Twitter:
"@AndreaRussett would you be my girlfriend? "
And Andrea wrote:
"ok fine! "
Is this perennially single guy in love again?
Shawn Mendes and his relationship with Hailey Baldwin
Shawn has been single for quite some time now. In 2013, Hailey Baldwin had tweeted that she wants to date Shawn Mendes. They have more than a friendly relationship with each other and in 2018, they walked the red carpet of Met Gala together as friends.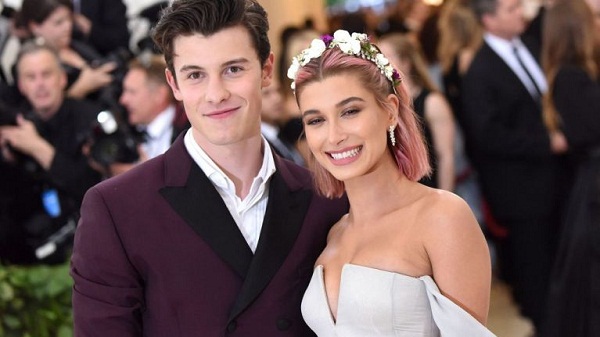 He had told Eonline at that time:
"The Met Ball was such an incredible experience for me. It was just overwhelming in the most incredible way. I was so lucky for my first time going there to be able to go with someone like Hailey because she's such a vet,"
He had also given another interview in which he said:
"We're really good friends. It's funny, she's such a pro with this type of stuff. I want it to be amazing for her, so I've been trying for the past 24 hours to be really silly so that she stays on. I'm happy to walk with her—she's amazing."
Shawn also appeared on her show Drop the Mic. In November 2018, he gave an interview to Rolling Stone where he said that their relationship was more than friendship. He said:
"I don't even wanna put a title on it. I think it was more of a zone of limbo."
Shawn Mendes is happy about Hailey Baldwin and Justin Bieber relationship
He praised them when Hailey started a relationship with Justin Bieber saying:
"I don't know if they're dating or not. I love them both. They're both really awesome people."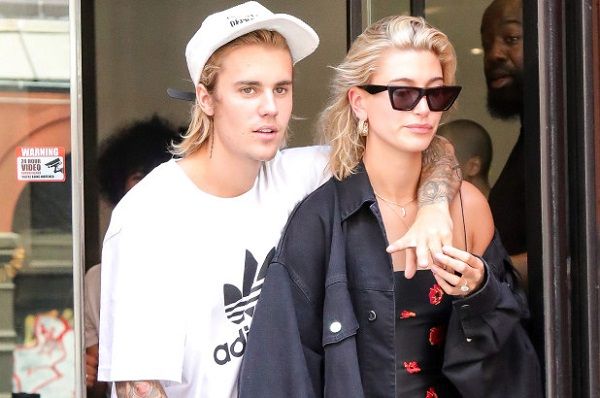 He added:
"When I first started out, everybody was like, 'Oh, how do you feel about being compared to Justin?' I was like, 'What do you mean, how do I feel?' That's the best thing anyone could say to me. He's the man."
He also congratulated them on their engagement and wedding saying:
"I get it, you know. I texted Hailey, 'Congratulations,' and I really am happy for them. She's still one of the f*cking coolest people ever — she's not just a beautiful person visually, but she's one of the most beautiful hearts I've ever met,"
He was a bit cryptic when he ended the interview with:
"I think I'm an idiot to not, you know. . . . But you can't control your heart."
Shawn Mendes and his relationship with Camila Cabello
Having met in 2014, Shawn and Camila Cabello began an intense friendship which has stood the test of time. Again here, it looks more than just friendship.
Short Bio on Shawn Mendes
Shawn Mendes is a Canadian singer and a songwriter who has sung the hits like Stitches(2015) and Treat You Better(2016). When he began posting song covers on the video-sharing application Vine, he was attracted to huge followers in 2013.
The same year, he grabbed the attention of artist managers Andrew Gertler and Island Records A&R Ziggy Chareton. He cracked the deal and this led the chance for him to record label. More Bio…
Source: seventeen, Girlfriend, The cheat sheet, capitalfm