It's a Boy! Country star Shay Mooney and wife Hannah Billingsley welcome Baby No. 3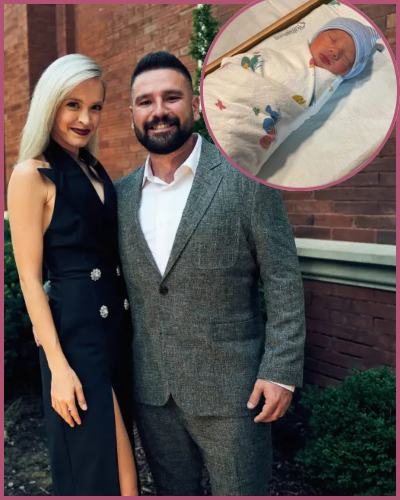 Shay Mooney and Hannah Billingsley have welcomed their third child a third son named Abram Shay Mooney
The couple is already a parent to two sons Asher, 5, and Ames, 2
They took to Instagram on Saturday, January 21, to announce the arrival of her new infant
---
Shay Mooney and Hannah Billingsley are now a parent to three sons
Country music star Shay Mooney and his wife Hannah Billingsley have expanded their family.
The couple, who married in October 2017, took to Instagram on Saturday, January 21, to announce the arrival of her new infant. Shay and Hannah are already parents to two children sons Asher, 5, and Ames, 2.
Mooney shared a video of himself holding the baby carefully and embracing him while singing the hit Dan + Shay song "When I Pray for You". He then simply captioned the post,
"Abram Shay Mooney 1/17/23 Grateful doesn't begin to cover it."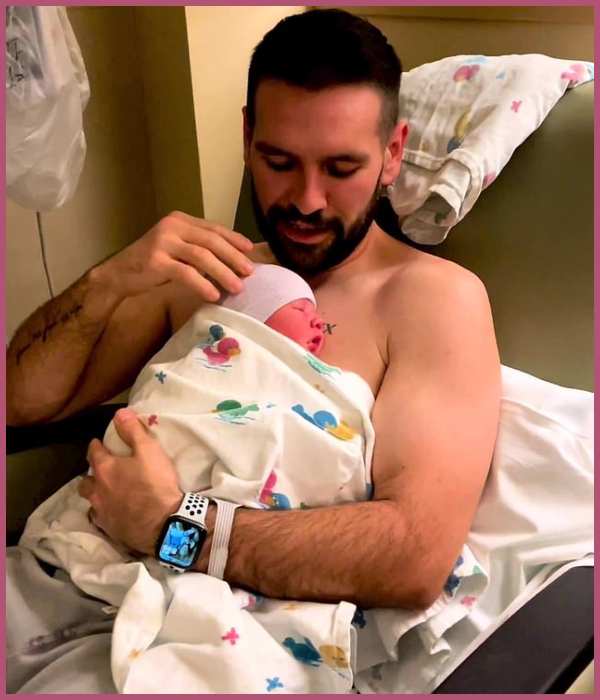 Also read Married at First Sight's Briana Myles and Vincent Morales welcomed their first child
According to Shay, he's used his moniker as the baby's middle name. Hannah, on the other hand, shared the same video on her respective Instagram handle and captioned it,
"First song sang to the newest family member…Abram Shay, you're so loved and so prayed over, baby boy. Thankful for all that God has done for us this week 1/17/23"
The baby's arrival news comes six months after the pair announced their pregnancy news. In August 2022, the couple shared a video asking their sons if they wished for another brother or a sister the third time around.
In the video, the new mom, 31, asked her elder son Asher,
"Do you remember when Mommy told you they were going to call us this week and tell us if we're having a boy or girl? Do you think you're going to have a baby brother or a baby sister?"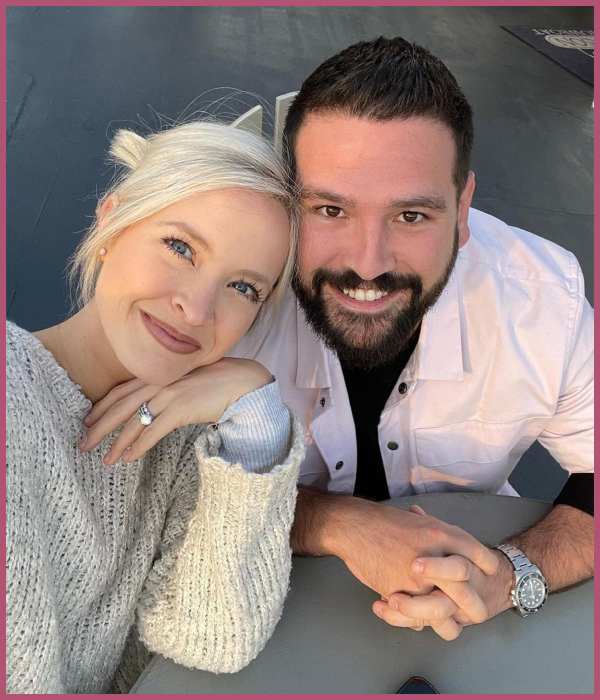 The 5-years old Asher then sweetly replied,
"I wanted a baby sister, so it's a baby sister,"
As soon as he responded Hannah then asked if he would be sad if it was another boy. After that, Asher said,
"Yes, because I want a sister,"
Also read A Rainbow Baby! John Legend and Chrissy Teigen Welcome a Baby Two Years after a Pregnancy Loss!
Short bio on Hannah Billingsley
Hannah Billingsley is a project coordinator and philanthropist.
She is also in the fame as the better half of the country singer, Shay Mooney. See more…