Shazi Raja – the American actress! Know about her family, career, and dating history!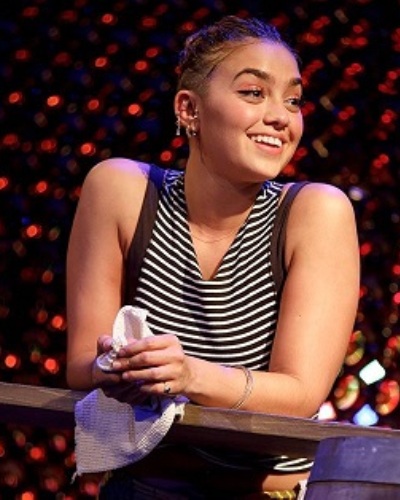 Shazi Raja is an actress. She gained recognition when she portrayed the role of a Harvard student Ananya in the film Brad's status in 2017.
Shazi Raja – her life before fame
Shazi Raja was born in Houston in Texas on 13 May. Unfortunately, her year of birth is not known. But probably, she is in her twenties. Her parents are immigrants to the USA from South Asia. Some websites claim that she hails from Rawalpindi in Pakistan. She is a Muslim by religion. She has a mixed ethnicity (Asian-German-American) and American nationality. Shazi Raja 's full name is Alina Sheherzad Akhtar Raja.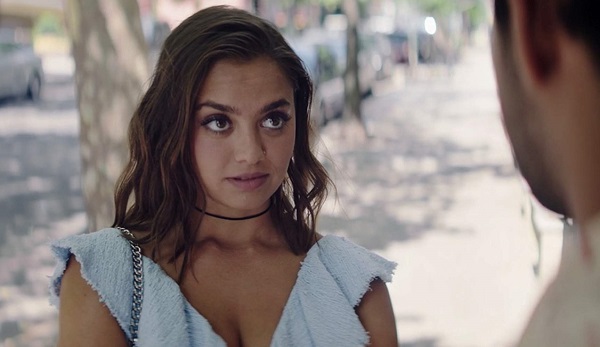 She was interested in arts at an early age but gradually decided to pursue acting when she was in high school. At age 8, she had performed with her mother on stage in a play. She studied at a Performing and Visual Arts High School in Houston.
Later, Shazi went to London and joined Rutgers Conservatory at Shakespeare's Globe and obtained a BFA in acting from that University.
Shazi Raja and her career start
Shazi first got a role in Milk Like Sugar at New York's Huntington Theater Company and in this play she played Talisha. She won the Best Actress Award from the Independent Reviewers of New England.
In 2016, Shazi got an opportunity in High Maintenance on HBO Comedy. She is a highly talented actress and due to her great performances, she landed roles in Salvation and Brad's status in the year 2017. In the former CBS drama, she portrayed the character of a junior reporter called Amanda Neel. She worked with famous people such as Jennifer Finnigan, Santiago Cabrera, and Charlie Rowe. She is the main actress of the Manhattan Theatre Club's production of "India Pale Ale".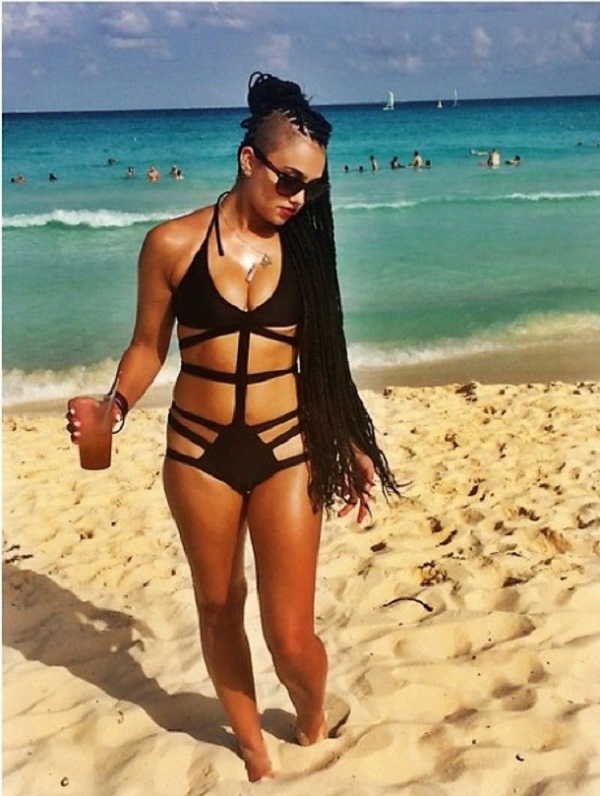 Talking about her experience in the entertainment industry as a person with color, she had said:
"I always felt out of place. I was never brown enough for my brown family and I was never white enough for my white family."
Though she has a short career in acting still, she has managed to make a mark in it. Her exact net worth is not known.
Click to read more about Christian Navarro was rumored to be gay. Turns out he had been in a year-long relationship with a girl!
Shazi Raja – is she in love?
Shazi is gathering rave reviews for her various acting gigs. She has not revealed much about her romantic side to the public. But her Instagram and social media accounts provide some clue on it. Her boyfriend 's name is Christian Navarro and he is also an actor. He has played the role of a gay person in 13 Reasons Why. But neither Christian nor Shazi has confirmed on this relationship. In the year 2016, Shazi had posted a picture of herself with Christian and captioned it in a suggestive way.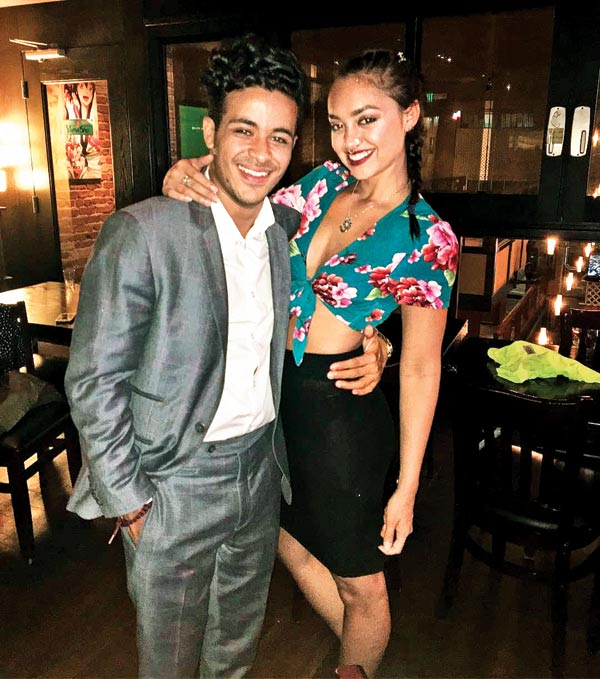 He wrote:
" Happy birthday baby. "
One is not sure whether Shazi is still dating him or not. But Christian in an interview had said that he is single and has broken up with his girlfriend in 2017.
Source: IMDb, answers Africa