Shelley Anne Lewis, the secret ex-girlfriend of late disgraced financier Jeffrey Epstein! Where is she now?
There was an email of French-British socialite Ghislaine Maxwell to Jeffrey Epstein which was part of the court documents and released last month. It talked about Jeffrey's relationship with another secret British girlfriend of Jeffrey from 1999 to 2002. She was Shelley Anne Lewis. She used to be part of many social gatherings of New York. But since the last five years, nothing is known about her. Let us take a look at her love life with Jeffrey and her life after her split from him!
Shelley Anne Lewis and her relationship with Jeffrey Epstein
British-French socialite, Ghislaine Maxwell was closely associated with the disgraced financier Jeffrey Epstein who committed suicide in jail. She had emailed Jeffrey once:
'I would appreciate it if shelley would come out and say she was your g'friend – I think she was from end [19]99 to 2002,'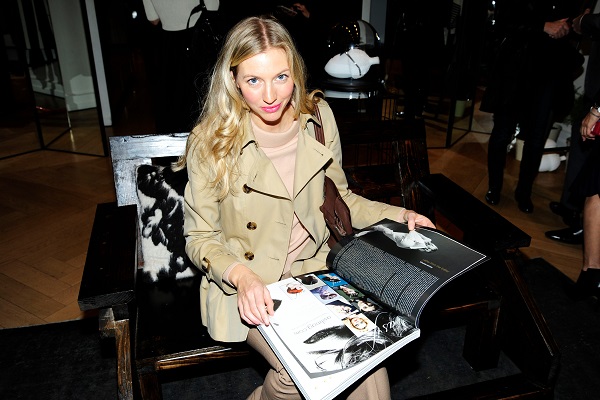 This came to light when last month it was released among the court documents. So who is Shelley and what happened to her after she separated from Jeffrey in 2002?
Shelley and her life after she split from Jeffrey
The socialite Shelley had flown in the private jets of Jeffrey on as many as 55 occasions between 1999 to 2002. As per the property records, there is a flat registered on her name in New York's Upper East side. Jeffrey used this flat from 2000 to 2003.
Shelley is the daughter of Brian Lewis, the founder of the Cash Generator retail empire. Her growing years were spent in Cheshire. Just a few months after Ghislaine told Jeffrey that Shelley should make her relationship with him public, Shelley, 43 separated from Jeffrey.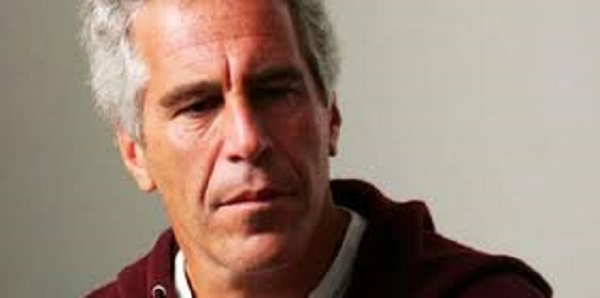 After that, she studied history of art at the University of Glasgow and completed her psychology course at the University of Pennsylvania. Shelley had also started a publishing firm and diversified to become a self-styled spiritual entrepreneur. She continued to be a vital part of New York social circle.
Shelley weds Mahir Furtun 2015
Later, in 2015 she went on to marry Mahir Furtun, 61. Mahir was the president of a property firm which was involved in developments across New York since the mid-1980s. The couple had met during a holiday in Turkey.
And just a month before their wedding, the two were guests at a party in New York City to commemorate the release of a book of Salman Rushdie in 2015. And after her marriage to Mahir which happened in the year 2015, Shelley vanished from the New York social scene.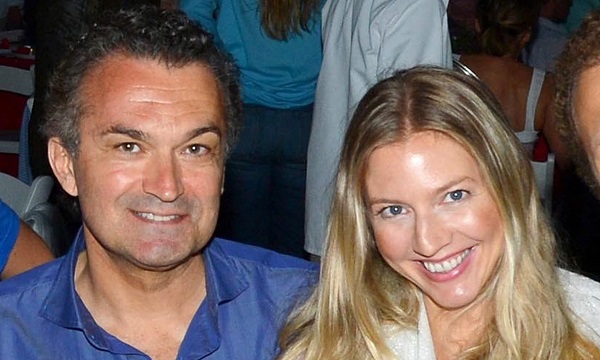 One another socialite said:
'I would see her every couple of weeks at parties and then she just disappeared. I have not seen her for around five years.'
Bu she divorced Mahir in 2017. And after that she was at the 2017 Burning Man arts and cultural festival in Nevada. She was in a pink tutu and bikini top. Shelley has probably embraced spiritualism. But what work exactly she is doing is not clear. But there is no evidence that she was aware of involved in any wrongdoing with Jeffrey or in his criminal acts.