Shemar Moore and girlfriend Jessiree Dizon welcomed their daughter – Here's how she looks alike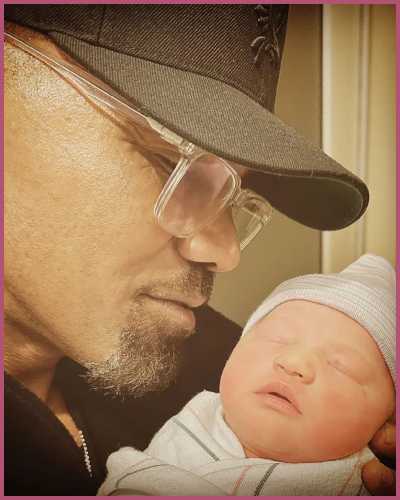 Shemar Moore and his girlfriend Jesiree Dizon have welcomed their first child together
The baby arrived less than a month after the pair announced their pregnancy news
Moore shared a separate post in which he revealed the baby's face
---
Shemar Moore is now officially a dad
S.W.A.T. actor Shemar Moore has welcomed his first child a girl with his girlfriend Jesiree Dizon.
The veteran actor took to Instagram on Wednesday, January 25, to announce the happy news that his girlfriend, Jesiree, has given birth to their first baby.
He reposts a PEOPLE article that featured a picture of him and his girlfriend and the caption, "Shemar Moore and Girlfriend Jesiree Dizon Welcome a Baby Girl: 'Very Happy and Healthy'."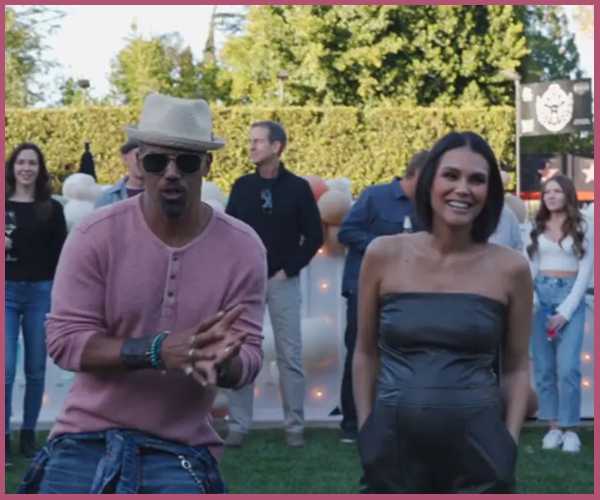 Moore, for his part, simply confirmed the news while captioning,
"Ya boy is officially a Dad!!! Dreams come true!! The rest of my life is here!"
Also read Shemar Moore and girlfriend Jesiree Dizon are expecting their first child
The baby arrived less than a month after the pair announced their pregnancy news. Moore revealed the pregnancy during his appearance on The Jennifer Hudson Show early this month.
Jesiree, on the other hand, has a 5-year-old daughter Charli with actor Stephen Bishop, as well as a son, Kaiden, from a previous relationship.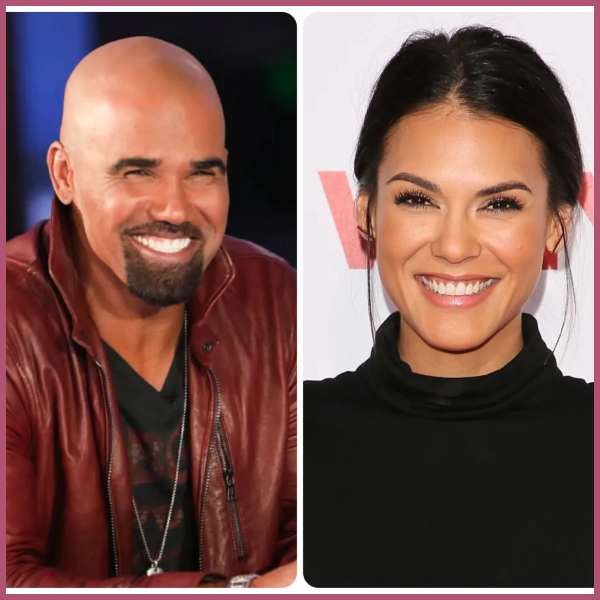 Shemar debuted his newly born baby on Instagram
The Young and the Restless actor, 52, later shared a separate post in which he revealed the baby's face. He posted a sweet close-up picture of him holding his tiny princess while intently eyeing her.
Along with the photo of his newborn, Moore revealed that they named her Frankie, noting that she was born on January 24 at 3:38 p.m. Frankie Moore was 10 inches tall and 7.1 pounds at the time of her delivery.
He wrote in the caption section,
"Already THE LOVE OF MY LIFE!! I'm a Girl Daddy!!!! HOLY SHIT!!! DREAMS COME TRUE!!"
Shemar continued, referring to his late mother, by saying, "Grandma Marilyn is in heaven puff puff passing, drinking her wine, and doing her happy dance… "
"I LOVE and MISS YOU everyday Mom Frankie is gonna grow up to be a KILLA!!! Watch out World, here comes "Frankie Muthafukkin Moore"!!!!"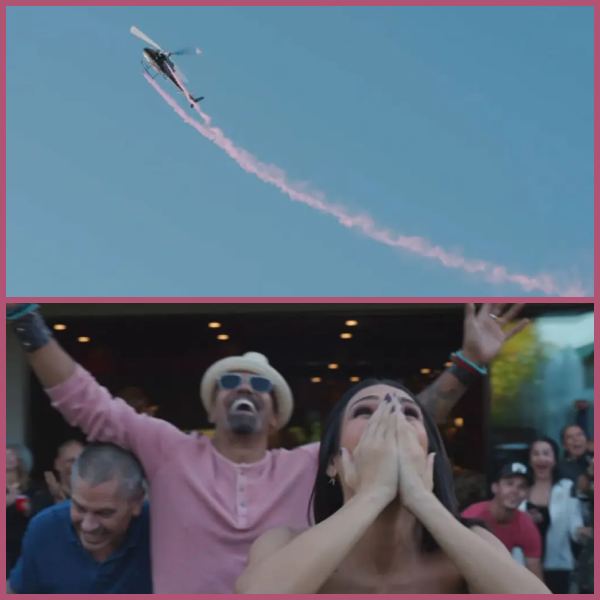 Also read Shemar Moore and Phaedra Parks are in a relationship!! Moore also opened up on his sexuality rumors! Know more about it here!
Short bio on Shemar Moore
Shemar Moore is a former fashion model and an Emmy award-winning American actor. He is famous for his roles in 'The Young and the Restless' and 'SWAT'.
Additionally, he also appeared on 'Criminal Minds' as Derek Morgan from 2005 to 2016. See more…