It's A Split in 23 years! Sheree Burton and Steve Burton Are No Longer Together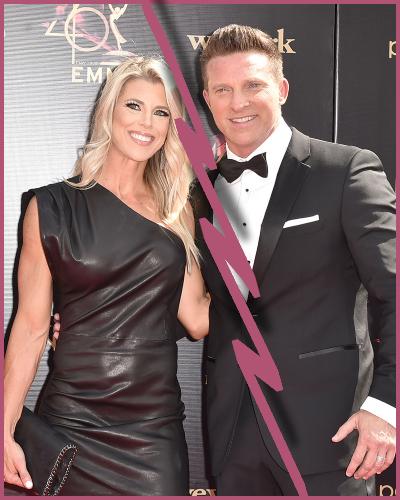 Sheree Burton is separated from General Hospital alum husband Steve Burton after 23 years of marriage.
She is dating a new guy and is pregnant with her 4th child as announced lately.
Life is full of Surprises, the fitness trainer comes with her 4th pregnancy revelation.
---
Split Alert! No longer Mr. and Mrs. Burton. Steve Burton and Sheree Burton after 23 years of marriage decided to separate their ways.
Yes, it's official that Steve Burton and his wife Sheree ended their relationship.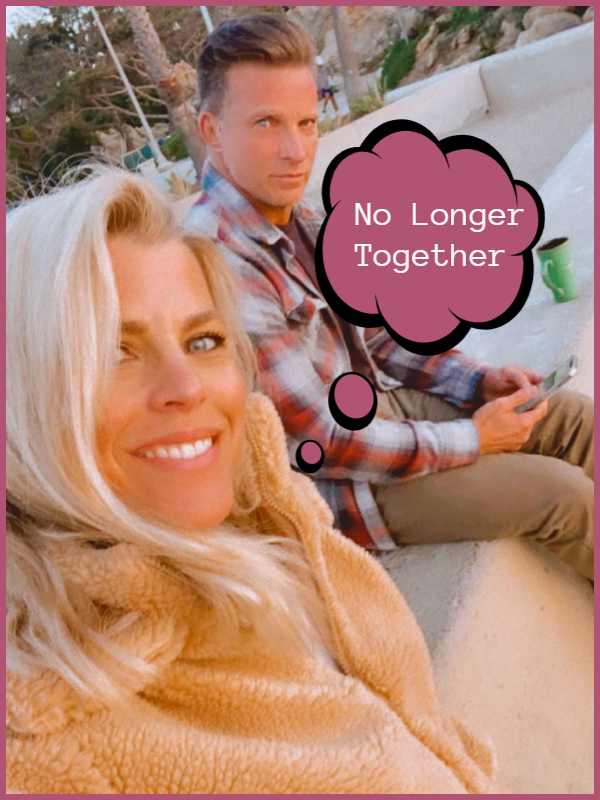 Amidst the pregnancy news, fans of Steve and Sheree Burton were excited to see their upcoming baby but the father is someone else.
Steve and Sheree Burton- Marriage
Sheree Gustin Burton and Steve Burton got married on 16th Jan 1999. The two have had an amazing 24 years of relationship and their 23 years of marriage were not that bad.
The two were married shortly after their one year of dating in 1998. Sadly, they are over their wedding.
Steve Burton on May 4, 2022, announced that he is no longer together with his ex Sheree Gustin Burton. 23 years of togetherness and they have found their own reason to be no longer together.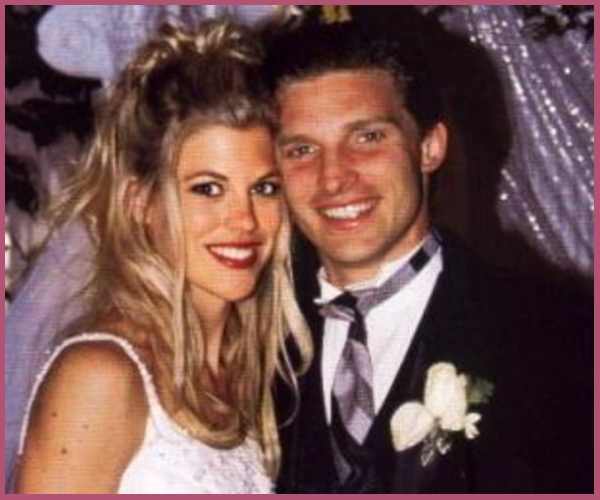 Also, read Married couple Alex McCord and Simon van Kempen's 20th marriage anniversary! Find out about their married life, children, and net worth.
Sheree Burton- Kids
The youngest of the three kids of Burton is Brooklyn Faith Burton, born in 2014 and is age 7. His son Jack Marshall Burton, 16 was born on March 26, 2006.
The oldest of the three kids of Steve and Sheree Burton is Makena Grace Burton. The former couple first became parents on September 5, 2003, by welcoming their daughter who is 18 years now.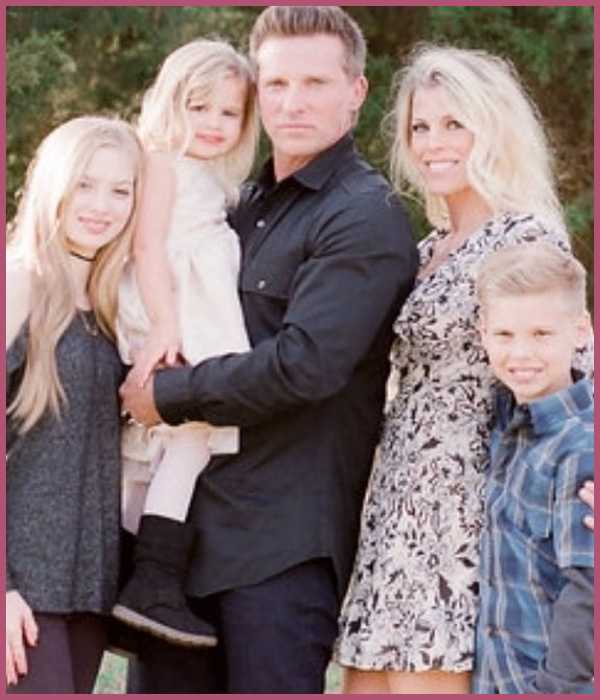 Also, Read the Divorced alert! DJ Mustard files for divorce from wife Chanel Thierry over a year of Marriage
Who is Sheree secretly dating?
Shere Burton is pregnant and Steve Burton denies the baby. So, who is the fitness queen Sheree Burton dating after terminating her 23 years of marriage with American actor Steve?
Well, that is yet to unfold but the happy part is still there is a photo of the two on Sheree's Instagram where she captioned,
"What's up?! We look like we're dressed for the mountains. "
It's truly a new beginning for Sheree Burton. We will soon update her new boyfriend's profession, dating history, and divorce news.
Also, read Bryce Hirschberg and Nicole O' Brien split due to long-distance!