Sheridan Smith bans her fiance Jamie Horn's parents from attending her wedding to him!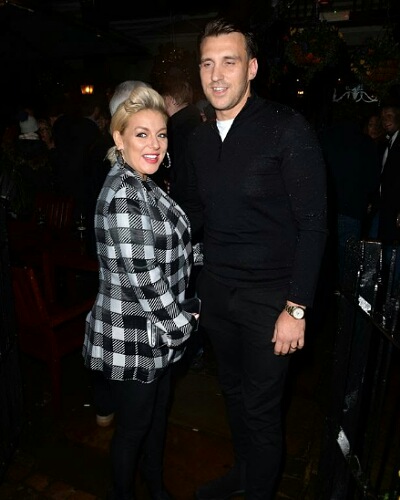 Imagine denying entry to the parents of your to-be-spouse from your wedding. But this is exactly what Sheridan Smith has done. She has banned her fiance's parents from their wedding.
What is the reason and what has fiance Jamie Horn's reaction to it? Let us get into finding out everything about this family drama.
Sheridan Smith and her feud with Jamie Horn's parents
Sheridan Smith, 38 had a huge fight with her to-be-in-laws this last Christmas. The fight had escalated to great heights and Sheridan had even accused Jamie's mom Sandra of killing her dog.
Last month, Sheridan had posted on her social media:
"You can't choose your family."

"But you can choose your therapist."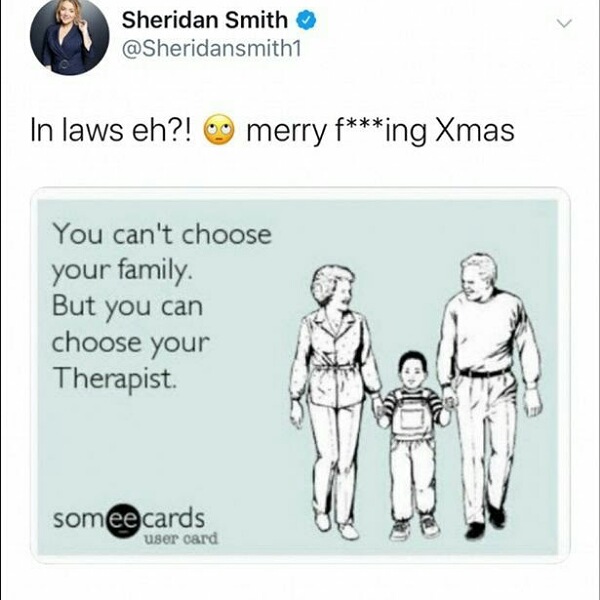 Last May, Sheridan had posted on her social media:
"If I ever go missing look straight at Jamie and his nut job mum.

"She killed my dog so this woman is capable of anything.

"Also her son hates me like she does and they threaten me every day."
Later, she had soon deleted these tweets. She also had submitted an apology and admitted that her dog had died after he was attacked by another hound.
Source's revelation of the feud
A source revealed to Heat magazine that Sheridan has put her foot down. She has refused Jamie's parents' entry to her wedding. It will go ahead with them.
By doing so, she wants to avert a major fight on the big day of her life. She wants her wedding to be a peaceful event with no drama.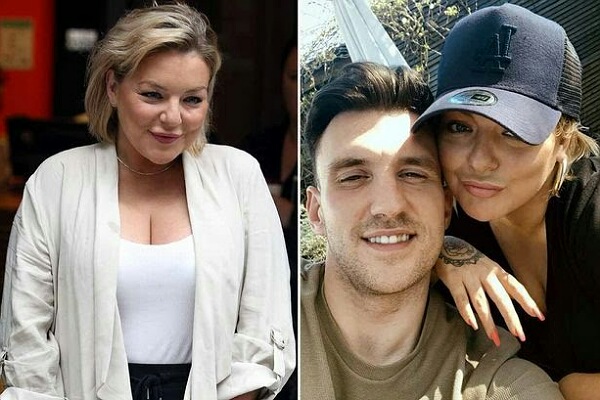 The insider further added that the friends of Sheridan are worried for her. They feel that the whole event may be called off for this reason:
"Now Sheridan's and Jamie's friends are worried whether a wedding will even happen, as things are so toxic between them."
What does Jamie Horn feel about this ban?
Sheridan has spelled out her demands before the wedding. She refuses to budge and will not have Jamie's parents for the wedding of their son to her. The son Jamie is of course furious with Sheridan's refusal to let his parents in for his wedding.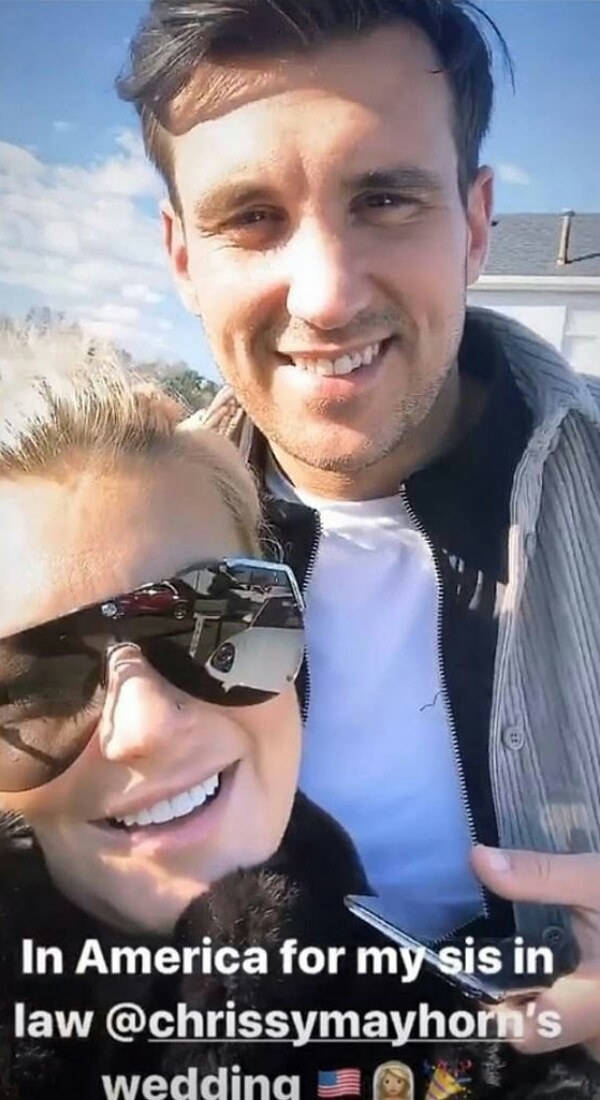 The source said:
"Jamie says 'there is no way they can do a big celebration with her family and not his'."
Another source had said earlier:
"Sheridan clearly has some angst towards Jamie's family and that she uses social media for letting off some steam."
But Jamie has good relations with his sister Chrissy. She had attended her wedding along with Jamie in November 2019. The wedding was in the USA and Jamie had shared the news with pics on her social media at that time.
Short bio on Sheridan Smith
Sheridan is one of the well-known names in the world of entertainment. She is popular for appearing in Two Pints of Lager and a Packet of Crisps (2001-2009), Gavin & Stacey (2008-2010), etc. Likewise, she also gains fame after her performance as Ronnie Biggs' wife Charmian Biggs in the drama series Mrs. Biggs in 2012. More info… 
Source: Mirror UK