Sherri Papini is Going to Jail for 18 months for Faking her Own Kidnapping!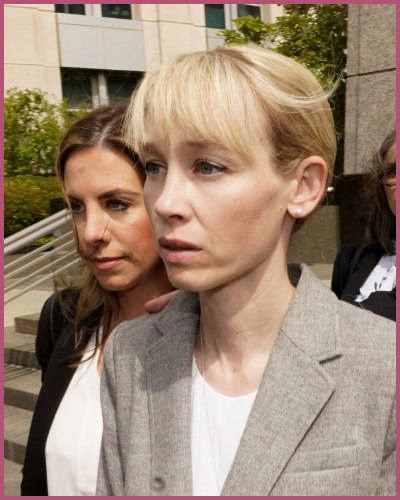 Sherri Papini is guilty of a 2016 kidnapping hoax.
The California resident reported that two women kidnapped her at gunpoint in 2016 while jogging.
She later admitted that all her accusations were false and that she was lying.
---
Sherri Papini is guilty of lying to the court by faking her own kidnapping
Sheri Papini is going to jail!
The California mom who created a buzz in the year 2016 by claiming that two women from a Hispanic community kidnapped her at gunpoint has now revealed that it was a hoax.
U.S, Attorney Phillip A. Talbert announced on Monday that the woman now faces 18 months in prison.
The accused pleaded guilty in April to a count each of lying and misguiding a federal officer and mail fraud for faking her own kidnapping 6 years ago.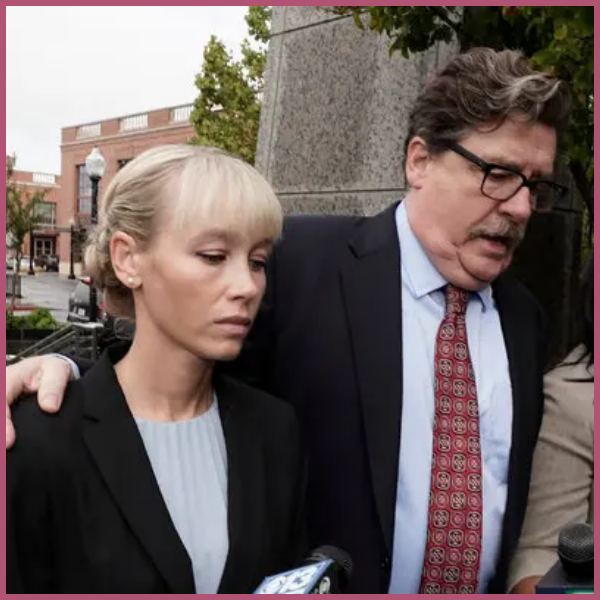 Initially, Papini claimed that she was kidnapped while jogging in her Redding neighborhood by two armed, masked Hispanic women. To make her lies strong, she even claimed that the women tortured her and kept her tied to a chain for nearly a  month.
After much investigation, police authorities found that Papini had fabricated the whole kidnapping incident and that she was actually hiding out with an ex-boyfriend of hers in Southern California.
Apart from her jail sentence, the woman now also has to pay back 309,902 in restitution to the CVCB, the Social Security Administration, the  Shasta County Sheriff's  Office, and the FBI for all the losses that took place because of her lies.
The  statement says:
"Not only did Papini lie to law enforcement, her friends, and her family, she also made false statements to the California Victim Compensation Board and the Social Security Administration in order to receive benefits as a result of her alleged 'post-traumatic stress' from being abducted,"
Also, Read Sherri Papini faked her kidnapping in 2016 to spend time with her ex-boyfriend, away from her husband and family
Sherri's husband filed for divorce after the verdict
Last week, Papini's attorney William Portnova requested the court to sentence her to one month in custody and seven months of home detention.
"Her name is now synonymous with this awful hoax. There is no escaping it. There is only the hard work of moving forward, however slowly, towards a balanced, open, and honest life. There seems to be little or no chance for Sherri to go backwards now. The lies are out, the guilt admitted, the shame universally seen."
After the court's verdict, Sherri's husband Keith Papini filed for divorce and asked for custody of their two children.
The filing came just two days after the woman pleaded guilty in court. The sentence is due on July 11.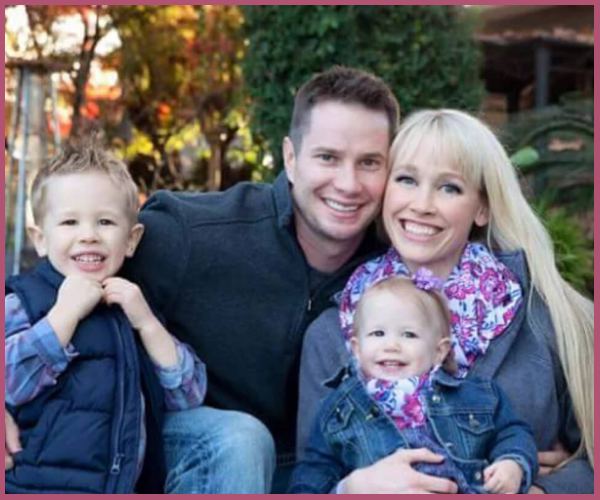 In a statement, Keith said:
"I wish to make it clear that my goal is to provide a loving, safe, stable environment for [the pair's children] and I believe the requested orders are consistent with that goal and the best interests of the children. I do not want to say anything in the pleadings connected to this matter that would inflame the situation or attract media attention."
In 2016, after Sherri made her kidnapping claims, Keith publicly supported her claims. He also said that she looked terrified after the incident which made her believe her lies.
Sherri released an apology statement where she wrote: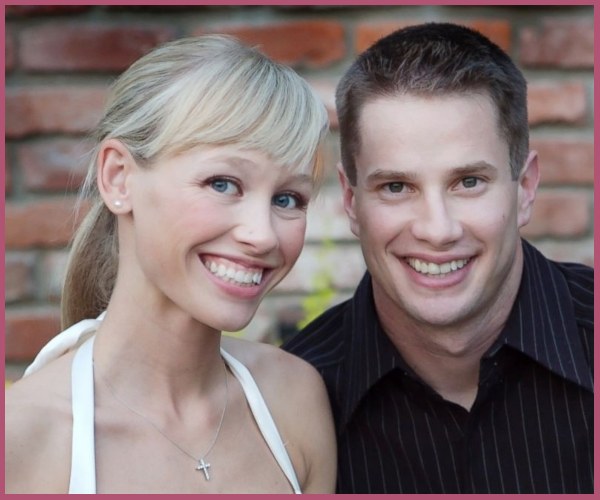 "I am deeply ashamed of myself for my behavior and so sorry for the pain I've caused my family, my friends, all the good people who needlessly suffered because of my story and those who worked so hard to try to help me. I will work the rest of my life to make amends for what I have done."
After 22 days of her appearance, she was found wandering in a parking lot on Thanksgiving Day. Her family and the community of Redding warmly welcomed her and rallied around her.
After much investigation, her ex-boyfriend admitted that he had helped Sherri run away because she told him her husband was abusive.
Also, Read Sabrina Prater is not okay with the vague accusations of kidnapping!