Who is Lamar Sally? How much does Sherri Shepherd pay child support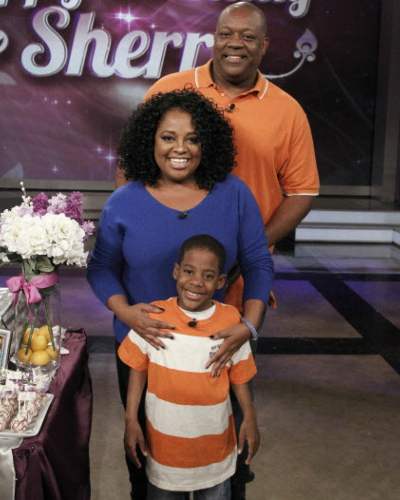 Sherri Shepherd is an American actress, comedian, author, and television personality
She is also a former co-host of the ABC show The View
Shepherd and her estranged ex-husband Lamar Sally get divorced in May 2014
The actress has been married two times so far
During the hearing, it was ruled that the former The View co-host must pay $4,100 in financial child support
---
Sherri Shepherd, 54, and her estranged ex-husband Lamar Sally are no longer together as they decided to part ways in May 2014. Lamar abruptly filed for divorce after nearly three years of marriage. The former couple met through mutual friend Niecy Nash.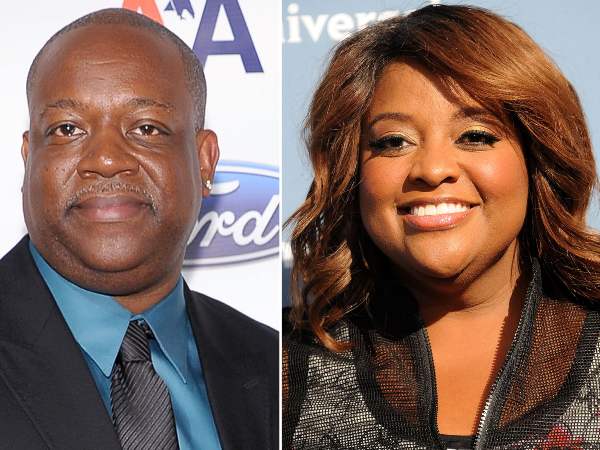 The two finalized their divorce on July 1, 2015. In past, their bitter divorce created a headline in the media with a maternity suit. The two together have a baby boy who was born in August 2014 via a surrogate.
Unfortunately upon separating in April 2014, their surrogate was already pregnant and gave birth to Lama Jr. in August 2014. The baby has been raised since then by Sally.
Also read "Inside Details Of Porsha Williams And Simon Guobadia's Wedding Planning!"
Further, Sherri has also another son Jeffrey Jr. born in April 2005, shared with her ex-husband Jeff Tarpley.
Sherri Shepherd Must Pay Child Support, and why?
Sherri and Lamar's baby was born by using Sally's sperm and a donor egg. Meanwhile, Shepherd does not have a genetic connection to the boy.
In November 2015, a judge in the Pennsylvania court of appeals ruled in favor of upholding a prior decision that Sherri Shepherd pay child support. As Sherri's name would remain on Lamar Jr.'s birth certificate.
However, Shepherd had requested her name be removed from her child's birth certificate. During the hearing, it was ruled that the former The View co-host must pay $4,100 in financial support each month but later sally filed a modification of child support because Shepherd earns $3 million per year. Then, the amount is increased by $1.8 million from what their previous support order was based upon.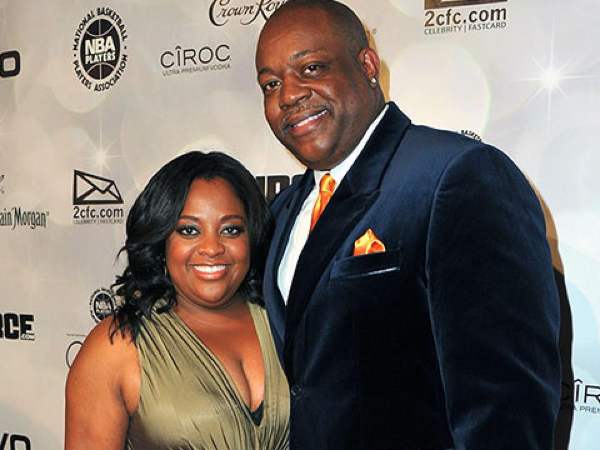 Also read "TV News Anchor Sharon Reed Gave Her Response To The Viewer Who Gave Her Racist Email On The Live Air"
More about Lamar Sally
Lamar Sally is a screenwriter and television producer by profession. He is best known for being the husband of actress and television personality Sherri Shepherd. His full name is Lamar Richard Sally. He is best known for his work on Rodney (2004). Sherri Shepherd: It's My Time to Talk (2013), and The Nanny (1993).
Sally had petitioned a Los Angeles court for full legal and physical custody of the child in July 2014. Besides, he prefers to keep a low-key profile.
Short bio on Sherri Shepherd
Sherri Shephard is an American actress, comedian, author, and television personality. She is famous for her role as Ramona Platt on the ABC sitcom Less the Perfect. Similarly, she was well received and was nominated for the BET Award for Outstanding Supporting Actress in a Comedy Series in 2005. See more…
Also read "Why viewers think Nikocado Avocado is choosing wealth over health?"