Sheryl Crow's anger against poor gun control legislation in the USA! Know about this singer's battle with breast cancer and cat allergy!
American Singer and songwriter, Sheryl Crow is based in Nashville.
After the recent deadly Las Vegas Shooting, she has joined the other musicians to express her frustration at the poor gun control regulation in the USA.
She took to Twitter to express her thoughts.
---
Sheryl Crow wrote:
"Anyone who does not fight for gun legislation to ban assault weapons cannot claim to be pro-life,"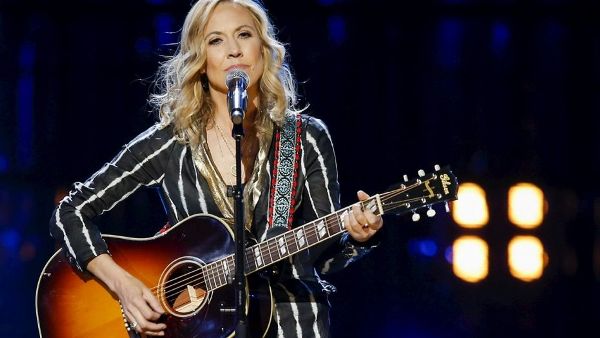 She had also tweeted that further gun laws are needed to curb these mass killings. She wrote:
"Can we discuss the loss of rights of people going to a concert because of the lack of assault rifle regulations?" 
Route 91 Harvest festival was on when a shooter called Stephen Paddock, of Nevada opened fire at innocent viewers from the 32nd floor of the Mandalay Bay Resort and Casino. 58 people were killed and more than 500 were injured.
23 firearms, including semi-automatic rifles, were found inside Paddock's hotel room. 19 more guns were found inside his home. The White House seems to be not very keen to change gun rules or make it stricter to acquire guns.
You may also like to read American singer-songwriter Kid Rock slams singer Taylor Swift! His friend Sheryl Crow against him?
Sheryl's battle with breast cancer
Sheryl had also opened up about her struggles with breast cancer. She said:
"After I found out I had breast cancer, it made me redefine and refine my life. I want to encourage everybody to quiet your brain, even if it is just for five minutes a day, so that you are able to tap into the divine and what is for you," 
Sheryl Crow added:
"As women, we are so good at taking care of everybody that we put ourselves at the bottom. I learned how to say 'no.' I started listening to myself and prioritizing,"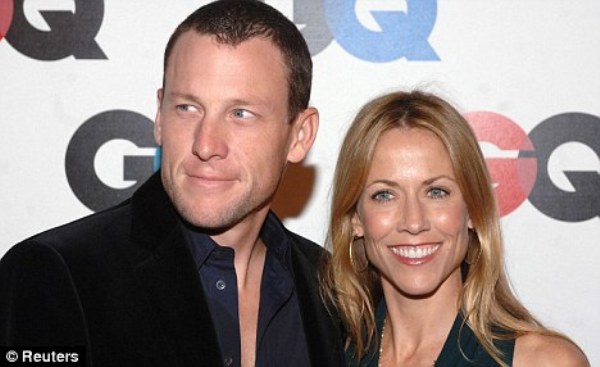 Sheryl Crow has two sons and feels young at heart. She said:
"I still feel super young and as excited and on fire about music and life as I ever have,"
Sheryl Crow's diagnosis came when she was in the midst of a nasty split with her former beau, cyclist Lance Armstrong. She was also pregnant with her first child. She came out stronger than before after this battle.
Also read Norman Lear, 97, the American writer and producer won an Emmy! He became the oldest person to acquire this achievement!
Sheryl Crow's other chronic ailment
Sheryl Crow has another chronic problem about which she is suffering from. She is suffering from a cat allergy. This implies that she would have to avoid cats as pets and will not be able to cuddle closely any cat in the future.
It is not known when Sheryl Crow's cat allergy was diagnosed, but it might have been pretty early in her life.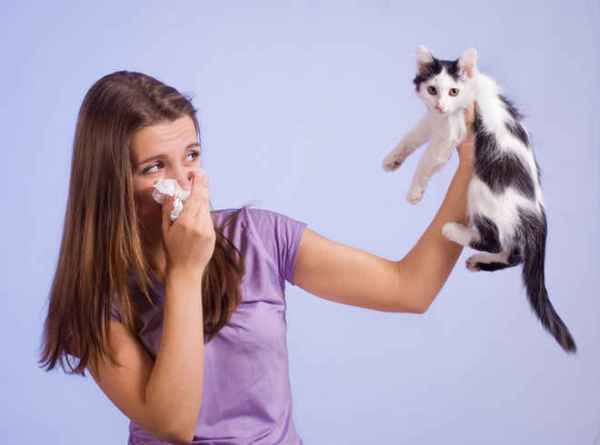 Cat allergy is said to occur when there is an exaggerated immune response (allergy) to the dead skin cells or dander of the cat. Individuals suffering from this allergy cannot cuddle or take cats close to them.
They start having allergic manifestations in the form of nasal discharge, sneezing, nasal stuffiness, watery eye discharge, red eyes, cough, or breathing difficulty. There might be hives on the skin. Most of the symptoms are limited to the breathing system or skin.
The diagnosis may be difficult but an index of suspicion should be kept high. Certain skin and blood tests could be done to confirm if suspected. The best way to avoid this allergy is to avoid contact with cats.
But if this is not possible or preferred, close contact with cats should be limited. The room should be cleaned regularly and thoroughly to keep the dander levels low. Some antihistamine medications and nasal sprays might be useful. Sometimes, immunotherapy helps.