Shiloh Jolie-Pitt: Was she going to give a tell-all interview regarding her mother Angelina Jolie?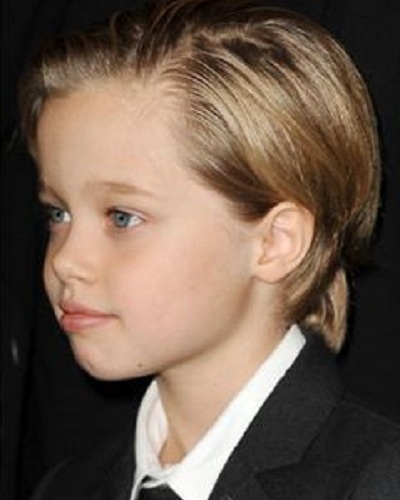 Recently, Shiloh Jolie-Pitt celebrated her 14th birthday.
Both are parents, Brad Pitt and Angelina Jolie were present on the happy occasion to bless their daughter.
There is some buzz that after the coronavirus pandemic, Angelina wants to settle in another country with her 6 kids and Away from her ex-husband Brad.
---
But are you aware that there was a time when their daughter Shiloh Jolie-Pitt was going to expose her mother Angelina to the world?
Shiloh Jolie-Pitt and her potential tell-all interview
In 2018, Woman's Day magazine had put up news that Shiloh Jolie-Pitt is Shiloh is going to give an interview on behalf of all the six siblings about how the divorce of Brad Pitt and Angelina Jolie has affected them. There was also a hint that Shiloh was, keener to expose the untold truth about her mother.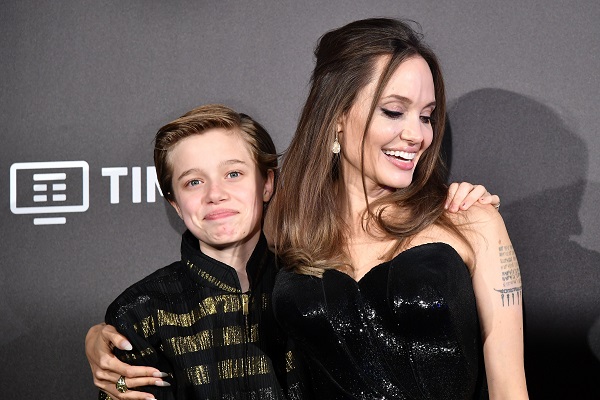 A source had said at that time:
"She's (Shiloh) been biting her tongue for a long time and has been longing to speak out for the last few months. But after Angelina's recent stunt to try to paint her dad in a bad light, something snapped in her and she really wants to tell everyone just how much she and her siblings miss Brad and want him back in their lives,"
More about this supposed-to-happen interview
Furthermore, the insider stated:
"Shiloh is hoping that by speaking out, it will make her mom realize just miserable she is,"
But after that two years have passed and there has been no interview from Shiloh. Was it just a baseless rumor? Or was there some element of truth in it? It is possible that mother Angelina might have got an inkling about this and talked Shiloh out of giving this interview.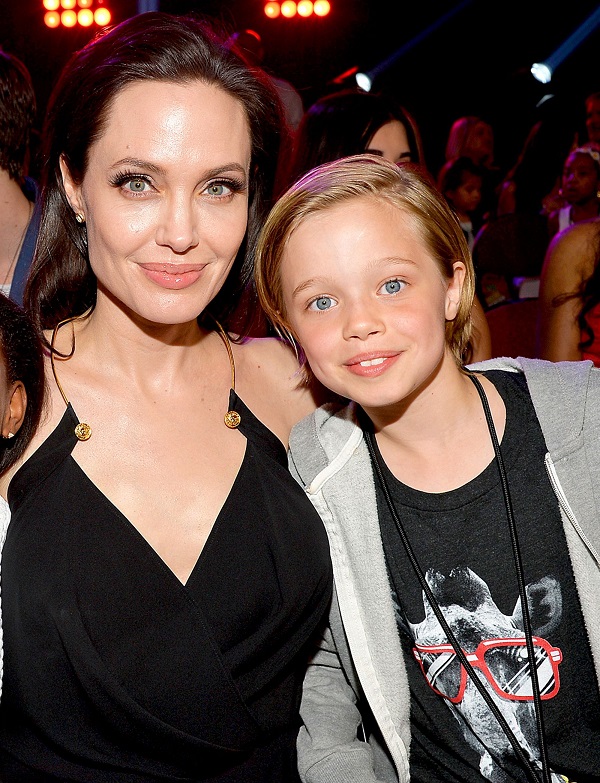 But there is no smoke without fire! Maybe, many years later after she grows up, Shiloh may want to discuss this topic again. Now she is still a minor and dependent on her parents for everything.
The relationship and prolonged divorce of Brad and Angelina
Brad was married to Jennifer Aniston when he did a film with Angelina Jolie. It was on the sets of the film Mr. & Mrs. Smith that the two got close and began a relationship.
Soon after, Brad divorced Jennifer and started a full-fledged romance with Angelina. Brad proposed to her in April 2012. And they exchanged wedding vows on 23 August 2014 at their property in Château Miraval which is in Correns in France.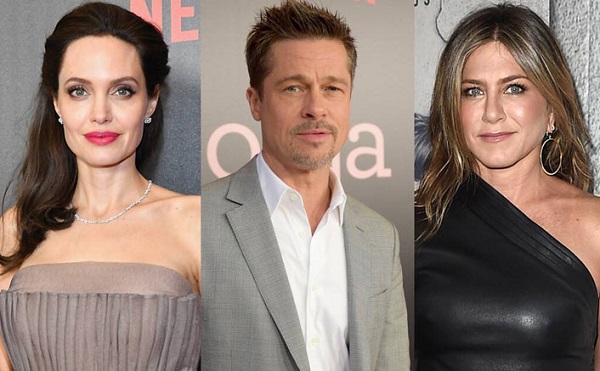 But by September 2016, the love was gone and the two separated. In April 2019, the two got a divorce. Custody issues lingered on. It is now said that Angelina wants to take her kids abroad and away from Brad.
Angelina had adopted Maddox, 18 in March 2002 from Cambodia. She also adopted Pax, 16 in March 2007 from Vietnam. Daughter Zahara, 15 is from Ethiopia and Angelina adopted her in July 2005.
The couple's own child daughter Shiloh was born on 27 May 2006. Their twins, Knox and Vivienne arrived on 12 July 2008.