Shirlene "Ms. Juicy Baby" Pearson hospitalized in ICU! What happened to her?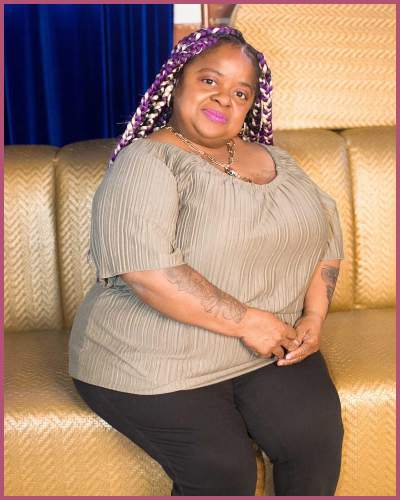 Shirlene Pearson aka Ms. Juicy Baby is an American television and radio personality
She is presently in the hospital, although the reason for her stay has yet to be revealed
Her present condition is stable and undergoing treatment in an ICU in an Atlanta, Georgia hospital
---
Health Update!
Shirlene Pearson, better known as Ms. Juicy Baby is now in the hospital.
Why the reality star has been hospitalized?
On Friday (April 29), a statement was issued to her Instagram account stating,
"At this time Ms. Juicy is stabilized in the ICU. The family is thankful for all the prayers. Please continue to keep Ms. Juicy in your prayers,"
Her family members also asked for privacy during this terrible time. In addition, she pledged to provide an update on her condition. According to the post, her representatives at Meme Agency provided an update on Instagram.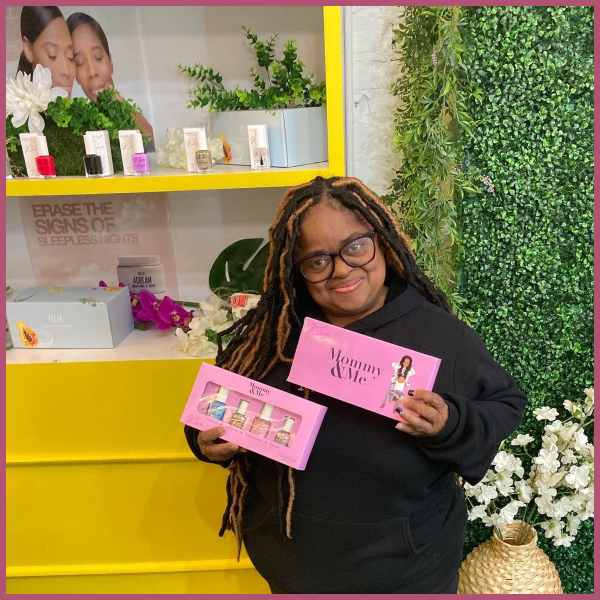 Furthermore, there is no additional information about her hospitalization. Ms. Baby's Little Women: Atlanta co-star Abira Greene rushed to Instagram stories as soon as the statement was out and express her concern about her.
She wrote in her IG story,
"Praying for you. My head and heart is heavy."
Also read "Cardi B's Husband Offset's Instagram Account Hacked? Jade Shared The Rapper's Juicy DMs!!"
Similarly, another co-star, Monie Cashette wrote,
"God, Please answer my prayers. #SendYourHealingPowers"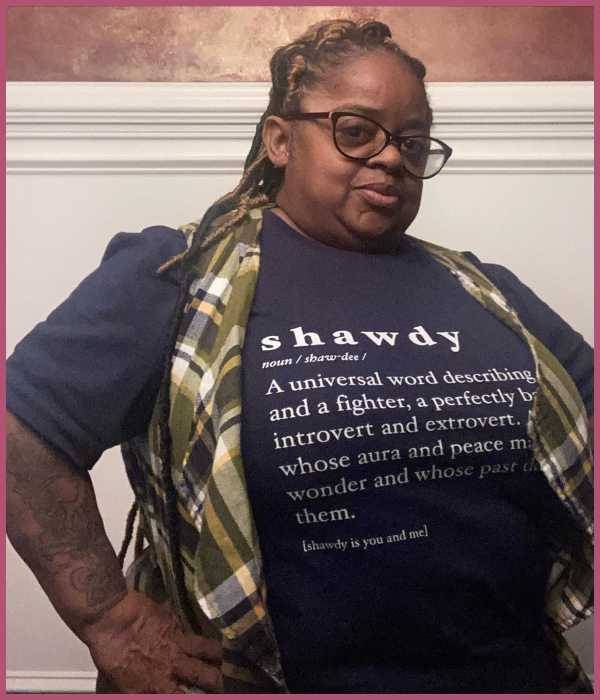 How is Ms. Juicy Baby's condition now?
According to Meme Agency's most recent post, the 50-years-old reality star is presently stable and undergoing treatment in an intensive care unit (ICU) in an Atlanta, Georgia hospital.
Her coworker said that she had been monitoring her health for the past year and a half and that she had no severe health issues. Ms. Baby had previously been involved in an accident in Atlanta in early 2019, in which she was allegedly hit by two semi-trucks while driving.
View this post on Instagram
She seemed to focus on good nutrition as a result of the accident. However, the accident may not have caused any long-term injury during the time. While making an appearance on the Rickey Smiley Morning Show, she stated,
"It's a lifestyle change for me. Everything. The whole food, the way I eat, everything has changed. Now I'm in the gym once to twice a day. It's necessary because I had to do it for me, you know, getting healthy, getting fit and everything."
Also read "Blac Chyna breaks up with 18-year-old boyfriend YBN Almighty Jay. Get all the juicy details on their relationship!"
Well, her present cause of health issues has yet to be disclosed. Let us now pray that Ms. Juicy may be cured of her condition as soon as possible.
Short bio on Ms. Juicy Baby
Ms. Juicy Baby is an American television and radio personality. She became popular after appearing on The Rickey Smiley Morning Show. Furthermore, she is also a regular member of Little Women: Atlanta.
Additionally, she also appeared in a couple of famous movies Madea's Big Happy Family. See more…