Shirley Ballas reveals her 'painful' beauty treatments as she readies for the filming for the next season of the show Strictly Come Dancing!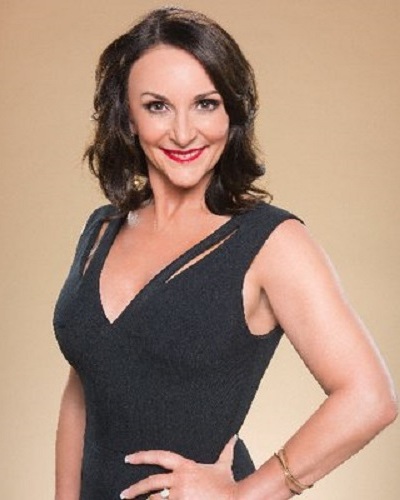 Strictly Come Dancing judge Shirley Ballas is preparing herself for the shooting of the next series of the show. She is also gearing up for it by undergoing special beauty treatments, some of which are highly painful.
On her social media, Shirley has given an insight into these procedures. Let us have a look.
Shirley Ballas and her beauty treatments
Shirley Ballas, 59 has smooth and wonderful skin and youthful looks. But she also takes a lot of effort to maintain her skin and body health.
On her social media, Shirley showed off her key procedures. The first of these was the 'wet cupping' procedure, which she got done at a Beverly Hills health center.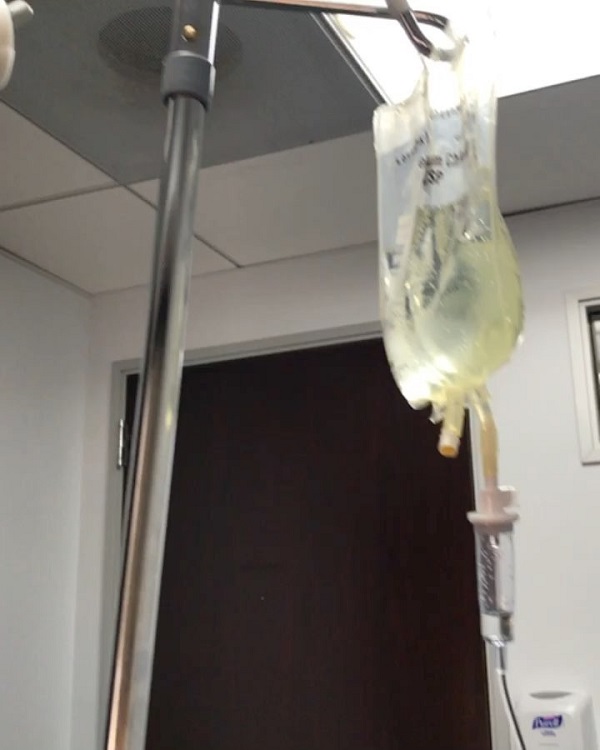 The beauticians first punctured her skin and later applied heated suction cups along the body. This procedure, according to one beauty website, is usually used after a traumatic event on the body.
They claim that it removes the toxic and stagnant blood out of the body and muscles to promote healing. It promotes blood flow and tightens the skin, alternative medicine experts say. Shirley said that the treatment was painful.
Shirley Ballas – The other procedures
Judge Shirley Ballas has also been through a hormone checkup. She took a vitamin drip for some rejuvenation. This was at the time when some specialists tightened her skin and treated her sunspots.
Having completed her skin and body care, Shirley then switched to care of her teeth. She visited the dental center called Miracle Smile which is situated in Los Angeles. The dental specialists there cleansed and polished her teeth for that sparkling smile.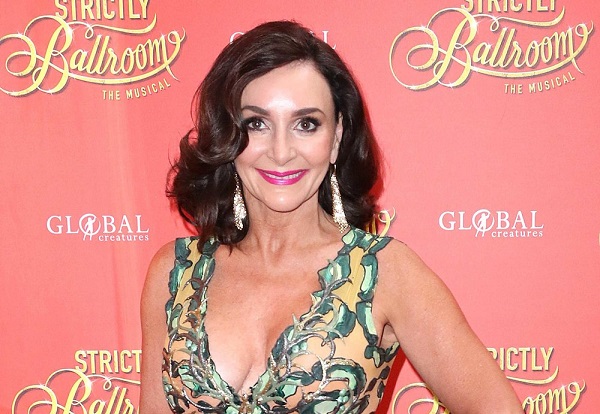 She wrote:
"Getting myself all sorted to come home. I've seen Dr Sheigh @rejuvayou for my skin tightening , sun spots etc Dr David for my back wet cupping. And today gone to see Dr Assandra to make sure all my hormones are in place. @asandramd , he also put me on a vitamin drip and checked my well being. Also packed up my home took all week with @alanate11 , thank you to them both. Now ready to ship my belongings to Great Britain. So it's been a very busy week. I'm excited to come home and see my mum oh boy do I miss her she's my partner in crime. My mum my friend my snuggle bunny. Exploring new beginnings with new friends with exciting times ahead. See you all soon.#health #happy #gratitude #journe"
Shirley then joked on her Instagram:
"I've been to see all the doctors – the butcher, the baker, the candlestick maker."
Also, read The latest weird beauty fad-eyebrow wigs! Jeffree Star is happy with the results!
Strictly Come to Dancing star Karen Clifton talks about the alleged 'personal issue' of Shirley Ballas with her on the show!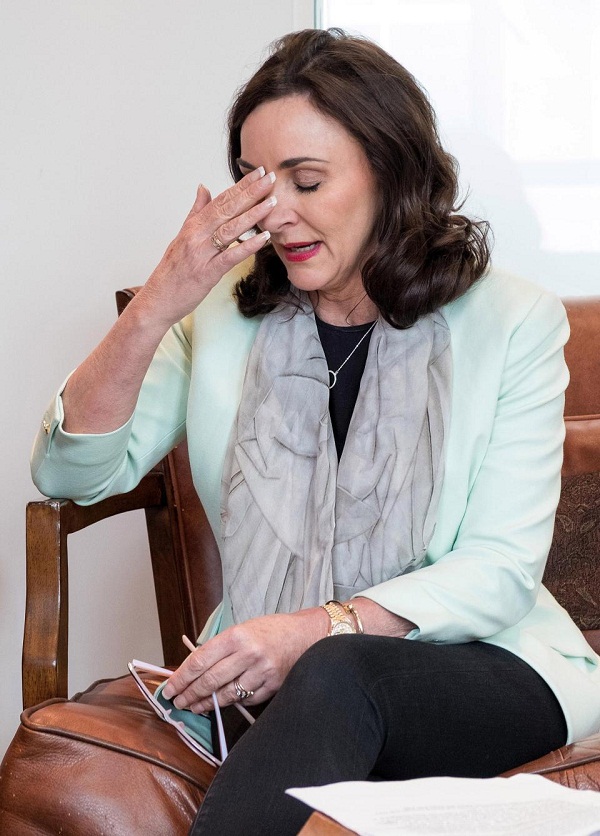 Shirley Ballas and her plans
Shirley Ballas plans to relocate permanently to the UK now. That is also her motherland and Shirley is excited to go back there. This will be an opportunity for her to spend more time with her aging mother Audrey. Shirley lovingly calls her mother her snuggle bunny.
Shirley has put her home in Los Angeles on sale now and the price she has quoted is £1.6 million. She will alone move back to England and her son Mark who is a professional dancer will not accompany her. He will remain in California.
Source: Express UK, digital spy