Shirley Ballas' still young at 58! Her secret mantra? Currently dating?
Shirley Ballas proves that age is just a number. The 58-year-old Strictly judge is in love and is flaunting it out. It is official that Shirley is dating the 44-year-old actor Danny Taylor as they were photographed leaving the BBC's Strictly Come Dancing together in London.
Shirley has always been open about her wanting to date. After two marriage Shirley still feels the reckless and youthful love. It was reported that she would marry Danny whenever he'd ask her to.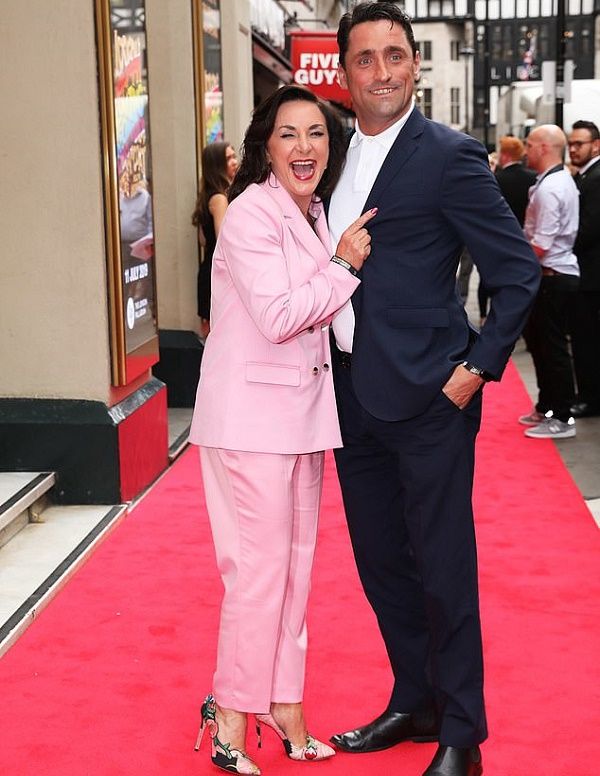 It really is romantic to see Shirley defy all the "normal" ways a, 58 years old should be living and rather like in her 20's, loves Danny.
The two first made their relationship public in January of 2019. Shirley looked completely head over heels for her new lover and was reported saying,
"It's hard to find somebody who's compatible with you.I feel like I've come full circle and I've found somebody. It's great to have found him after being single for so long.When we did our first job together he was like 'Shirley who?' He'd never watched Strictly, knew nothing about me. It's been a warm experience."
They even made a red carpet entrance at Joseph and the Amazing Technicolor Dreamcoat press night with Danny early this year. They looked adorable and exactly like a fresh new couple.
Shirley was absolutely happy and even her expressions couldn't hide all the excitement and flush of her new lover.
Also, read about Shirley Ballas reveals her 'painful' beauty treatments as she readies for the filming for the next season of the show Strictly Come Dancing!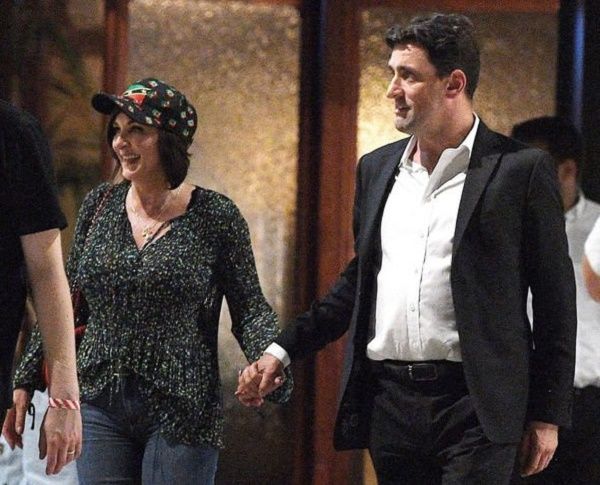 Is Danny going to be Shirley's hubby no.3?
Shirley has already married twice before Danny and even has a son only about 10 years younger than Danny. While Danny also has a daughter, Shirley is still almost 15 years senior to Danny which can create a lot of complications especially if they ever decide to get married.
However, Shirley made sure that nothing would come between her and Danny. She says that regardless of her previous marriages, she feels the happiest at present with Danny.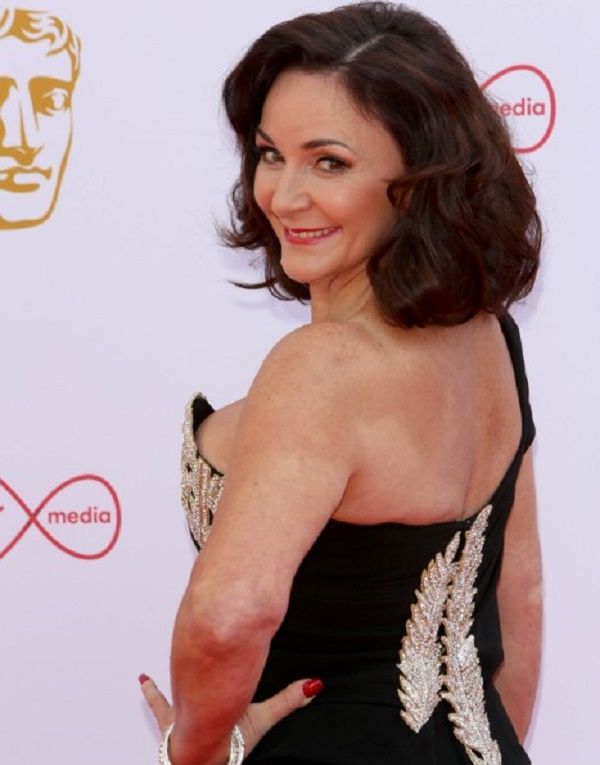 She says that she could even marry Danny right away if he ever asks her to. If that is the case then all we and most probably Shirley, waiting for is Danny to make up his mind and propose right away.
This could be Shirley's hint to us and Danny that he could be her hubby no.3. Well, them getting married is not ours to decide but if they ever decided to take the step we will be supporting them.
Also, read about Singer Camila Cabello and Shawn Mendes steaming performance in VMA's 2019! Are they dating?
Does Shirly even age?
When one looks at Shirley no one would be able to guess that she'll be 60 next year. It is not just about how young she looks but also how youthful her outlook on life is.
She is happily dating and just owning her wardrobe wherever she goes. She always feels youthful and full of life with her cheerfulness and wit. What is her secret really?
We are out here feeling all old and tired in our youth and there is Shirley just being who she is. Though she hasn't pinpointed her whole lifestyle and routine we can make up that her bright personality and her trendy style have a lot to do with it.
Also, read about Model Anwar Hadid and singer Dua Lipa – are they dating?
Short Bio on Shirley Ballas
Shirley Annette Ballas was born on 6 September 1960. She is an English ballroom dancer, dance teacher, and dance adjudicator from Wallasey. She specializes in the International Latin division, where she won several championship titles and earned her the nickname The Queen of Latin. Shirley was appointed a head judge on the BBC TV show, Strictly Come Dancing in 2017.