Shocking her fans, RHOC Kelly Dodd moves on with Rick Leventhal quickly after her split from previous boyfriend plastic surgeon Dr. Brian Reagan!
Kelly Dodd, 43 had broken from her previous boyfriend, Dr. Brian Reagan only a few days back. And now she is already uploading pictures of herself with the new man in her life-Rick Leventhal. Her fans feel that she is going too fast in her love life. Some of her followers even slammed her for this fast switch!!!
Kelly Dodd and her new man
The star of RHOC Kelly Dodd just broke with her last boyfriend plastic surgeon Dr. Brian Reagan a few days back. And now she uploaded on her Instagram pictures of herself with her new beau Rick Leventhal. Yesterday Friday 23 August 2019, Kelly posted a hot and spicy picture with her new boyfriend Rick. She is seen cozying up in the photo with Fox news anchor Rick Leventhal, 59. They are in London and having a romantic dinner date.
In the photo, Kelly is wearing a low cut magenta dress with spaghetti straps. Both looked dressed up for the occasion. They are at the Michelin-star restaurant Chiltern Firehouse which is situated inside André Balazs ritzy five-star London's hotel having the same name.
Rick has lovingly kept his arm around Kelly. She put up the following caption underneath:
"My 👑 Prince came across the pond to see [email protected] I am one lucky girl!! #london #princecharming #anchorman."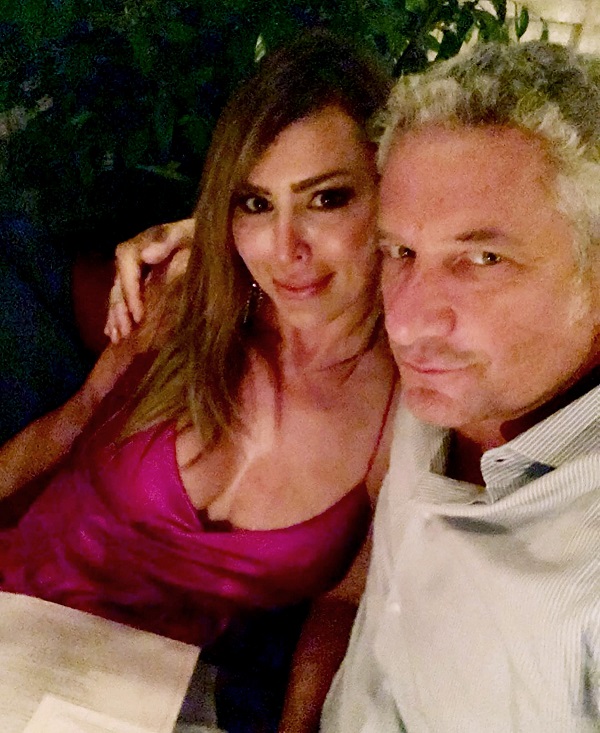 Rick has also uploaded a picture of the two on his Instagram. But it is a different picture and is a selfie of the two. Rick is looking at the camera while Kelly has, puckered her lips for an air kiss. He captioned it:
"The other angle of the first selfie with the incredible @kellyddodd,"
What is Kelly Dodd doing in London?
The picture has been taken in London. But what is Kelly doing in London? Actually, she has been in Europe now for the past week. She had flown down to attend a marriage ceremony for her close friends Sanjay Sood and Doug Sharples in Greece. She has also visited the beautiful islands of Mykonos as well as Santorini.
Kelly Dodd and her breakup with Dr. Brian Reagan
Kelly has already made her next relationship with Rick official. But it was on 15 August that she split from Dr. Brian Reagan. Brian had put up onto his Instagram about the split. People stated that she was, blindsided by it.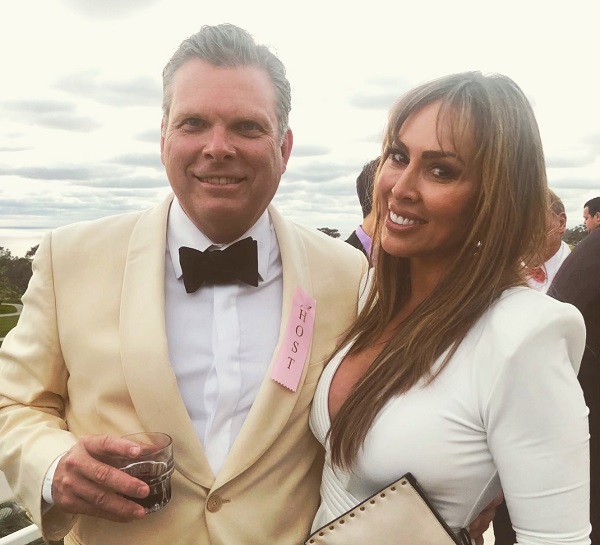 But Kelly too had replied in her social media:
"@drbreagan_plastic_surgeon posted that we broke up .. I'm deeply saddened and I only wish him the best !! 😉 Good Luck ,, you are a talented surgeon!! I loved you deeply,"
There was a war of words between the two. Kelly called him an 'a**hole'. Dr. Brian denied that he cheated on her.
Fans react to the split and moving on of Kelly Dodd
The followers were surprised with the turn of things in the love life of Kelly. They feel that it has been too rapid. Fans commented on Kelly's new post. They are shocked and cannot understand since in her last post she had said that she is sad with the breakup and also added that she loves Brian.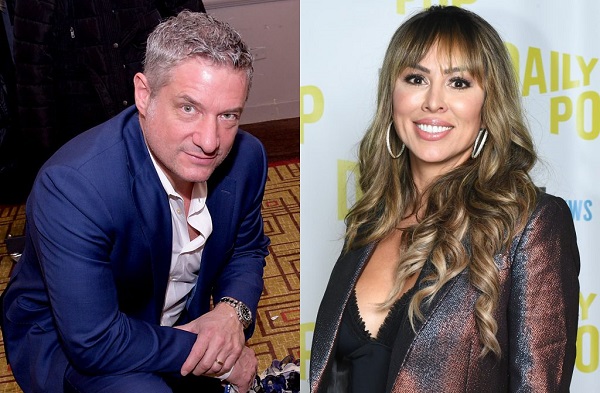 Hence one follower commented:
"Wtf thought you were heartbroken over the weird plastic surgeon guy?"
Another fan wrote:
"Come on, seriously?? So fast 🙁,"
A third posted a long comment:
"I say this from a good place I promise. I think you need anger management and you would benefit so much from being secure in your own financial security rather than having to rush from man to man to financially take care of you. Hurt people hurt people and you hit so low below the belt on so many people you need to focus on learning to love yourself."
Source: Hollywood Life