Shocking Statement given by Jenelle Evans; She has no plans to invite her co-star in Teen Mom 2, Know more about marriage with her fiancee David Eason, and pregnancy
However, after being on the same show and working as a co-star, you tend to become friends.
Some fall in love, some become close friends, and also, some just remain casual friends.
The same thing goes with this Teen Mom star Jenelle Evans.
---
She has worked with Kailyn Lowry, Leah Messer, and Chelsea Houska in the show. Yet, she says they are not too close to her. Isn't that a little surprising?
Working on the same show as a co-star but yet not so close.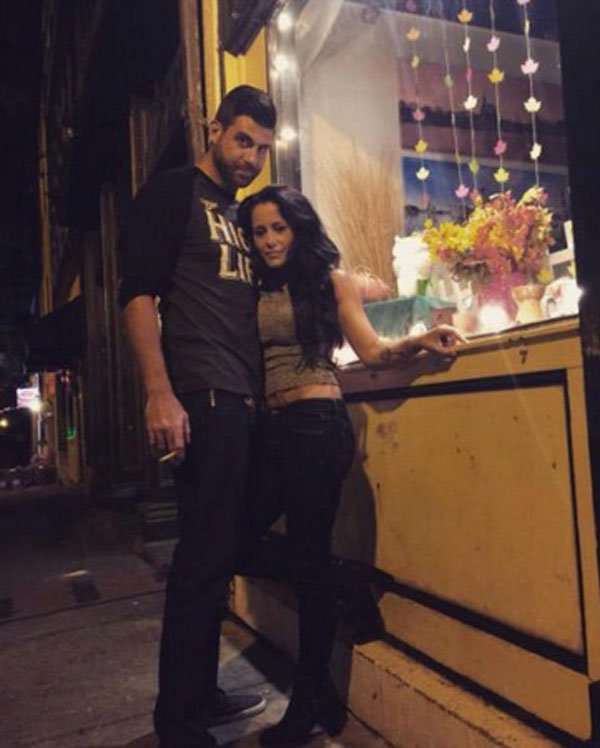 Jenelle says she won't invite any of Teen Mom 2 stars to wedding
Jenelle Evans is all set to tie the knot with her fiance David Eason. The couple decided to get married after the birth of their daughter Ensley Jolie in January.
Jenelle Evan seems so happy as finally, her dream is all ready to be true. It seems they have already made the guest list of who will be on their special day.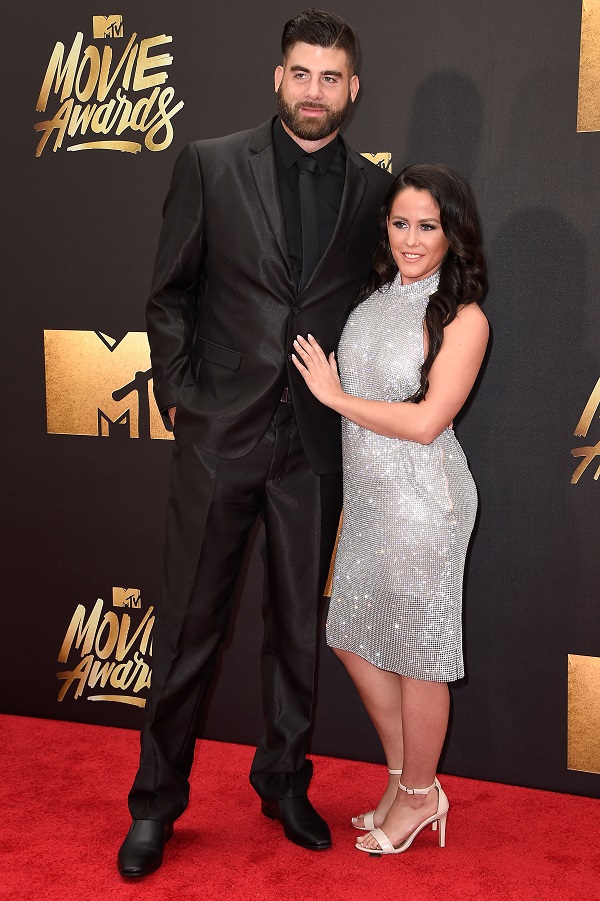 She wants to keep her dream day quite confidential surrounded by her 'closed ones'. When asked about inviting a Teen Mom 2 co-star she told:
"I just want it to be the people I'm closest with. And I'm not too close of friends with any of them."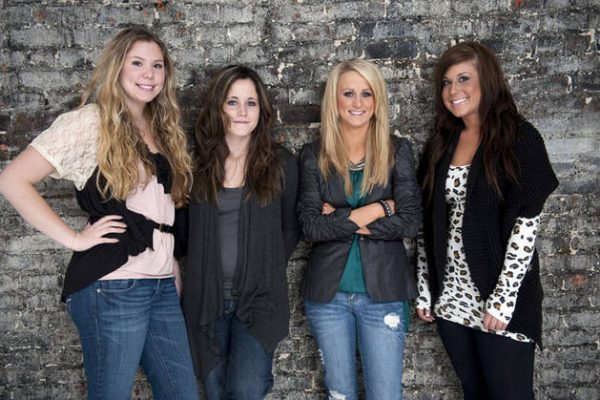 Not only co-star of Teen Mom 2, but she also doesn't seem so interested in involving her mom in the marriage. She said that her relationship with her mom is getting weak day by day. When she was asked about her mom attending the marriage she said that she is unsure about it. The Teen Mom star Jenelle Evan said: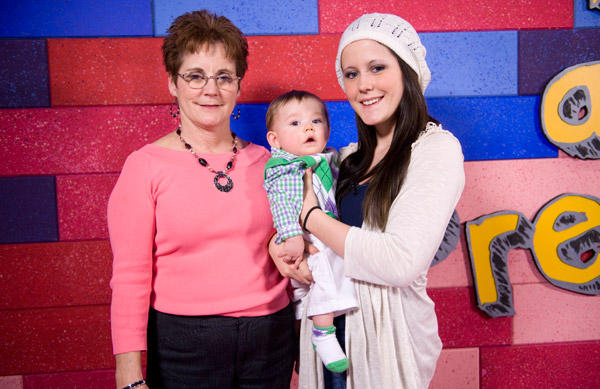 "The relationship I have with my mother is the same as it has always been, sadly. We have not decided if she will be invited or not. Our relationship is getting more damaged every day, but I have already told her this."
You may like to read Jenelle Evans suffers domestic violence and calls 911! The audio clip has been obtained by Radar online!
Are Jenelle Evans and David Eason already married?
David Eason and Jenelle Evans have already held the ring exchange ceremony and now they are about to tie the knot. David proposed to his longtime love, Jenelle just after the birth of their daughter. The flow of happiness is about to enter the door of this couple. They seem so excited about their marriage.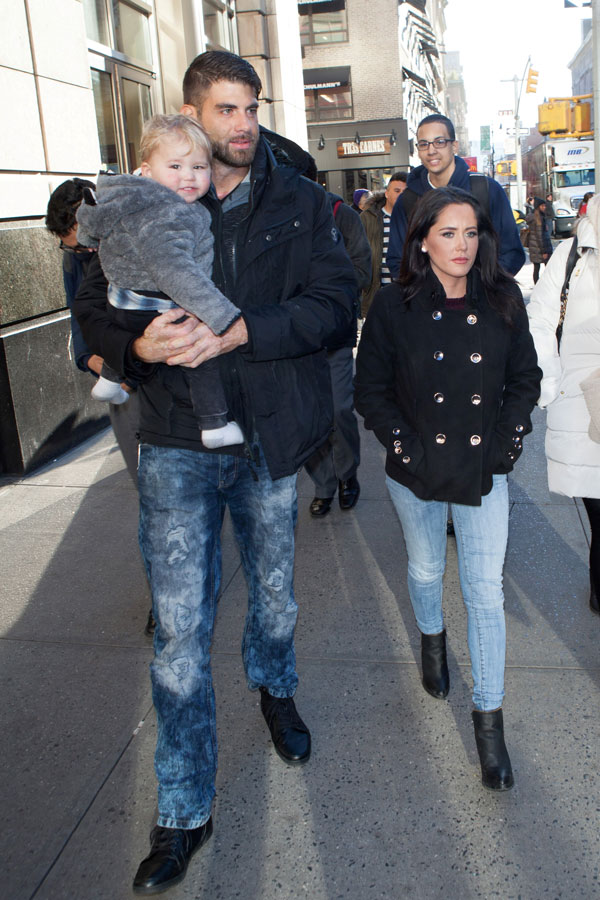 The recent photo shared on Instagram shows Eason with his daughter where his wedding band grabbed all the eyeballs around. All people started questioning if they were already married.
Regarding all the questions Jenelle has something to say,
"Before we have our wedding and get married, I got him an engagement ring, the mother-of-three exclusively told Radar. His other one is at the store until our wedding."
Now from this quote, it is quite clear that they haven't married till. But, we will surely hear their wedding bells very soon. We all wish them a very happy life ahead. ALL THE BEST Jenelle Evans and David Eason.
Click here to know about Jenelle Evans' uninhibited lifestyle, her multiple relationships, teenage pregnancy, drugs, and jail
Short Bio of Jenelle Evans
Jenelle Evans is a reality star who shows casts in a reality television series called "Teen Mom 2" which was the second season of the hit reality series "16 AND PREGNANT".  This reality show especially focused on the lives of people experiencing early motherhood. More bio…