Shocking transformation in divorce Mel B and her estranged husband Stephen Belafonte; Read the full article to know the whole scenario
The divorce of Mel B and her estranged husband has been taking many turns. Some days back, there was a news that Mel B accused Stephen of sexually exploiting her. She took out a restraining order against Stephen. She also said that Stephen forced her to a threesome and blackmail her by their intimate video.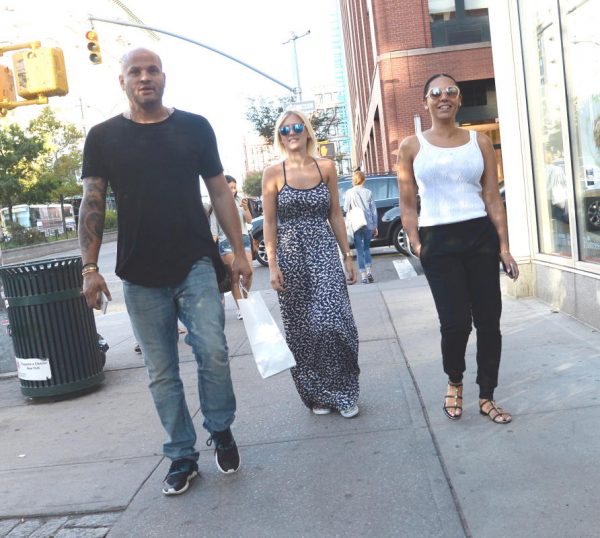 People were stunned after reading the news. The news grabbed all the eyeballs towards it. But now there is another update regarding the issue. The former Nanny of Mel B has come in front of the media with the claim that Mel B seduced her when she was just 18-years-old and proceeded to carry on a seven-year sexual relationship.
Mel B claims that Gilles and Stephen had sexual relationship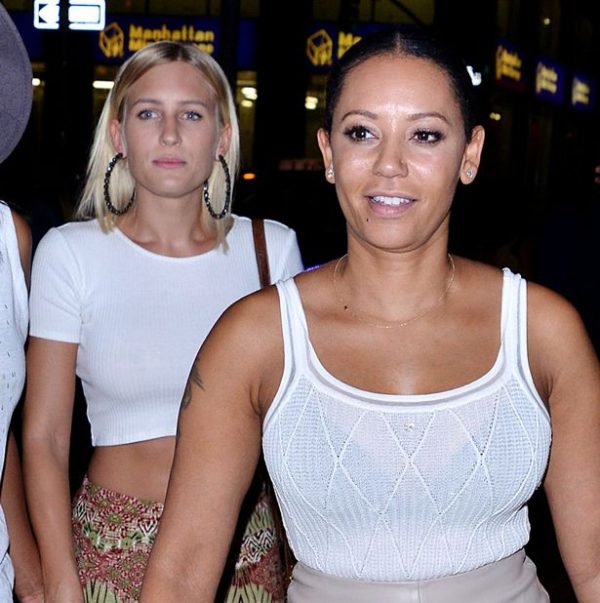 Lorraine Gilles, Former Nanny of Mel B claims that she was seduced by Spice Girl star Mel since she was 18 years old, it continued until seven years of sexual relationship. She also said that Brown lied to get the permanent restraining order from her estranged husband Stephen Belafonte. Previously Mel claimed that Belafonte hired Gilles as a nanny in 2010, which turned into a sexual relationship. She also said that afterward, he started paying nanny inordinate amount of money.
"Over the course of some three years, I recently learned that [Belafonte] paid Lorraine [the nanny] in excess of $300,000 for alleged nanny services,"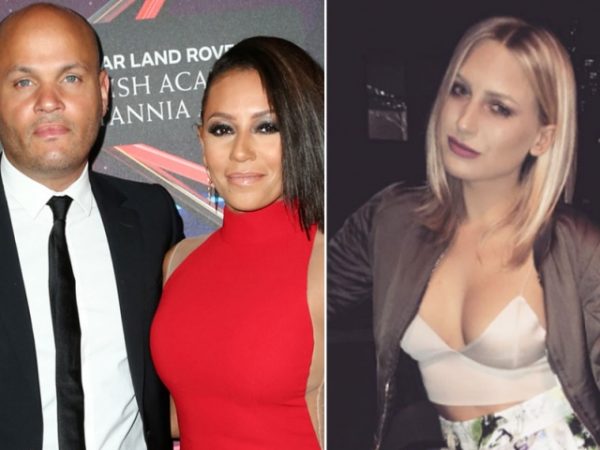 Moving ahead in summer of 2014, Mel B says that Stephen and Gilles announced that she was pregnant and want three of them to live together. Later on, Belafonte said Gilles to abort the baby using the money of Mel B. She said:
"[He] would degrade me in front of her by comparing me to Lorraine, telling me how much younger and better looking she was. I later discovered that [he] was having sex with Lorraine and was paying her inordinate amounts of money. Over the course of some three years, I recently learned that [he] paid Lorraine in excess of US $300,000 for alleged nanny services. [He] immediately began setting Lorraine up as my rival. She answered to, and reported to [him]."
What nanny Lorraine Gilles has to say about the issue?
After the things came out, Gilles also came ahead and talked about the matter. According to Gilles, Brown has drawn her as  "a homewrecker, prostitute, and extortionist" and in her lawsuit. But she says something very different about her life with Mel B and her estranged husband Stephen Belafonte.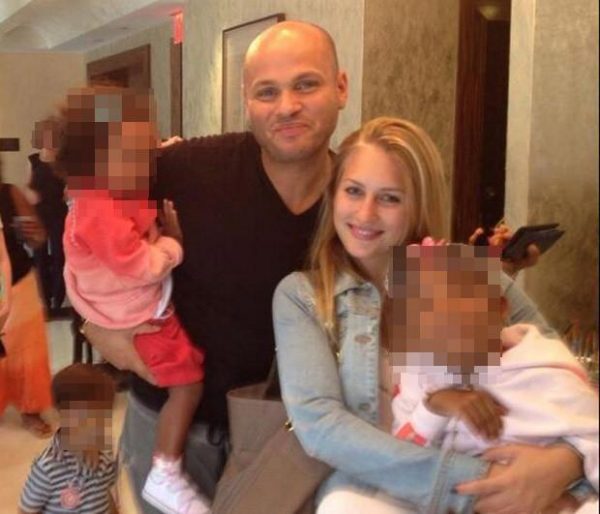 As per the saying of former nanny Gilles, she met Mel B and Stephen in 2009 when she came the United States from Germany. Moreover, she also said that Mel B "seduced a naive and a curious 18-year-old foreign exchange student … with alcohol, fame, and casual sex." 
She also claims that just after the few days of meeting the couple, she joined the  "consensual group sex" at their home. She says:
"Mel B developed a friendship and sexual relationship with one another that was separate and apart from Brown's relationship with her husband."
She eventually accepted to work with them as a nanny. She also said that her: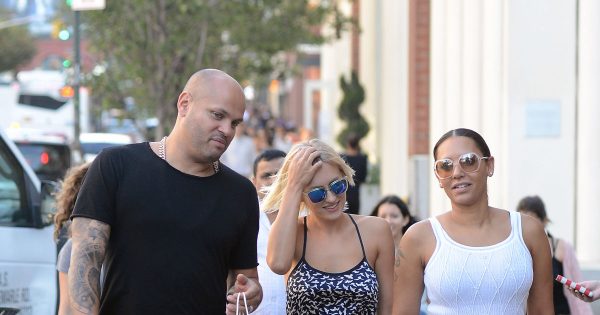 "sexual and employment relationship with Brown continued for approximately seven years."
Furthermore, Gilles added:
"Belafonte was not present during most of the sexual encounters" between herself and Brown and the only times she had sex with Belafonte was when Brown invited him to join. When that happened. Brown would then "serve as the 'camera man' and record the sexual encounter" and/or take part.
OMG! Mel B divorce with husband Stephen Belafonte takes another turn; claims that her husband sexually and exploiting her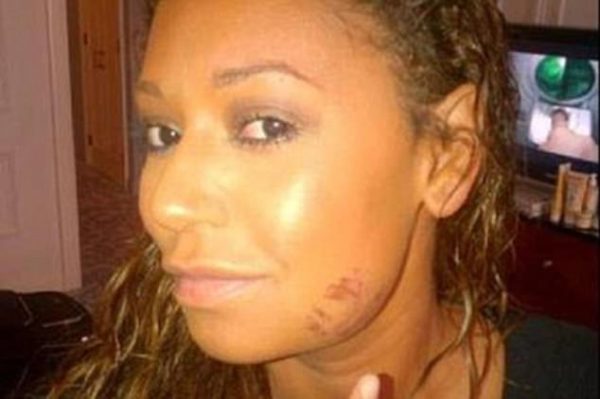 We all know that Mel B had filed for divorce with her estranged husband before. Their relation has come to the end after the 10 years of marriage. The family is about to split with a long time together in the life journey.  After the news, here comes another shocking news. Mel B just accused her husband that he has been brutally beating her and also exploiting her sexually in between these 10 years. The news has kept all the mouth wide open. Read the full story here: 
More about the divorce of Mel B and her estranged husband Stephen Belafonte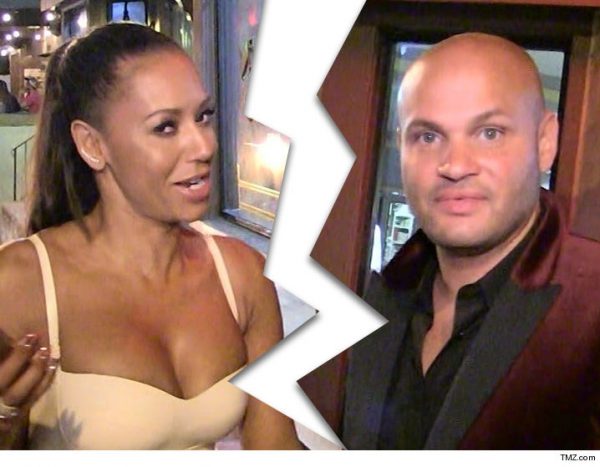 Taking about the celebrity marriage and divorce is quite normal. Their lifestyle is very different than the other ordinary people. Some celebrity ends their relationship after few years but some head to the divorce after the long way of path together in a relationship. According to the source, the couple separated on December 28. The former Spice Girl has gone to the physical custody of their 5-year-old daughter and also blocked the spousal support. Read the full story here: 
More about Mel B
Mel B is a famous English singer and songwriter. She is also a television personality, dancer, actress, author, and model. She is best known as a judge on America's Got Talent. Previously, she performed with the Spice Girls. She has appeared in numerous TV films and programs. See more bio…