Shona Robison condemns celebrity endorsements of weight loss products and backs a petition for regulations on this matter!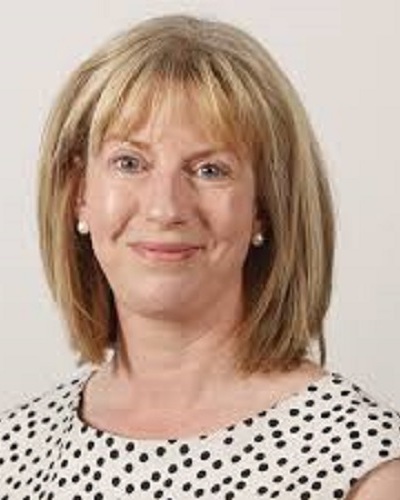 The celebrities worldwide endorsing unresearched weight loss diets has disturbed the medical fraternity and also some political leaders. Shona Robison is former health secretary of Scotland and she condemns all such false endorsements by celebrities. A look at all this controversy!
Shona Robison and her condemnation
Shona Robison who was former health secretary in Scotland is unhappy with celebrities endorsing weight loss products which are not studied into and are not only not beneficial but could be harmful as well. She said that the promotion of such products could significantly damage the mental health of the young population. Shona has called upon the Advertising Standards Authority and asked for a crackdown on such false propaganda. She has suggested that MSPs should start investigating and compile a database of all the current breaches in regulations that have taken place.
Shona is going to debate on the issue in Holyrood on 26 March 2019.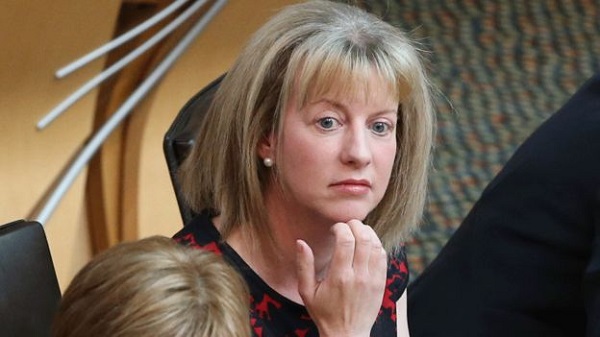 Shona Robison and her opinion
The former health secretary Shona said:
"There's a lot of pressure, particularly on social media, where celebrities, especially those from reality TV push these products at a young age group.

"Right now I know that teenage girls are taking a vinegar which claims to convert fat into muscle and there are many other products like that making spurious claims for rapid weight loss. The claims for this vinegar are just not credible, but when you're 14 or 15 you think it must do what it says, especially if a reality TV star is saying it's great on their social media feed."
She further states:
"The UK government is solely in charge of advertising regulations and I have met with the Advertising Standards Authority and they are interested in doing more in this area. I want people to send examples of this kind of celebrity endorsement to their MSP so we can highlight this to the ASA.

"The Scottish Government is also looking to do more around guidelines in public health and in terms of mental health. But it's quite hard for public health bodies to combat social media – so there's a role for strengthened regulation to stop spurious claims being made."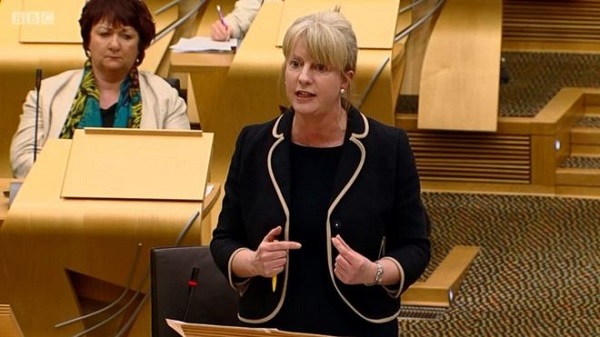 Shona Robison backs a petition
Mandy Jones of the Glasgow-based Empowered Woman Project has started a petition which stresses the dangers of such rapid weight loss products which manufacturers sell directly on the Internet and many celebrities endorse them. The companies are making exorbitant profits for products which research laboratories and scientists have yet not proven to be effective.
Shona is backing this petition. Mandy Jones launched this petition when she learned about Holly Hagan from Geordie Shore endorsing a skinny coffee. She hopes that this petition might act as a catalyst for change in the right direction.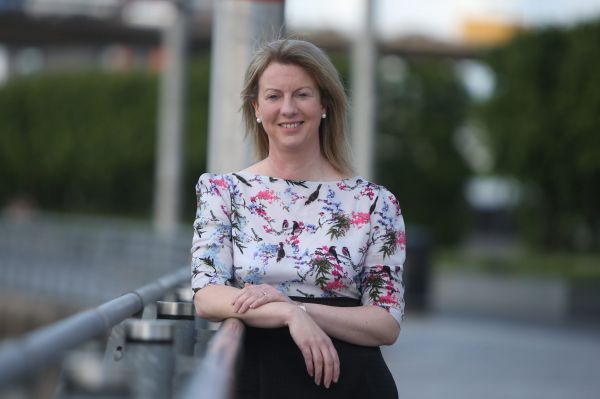 Mandy said:
"This is a massive societal and cultural issue and something which has to change – now. These ads from celebrities and influencers promoting rapid weight loss brands affect the mental health of young women. It's no exaggeration that adverts like this are perpetuating and even causing a rise in eating disorders.

"I think that there should be standards enforced and regulations adhered to which better police these advertisements. They often have photos which look like they've been taken minutes apart."
Instagram influencers are backing out now
Also, read Secret of ageless beauty! Jessica Alba is not a fan of health and diet fads!
Some conscious Instagram influencers such as former model Lucinda Evelyn has already stopped endorsing such products. She realized that she was not doing the right thing. She said that the products she has now refused to endorse had the word skinny in its title. The Glasgow singer said:
"I realized it's almost sort of selling anorexia and eating disorders and mental health problems. It was false advertising and it was just selling people insecurity. I didn't really agree with that so I decided to take a step back from those kinds of products."
Source: Scotsman