Short-lived celebrity marriages! Marriages which lasted for less than 2 months!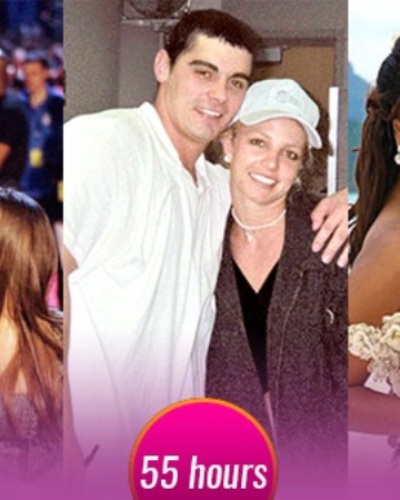 Marriages and breakups have been the hot topics of Hollywood news! Celebrity couples marry and divorce. While a few last for many years on end, there are many that break up within a span of a few years. But there have been some marriages which could not even stand a year! Let us know of celebrity marriages that broke up in short record times!
Britney Spears and Jason Alexander (55 hours)
In the year 2004, singer Britney Spears had tied the knot with her childhood friend Jason Alexander after they had attended a party in Las Vegas. But before the news of the marriage could reach the masses, the couple annulled their marriage within 55 hours of it. This is the shortest marriage known in Hollywood.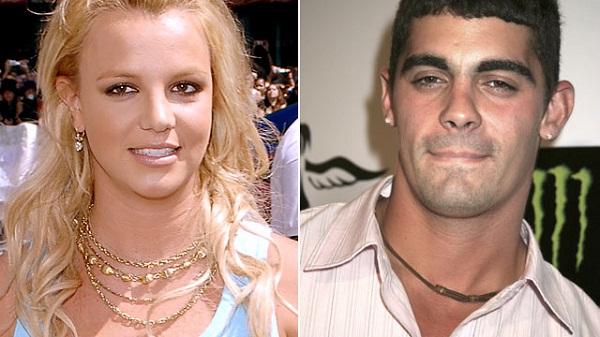 Carmen Electra and Dennis Rodman (9 days)
The couple actress Carmen Electra and NBA star Dennis Rodman had a marriage after elopement on 14 November 1998 in Las Vegas. In 9 days the marriage was finished. There were some public appearances together which were made by the couple but in March 1999, divorce papers were filed by Carmen.
Cher and Gregg Allman (9 days)
Cher had divorced her husband Sonny Bono and just days after the divorce was finalized, Cher and her beau rocker Gregg Allman went to Las Vegas and tied the knot In July 1975. She was in for a shock and discovered that Gregg's alcohol and drug issues were too much for her to handle. She filed for divorce from Gregg nine days later. It was sad that she had not checked it all before she said 'I do'.
Ali Landry and Mario Lopez (18 days)
In 2004, the marriage between Ali Landry and Mario Lopez was solemnized but the split was seen after 18 days. The reason: Mario's infidelity. He had later admitted that he had cheated on Ali during his bachelor party in Mexico.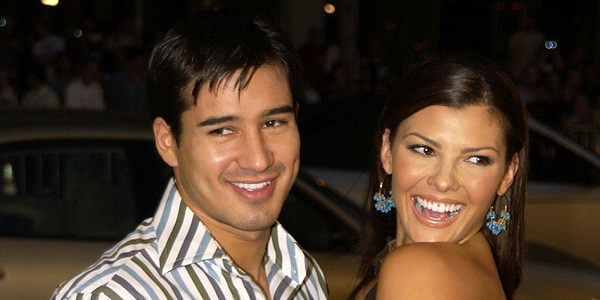 Ethel Merman and Ernest Borgnine (32 days)
In 1964, beauty Ethel Merman and actor Ernest Borgnine got married but divorce occurred after 32 days of it. But this divorce was not new to both of them. Ethel had been married and divorced four times and Ernest five times before this short-lived marriage. It looks like they were habituated to it.
Drew Barrymore and Jeremy Thomas
The marriage was rather a quick one between Drew Barrymore, 19, and Jeremy Thomas, 32. Drew was an actress while Jeremy was the owner of a bar in LA and was a Welshman. The couple had known each other for just 6 weeks. But 39 days later came the divorce news of the couple.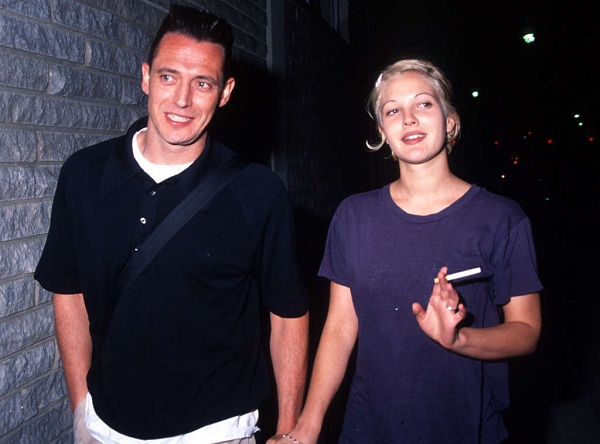 Pamela Anderson and Rick Salomon (60 days)
In October 2007, Pamela Anderson was appearing on a show in Las Vegas and during a short evening break from the show, she and Rick Salomon decided to tie the knot. She filed for divorce within 60 days citing the usual 'irreconcilable reasons'.
The second marriage of Eminem and Kim Mathers (60 days)
The couple Eminem and Kim Mathers had met in the 1990s when both were teenagers and Kim had run away from her home with her twin sister and was staying with Eminem and his mother. Their daughter Hailie was born in 1995 and the two wed in June 1999 but they separated in 2001.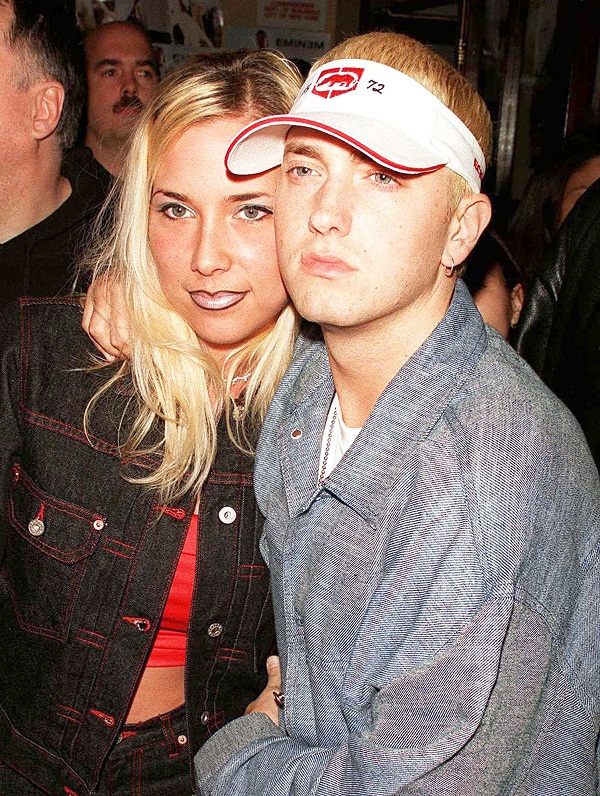 They decided to give their marriage a second chance and remarried in January 2006. But this lasted for only 60 days and the couple officially divorced again.