The show Bachelor in Paradise season 6 will feature the first same-sex relationship couple with Demi Burnett!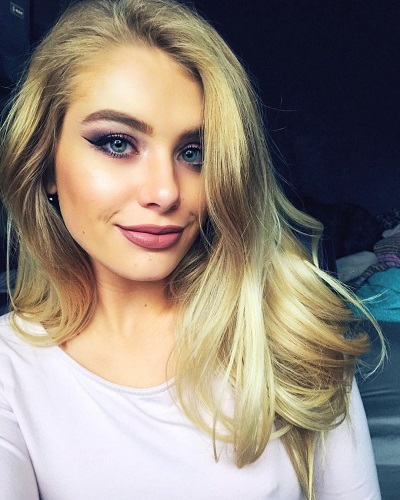 Though a bit late, but ultimately Bachelor in Paradise has also responded to the diversity and inclusion which has hit Hollywood. The show will for the first time feature a same-sex relationship on its show. A show teaser revealed this new aspect of the show and people has shown a mixed reaction to it.
Bachelor in Paradise and its new aspect
The show Bachelor in Paradise is very popular. It shows females vying for one man or bachelor on the show. It has always displayed heterosexual relationships. But the upcoming season six of the show will have a homosexual couple on it. This is the first time that this will happen. Though late, the show has decided to represent the LGBTQ community in it. It is behind the other shows who adopted this concept of diversity, but better to be late than never.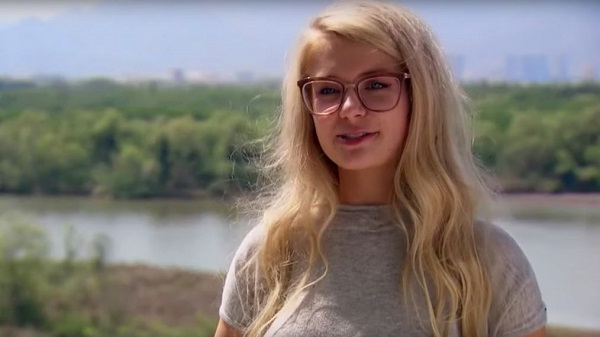 The season six of Bachelor in Paradise
This new season of the show will be in Mexico as usual. There will be eleven women on this show. These confirmed names include Annaliese Puccini, Bibiana Julian, Caelynn Miller-Keyes, and Demi Burnett. Demi Burnett is the queer one. Earlier, she was a contestant on Colton Underwood's season of The Bachelor. She is outspoken and willingly fights verbally with the other women on the show. She got praise and criticism for her frank nature. But this Texas native easily socializes and is bold. Hence Colton had liked her.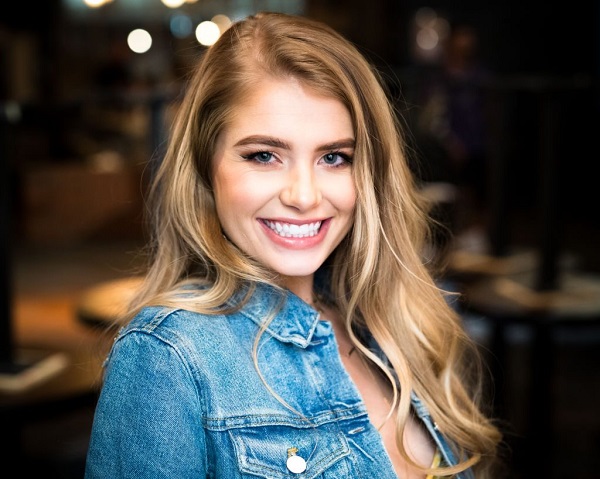 A preview of the season six of the show has been released. Demi is seen kissing a mystery woman. Later, after this preview was out, Demi tweeted:
"Spoiler alert: I'm a queer queen."
Mixed reaction to the teaser preview of season six of The Bachelor
There are some who praised Demi for raising the issue of the LGBTQ community and representing them. But Demi was also trolled for it. But she slammed them back. One user of social media said that she will not watch this season because two women were making out. Demi lashed back:
"The moment you described the relationship as disgusting is the moment you claimed yourself as homophobic."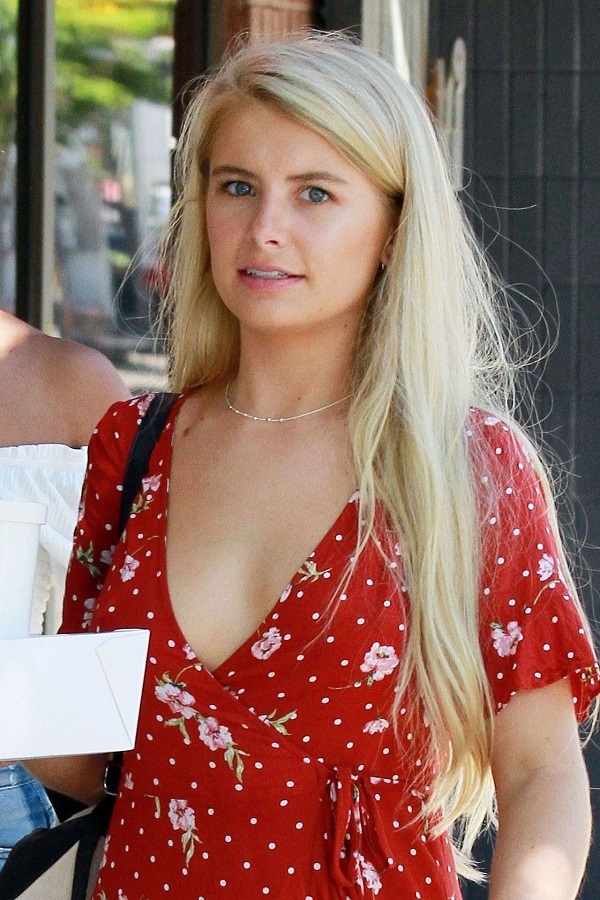 Former contestant Kaitlyn Bristowe and others came to her rescue. The current Bachelorette Hannah Brown also defended Demi.
Click to know more about Bachelor in Paradise alum Jacqueline Trumbull and Jordan Mauger are confirmed to be dating! All the details here!
The previous partial representation of a same-sex couple on the show
There was only one openly LGBTQ contestant, Jamie King on the show. This was in Nick Viall's season of The Bachelor. Jamie identifies as a bisexual person. A season of The Bachelor: Vietnam in 2018 had refused a rose. Instead, she asked another female co-contestant to come home with her. But these were just glimpses and not the main subject on the show.
Click to read more about Bachelor in Paradise stars Carly Waddell and Evan Bass announce that Carly is pregnant with their baby no. 2!
Source: screen rant