Is the show Keeping up with the Kardashians coming to an end?
In December 2019, the 17th season of the show Keeping up with the Kardashians will complete. But fans, are wondering whether there will be the 18th season or it will be all wrapped up? Is this the end of a show which was so popular and had a global audience. People loved to watch the extravagant lifestyle of the Kardashians-Jenners. They watched them in awe as they splurged on their money. So it is really ending? Let us find out.
The mega show Keeping up with the Kardashians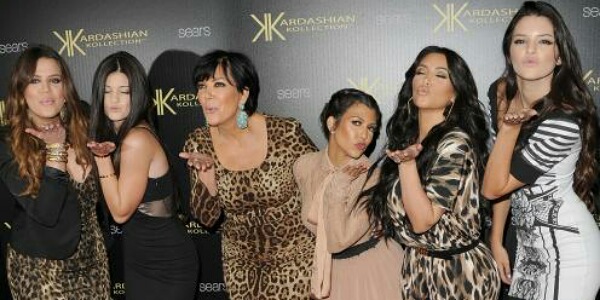 The show Keeping up with the Kardashians started on 14 October 2007. It had 17 seasons and 247 episodes until now. It is a reality TV show which talks about the lavish lifestyle of the Kardashians and the Jenners. They are extremely influential people with their own unique business empire. They have no dearth of money and host grand parties and holiday in the most expensive destinations.
The show's 17th season will finish in 2019 in December. Later, will there be an 18th season or not? Fans who everyday get hooked onto their TV sets to watch the show are left wondering. So why do they think that the show might end soon.
Kourtney Kardashian withdraws from the show
Recently, Kourtney Kardashian had confirmed that she is taking a step back from the show. She clarified that she is not going to completely leave the show.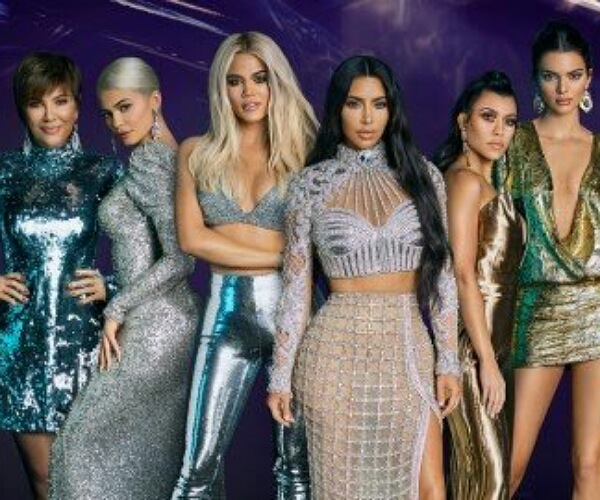 Kourtney, 40 said:
"I just decided to spend more time as a mum and put more of my energy there,"
She added:
"But I'm not saying goodbye… I think you'll have to see more of it on the new season. It isn't airing yet, but it's being filmed. Currently, in this room."
Khloe Kardashian now has her own show
Khloe Kardashian, 35 has acquired her own spin off show called Khloe and True Take on the World. Hence Keeping up with the Kardashians is no longer her top priority. She and daughter True will feature in the new show. She had earlier said:
"My mum and I are having a meeting with some producers that we're in talks with about helping me to finalise the [new] show that I'm developing."
Kylie Jenner and Kim Kardashian and their roaring business
Kylie Jenner started her Kylie Cosmetics and has even sealed a deal for it for $ 600 million. Besides, Kim Kardashian has Skims shapewear line which is also doing good. Besides, their ever expanding business activities, the sisters have their own families to look after.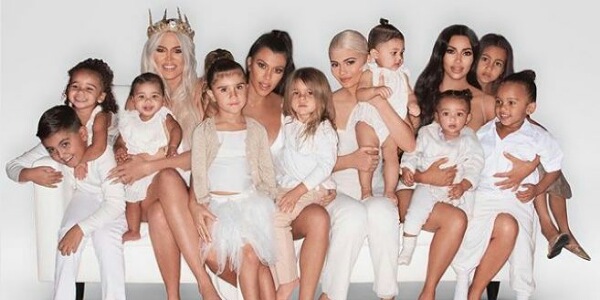 Kourtney has three kids: Mason, 9, Penelope, 7, and Reign, 4. Kim Kardashian has four children: North, Saint, Chicago, and Psalm. Khloe has one daughter called True. Rob Kardashian has, one daughter with Blac Chyna called Dream aged 3. And Kylie has one daughter named Stormi, 1.
They have too many things to handle and it appears that Keeping up with the Kardashians might take a back seat for them at the moment? But you never know, it might be revived after some years and viewers will be able to again catch up with the happenings in their lives!!!