Is Sidney Moorer innocent as he acts! Know about kidnapping of Heather Elvis and his realtionship with her
Sidney Moorer was found guilty by Horry County jury for the 2014 kidnapping of Heather Elvis. He was sentenced to 30 years in prison even though Elvis's body has never been found. Sidney has not revealed any details on kidnapping, murder, or location of the body and still maintains his innocence.
When he was sentenced to 30 years in prison, his defense team immediately requested a retrial once the verdict was handed down. Heather's family till today wants to know where their daughter is and are looking for closure. Morgan Elvis, the sister of Heather said her entire family has changed and their community has changed since Heather's disappearance.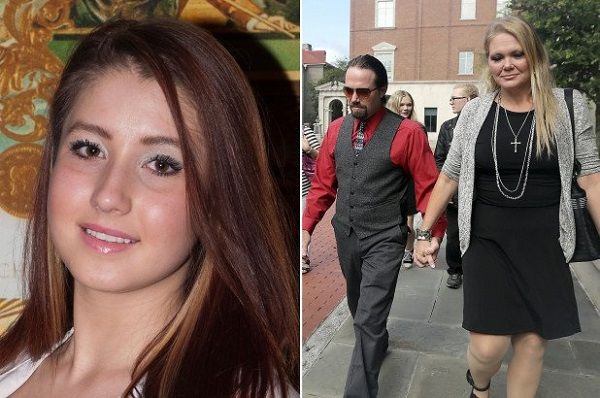 Her father Terry Elvis pleaded for help to find his daughter. Terry said,
"You can call it kidnapping, like it's a one-and-done thing. It's not, it's everything. Six years, it hasn't gone away," 
He added,
"No one will tell us where our daughter is. At this point, you give him a day if he will just tell us where she's at. But I don't think he'll do it."
Moorer said that there is nothing he can give to the Elvis family. He said,
"I know, I know they suffer. There's nothing I can give them; I'm sorry but I can't,"
Judge Markley Dennis sentenced Sidney to 30 years on the kidnapping charge and 30 years on the conspiracy charge. He is currently serving a 10-year sentence for obstruction of justice charges for impeding the investigation into Elvis' disappearance.
Also read Believe it or Not! British Sun's page 3 model Chloe Ayling drugged, kidnapped in Milan and then released-Find the complete story here!
Sidney Moorer and Heather Elvis
Sidney Moorer worked as a welding contractor. Later in 2002, he started the business of Palmetto Maintenance. Heather used to work at a restaurant where they got connected. As per Heather's father, they were in a relationship.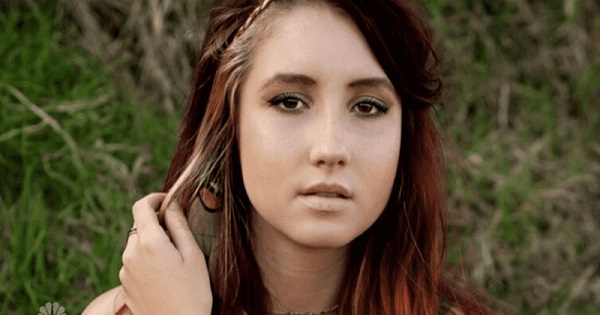 Different theories have surfaced regarding the disappearance of Heather. As per Assistant solicitor Nancy Livesay's theory for the jury in 2019 that Heather Elvis became pregnant during Sidney Moorer's affair with her.
Nancy suggests that the possibility of the pregnancy may have stopped them from moving on in their life. That might be the motive that led the Moorers to craft an elaborate plot to kidnap Elvis, leaving little evidence behind.
Sidney had also bought a pregnancy test at Walmart before removing the SD card from his cellphone so he could not be tracked. After that, he called Elvis from a payphone instead of his own. But there is no exact evidence about Heather's pregnancy.
Also read Married rapper Nicki Minaj hinting major pregnancy clues! Find about her husband Kenneth Petty's criminal records
Who is Sidney Moorer married to?
Sidney Moorer is married to a travel agent Tammy Moorer who is also the possible suspect of the kidnapping. They have been married for years now. Together they have three children.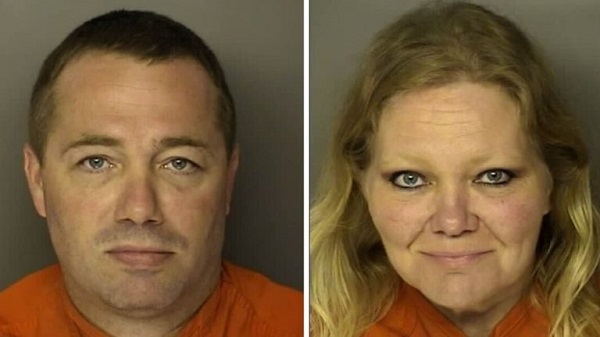 As per attorney's Tammy Moorer's jealousy led the couple to kill the young woman in Horry County, South Carolina.