Who Is Siesta Key Star, Tate Sweatt? Does He Have OnlyFans Account?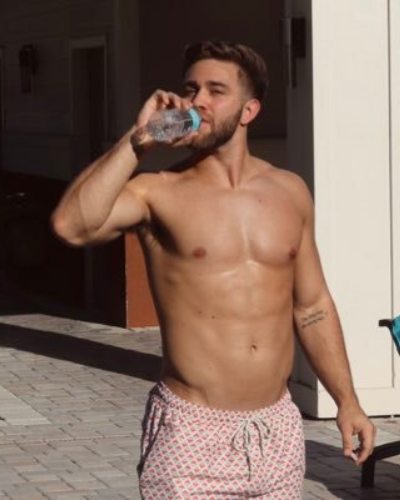 Tate Sweatt rose to fame after he appeared on the American reality show, Siesta Key
In the latest episode of the show, Siesta Key, Amanda Miller finds something new about his friends
Here is everything you should know about the reality star and his life before the fame
---
Tate Sweatt is already getting attention after his fellow contestant, Amanda Miller, confronted her for having OnlyFans. The drama started after she suspected that Tate's account is still active on the platform.
The reality star's username on the site is @tsweatt1 and followers can subscribe for $10 per month or $21 for three months. As he is trending on social media, people are getting curious about his life before he rose to fame.
Who is Tate Sweatt?
Sweatt was born in the United States in 1994. He majored in sociology at Saint Leo University. At the University, he was also part of the baseball team.
While he was in the team he met Siesta Key's newbie Will Gray. Though people have seen them on the screen just recently, they have been friends for a long time now as they met during their baseball days.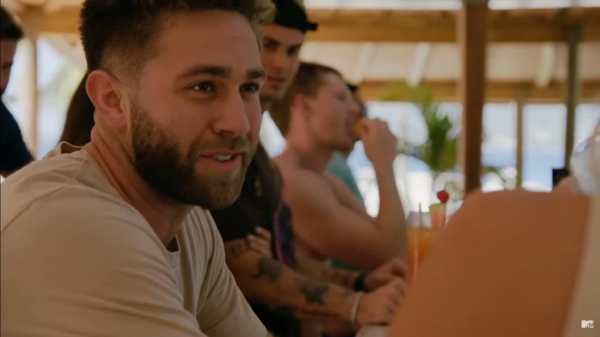 He is also an ambassador for Forge Supplements and Garett has been working with the brand for years now. Just like any other young person, he is also active on TikTok with 7.6 million likes and over 635,000 fans.
Tate arrived at the show in Season 3 as one of Garrett Miller and Will Gray's longtime friends. Though he did not have a major role in the previous season, his hilarious antics quickly made him a fan favorite. No doubt, his fans are waiting to see him in the next season of the show.
Is he still in OnlyFans?
There's no doubt the reality star flaunts his abs in shirtless pictures on his Instagram. He has gained thousands of followers on his social media. He is also active on his TikTok where he has millions of likes as of now.
However, he got all the attention after his fellow star pointed out one of his social media accounts. Madison Hausburg and Cara Geswelli found out a secret that will put Tate's relationship with Amanda to the test.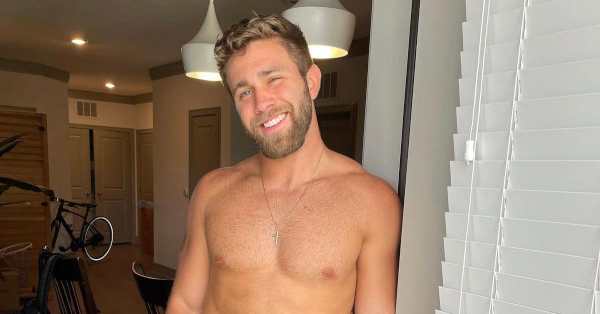 After the confrontation, he confirmed that Tate also uses his OnlyFans page as a source of income. On his page, you can subscribe to Tate's page costs $10 per month and $21 for three months. However, Cara and Madison are predicting Amanda's reaction after discovering her boyfriend's side hustle.
More About Garrett Miller
Garrett Miller is an American fitness instructor. He is also an Instagram star earning over 365k followers on his account. Furthermore, he has been training as well as also teach specific meal plans available for purchase through his online website. See more bio…